Tiles have been used in decor for centuries. different countries, cultures, century used different styles and designs making these tiles extremely popular. They are an ideal solution when people want to add texture or pattern to their houses. They are used as a creative element that can be added to the house and make the space look better. People associate tiles with flooring, but they are more versatile and can be used in various parts of the house and not just the floor. You can use tiles in a creative and unique manner making your interior seem stunning. You can go for elegant tiles to add a level of sophistication or can go for colorful patterned tiles that would add colors to your interior.
1: Mudroom
The mudroom is the area that connects you to the house when you enter it. It is the area where you remove your dirty shoes, place your jacket, and keep your keys and other things. People usually have a mudroom if they like to change their shoes and not bring the dirty ones inside or have a jacket closet where they keep their jackets and other things. It is better to use tiles here as they are easy to clean and maintain. If you are out in the rain or dirt then you do not have to worry about cleaning the carpet. You can also use tiles on the walls of the mudroom.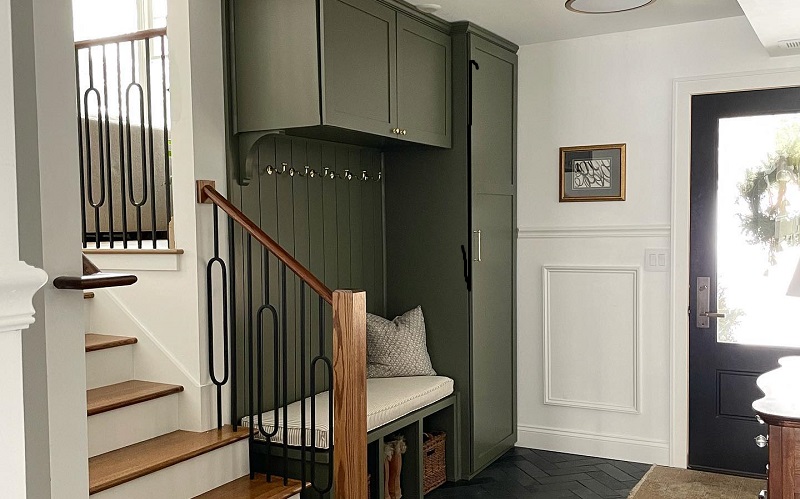 2: Kitchen Backsplash
The backsplash is the area behind the stove that can get dirty easily due to the spills and splashes when you are cooking food. You can decorate the area of the wall that is behind the cooking area with these stunning tiles. You can also use these tiles on the walls on the side. These are easy to clean and take care of and at the same time, they provide you with a stunning decor element that would enhance the look of the kitchen.
3: Patio
The patio of the house needed the same attention as the inside of the house. This is the area where you can sit, where you can add chairs and tables, and the place that is the first thing people see when visiting you. You can also use tiles in the backyard in the sunroom. This will make the space look chic and spruced up. You can go and start with the floor and use tiles instead of any other material and then decorate the place further. You can also go for a tiled tabletop to elevate the look.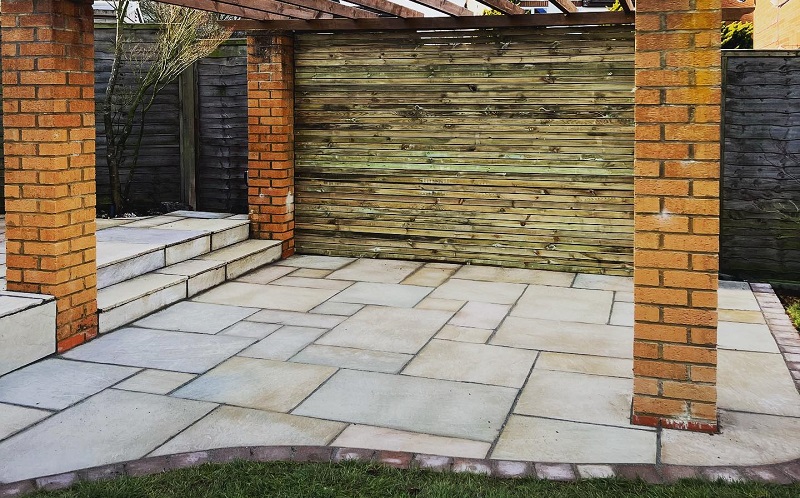 4: Kitchen Island
The kitchen can be a place where you can use tiles as much as you want. Now here you can decorate the kitchen island with tiles and make the space look great. There are several diners that use this technique and decorate their tables with it. It makes the place look better and colorful, and easy to maintain. You do not have to worry about spills or anything. They look great and elevate the look of the kitchen.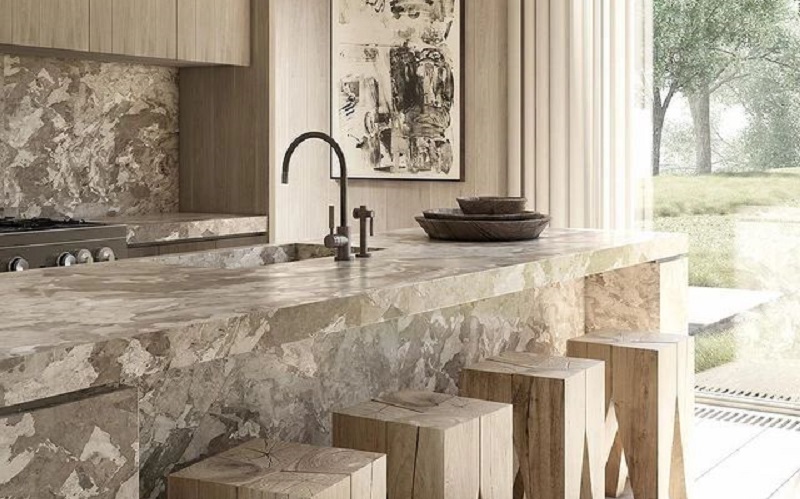 5: Ceiling Tiles
This is a difficult task to perform if you are going with ceramic tiles, also dangerous. Here you use soft ceiling tiles that can be installed on the ceiling providing a textured look. You can install them with the help of some professionals. They are usually present in shops and buildings and work great with ceiling lights ad other decorations. You can use plain or patterned tiles that would provide you with a great look for your house.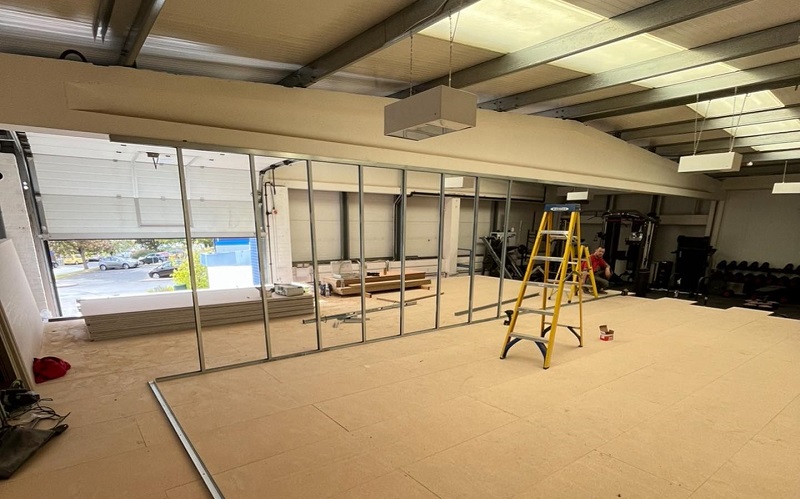 Customize your interior with these tiles. These are just five places mentioned here where you can get your tiles installed. You can see other areas in the house that would provide you with a stunning interior when decorated with tiles. You can also work on DIY projects and can reuse broken tiles and convert them into something amazing. There are so many other places in the house that you can get decorated with tiles and make the house look beautiful. These are easy and stunning decorations that can change the vibe of the room easily. Give your house a bit of change and make it look stunning and chic with these tiles.