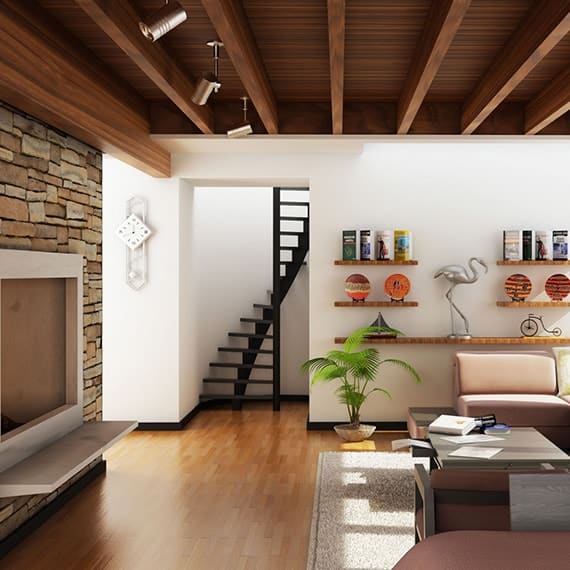 THE DECOR PALETTE
Whenever you are renovating or giving a makeover to your house, it is imperative to pay attention to details. Attention to detail is not a mere phrase to talk about, it holds more significance than you would have ever imagined. Every home requires the utmost care and attention so that it comes out all shining in glory. Home decor is basically creativity pouring out of the canvas and all you have to do is paint it the right way with all the necessary elements. These elements are the details that must be duly noted in order to curate the perfect look for your house.
The Decor Palette is a creative platform to empower you and guide you to curate the most gorgeous and extraordinary looks for your home. All necessary frills, decoration ideas, wall arts, vanity, and themes have been enlisted in one place so that you are at ease. All you have to do is explore through the pages and unfold the best one for your home aesthetics. With The Decor Palette, you can create a design-driven home with scintillating themes and patterns. We have everything for everyone here. Customized designing and furnishing is our forte and we make sure that all your needs are met.
You will find numerous ideas when you will browse through the blogs. These have been researched and brought to you to create an incredible living style. It is like providing virtual decorators and professionals to amp your home space and give it the exquisite look you have always wanted to. From home furnishing to decor, living room to your personal space, work cabins to sanitary needs- The Decor Palette is a power-packed platform for every need of yours. Discover the most luxurious as well as affordable decor palette ideas and create an embellished space for yourself.