A new style is evolving among youngsters and that new style is a mix of old and new. This shows that the old style and the modern style, both can be incorporated into the same space. All you need to do is find ways to get the combination right and balanced. This new style is extremely in the mainstream because it allows people to style the place their own way. They can make the place reflect their personality, adding touches of their uniqueness to their place. You can make the place look extremely grand and royale, feminine and soft, modern with a touch of grandeur as you wish. This style is represented using bright, bold hues with ruffles, fringes, and beautiful patterns. This can be also understood as a mixture of vintage and modern, retro and funky, and many more. Let's take a look and see what is a must in this style. 
Floral Prints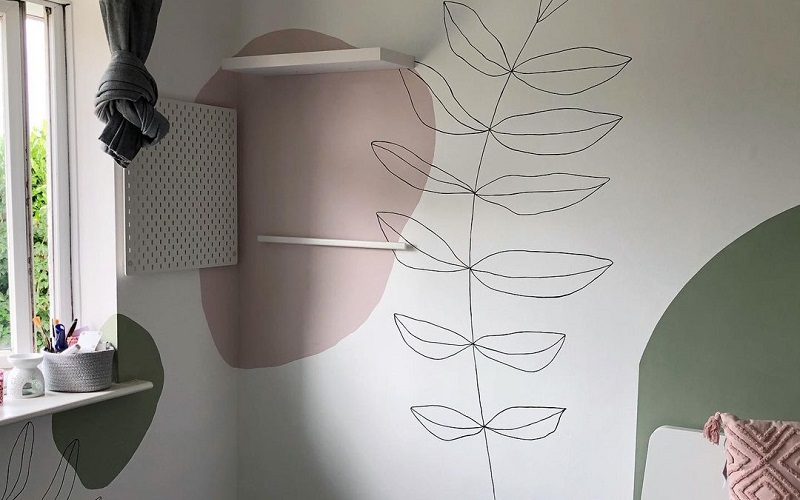 This style is famous for mixing granny fashion and décor and making it work in the present time. This makes the floral prints an important element while styling the décor. Floral prints can be easily styled and layered into. Several design pieces can be made using or can be decorated with this print. You can use wallpapers of this print and use them to cover one or two or as many walls as you want to. You can even get furniture from this print or evening bedding and pillows. You just have to make sure that everything looks balanced and in harmony and that it can reflect the personality of an individual. This gives your place a feminine touch and makes the look altogether more alluring.
Handmade decorations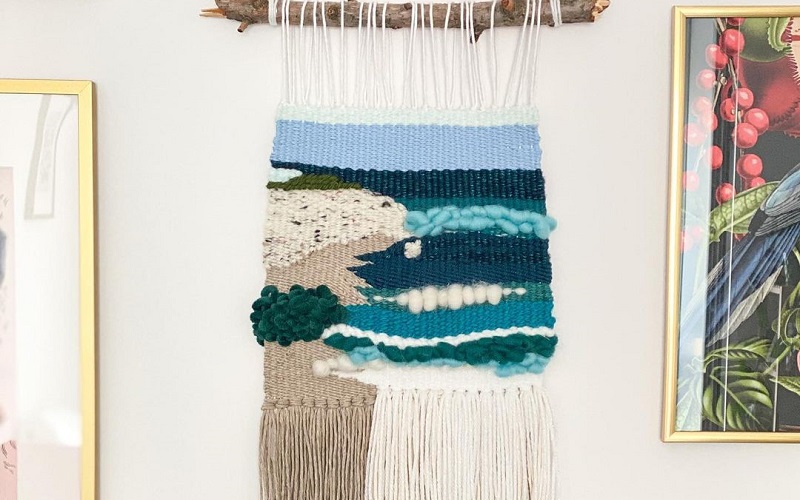 We all are familiar with those live, love, and laugh quotations hanging around on some walls in certain places. Well, here we take it up a notch. Needlework or cross-stitch is getting fame and people are making their own quotations using this technique. The millennial humor is oozing out from these quotations and these are hanging all over their places say it be a living room or hall or patio or even in the bathroom. These are some extremely funny quotations done beautifully in an artistic manner that can easily make anyone smile. 
Antique and vintage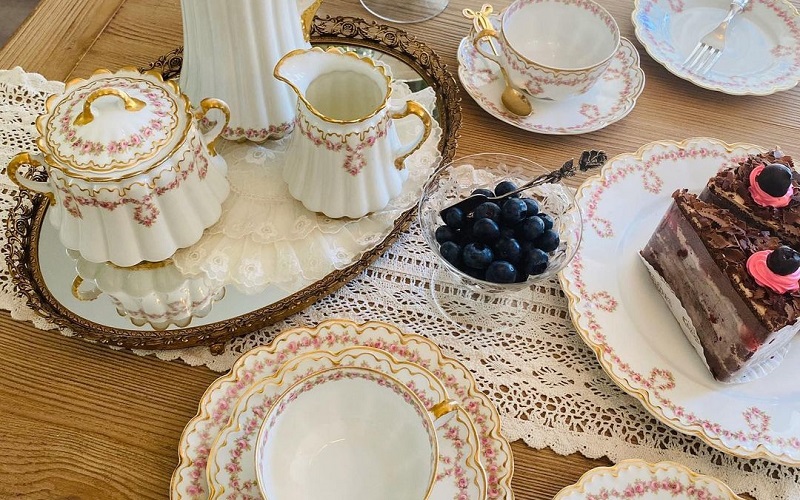 Say goodbye to plain, boring dinner sets or tea sets and welcome the classic, vintage, and some antique dinner sets and tea sets. These vintage pieces add to the grandeur of the place. A classic chinaware tea set with stunning prints all over it is the get-go. Remember all those dinner sets we used to see at our grandparents' home, those delicate pieces of beauty are surely making a comeback. You can add other pieces of antiques and classic designs in your space all you want. 
Old, Classic Rattan Furniture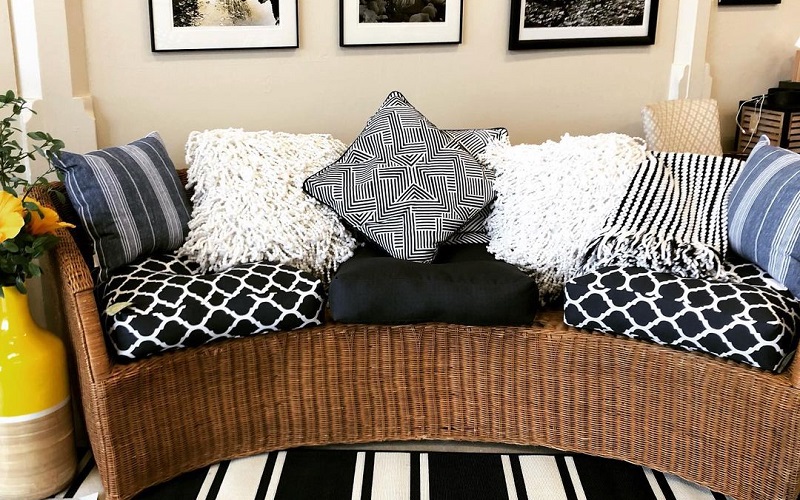 A touch of old and classic in the space of grandeur bring warmness and a feeling of home. A splash of natural textures makes a place look cozy and adds a touch of unique design. This rattan furniture, especially the chairs are now available in so many different designs and patterns. This piece is a must in a grand millennial-style interior décor. 
A touch of present 
To add to the modern and grand look gold is used. Gold is the mainstream color scheme for certain things in this décor. Some of the examples are golden handles, golden knobs, golden chandeliers, golden lampstands. If there is a lack of color in some places then either a strip or pattern or even some décor piece is added to the place in some gold shade. Gold brings out the décor and the whole look of the place adding to the elegance of the place.
These are some of the décor kinds of stuff that are important in this style. When explained one can think that this style is all about extravagance and majesty but in reality, the people who love this style know how to style and shop for stuff they want. There is never any item that is of no use. this style is all about being creative while making the place look cozy and relaxing.