People with a basement in their house often use it for storage, extra pantry, laundry, and other things. Although there is no harm in using the basement as they wish, there are other ways to use the available space. You can make the extra space into a gaming area, guest rooms, art or music room, or can even rent the space out for additional income. There are many uses for this space and one can make the most of it by decorating the space in the best way possible. You need to clean the area and decorate it for further decor. First, you need to select the color that you would paint the walls with to make the space look a lot better. Colors that would make the basement look bright and better.
1: Pale Blue
Blue is a beautiful color that adds a calming effect to the place making the area feel relaxing. Due to less natural light available in the basement, you should go with colors that would make the space look bright and spacious. With white light around the place, you can go with pale blue wall paint that would make the space look a lot better. Add other color accents that would provide more texture to the place such as white or even make the place better with other shades of blue.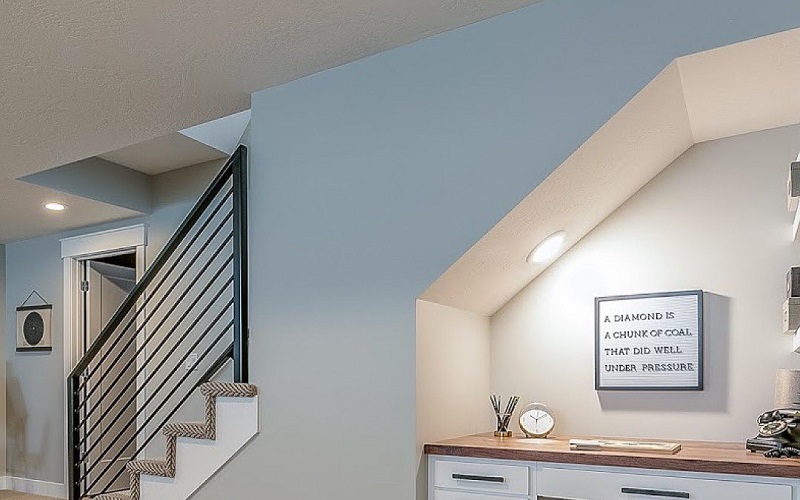 2: Gray
Let's make the place look soft and stylish. There are many colors that you can use to create a nice room, one of them being gray. This color is extremely popular when it comes to painting any kind of space in the house as it goes well with light as well as dark color furniture, making it easy to style the rest of the room. This is a great color that goes well with a lot of other colors making it easy for you to decorate the space. Work with white, black, brown, blue, green, etc.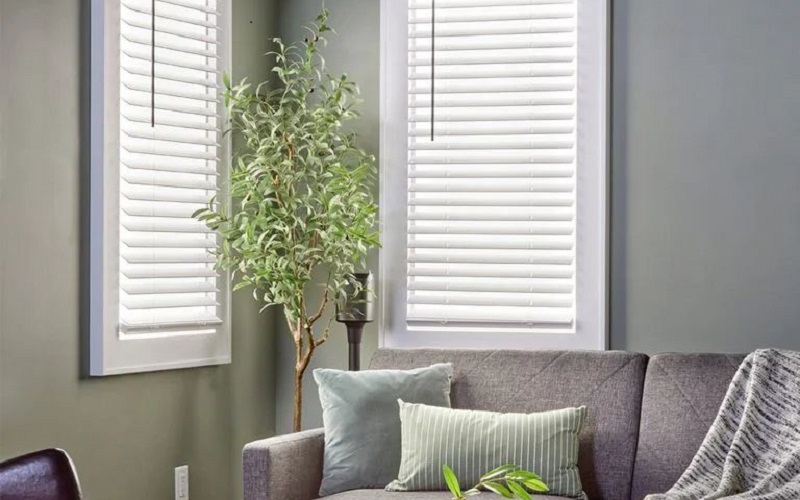 3: Light Purple
Purple is a great choice when you are looking for a color to decorate your basement, this will add more elegance to the place and make it look chic. You can go with the paler versions of purple like pale purple, lavender, or lilac, and spruce up the room with it. There are going to be many ways to decorate the area and make it look chic. This shade is great if you are decorating a basement bedroom or living room.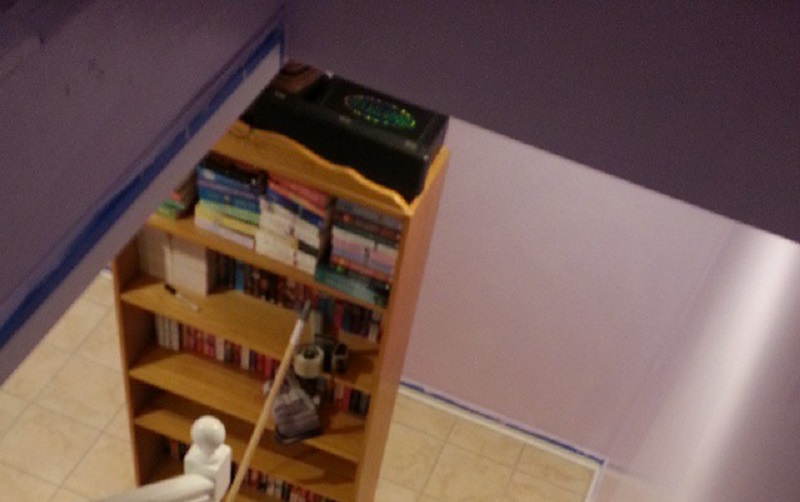 4: Cream
Neutral shades are always an option when you cannot think of any other shade. There are so many ways and shades of neutral that can work well in the basement. You can go with the cream shade and make the space look great. You can decorate the space with a cream color and make the space look a lot better. There are so many colors that would work extremely well with a cream color making it easy for you to decorate the basement.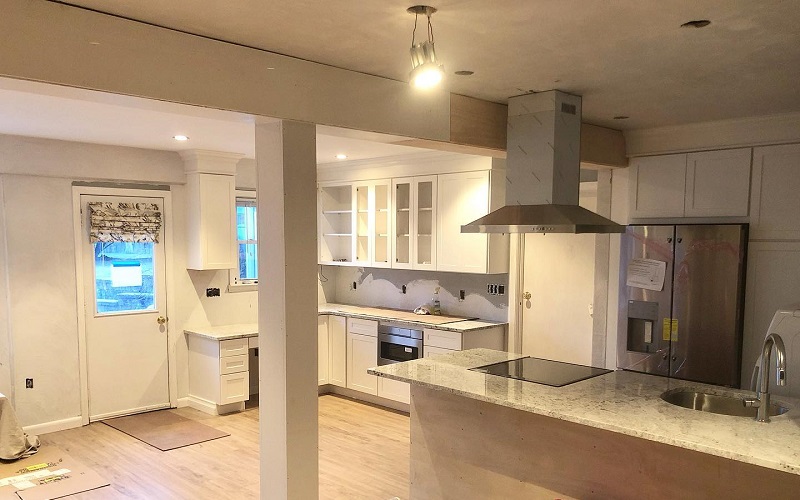 5: Sage Green
Sage green is one of the new colors that is gaining popularity recently and you can work with this color for your basement. This shade of green adds a calming aura to the place and makes the room look elegant. You can add dark green accents, white accents, metallic accents, and other colors to the room to add more to the decor. This is a beautiful color that you can decorate your basement with and use other than as a storage unit.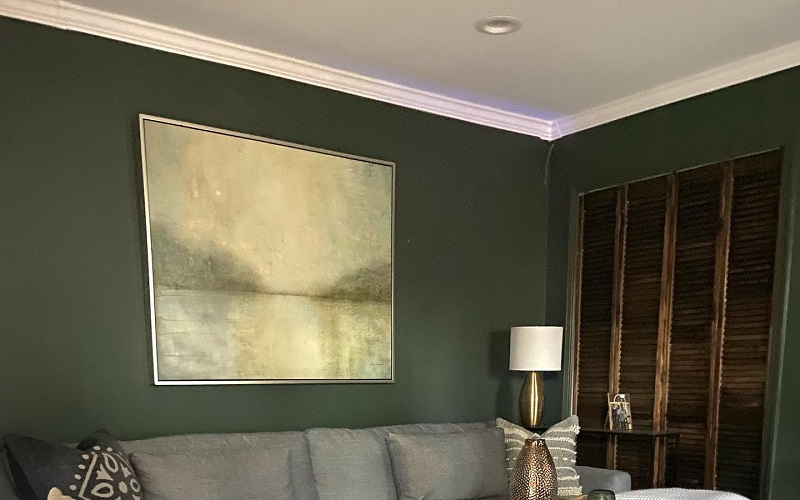 With the increase in having more space for various purposes, this basement area can come in handy and can be something that you can use to serve whatever purpose you like. Create a soothing environment with the colors you use in the basement and make the space bright. As it is the basement, there might be a little source of natural light and thus you would require to add extra lights in the space to make it bright. Add furniture that you would like to have in the house and make the basement a great place to be and spend some time at. These colors help in uplifting the look of the space available.