People feel like it is not possible to host parties in small apartments and places as there would be less space to move around. This is incorrect. You can host parties and dinners no matter how much space you have in your house. You need to keep in mind the amount of space you have and how many people can you accommodate without making the place feel clutters. This way you can have a small get-together or a dinner party without making people feel uncomfortable. All you need to do is utilize the space and manage it in a manner that provides you with the area for the party. You can easily manage people in the small space provided that you have proper sitting and nice food.
1: Necessary First
When you are hosting a party, no matter a lunch, dinner, or any other sort of party, you need to make the necessary arrangements that would make your guests feel comfortable and have a great time. You need to get seats for everyone where can sit, you need to look that you have all the utensils and cutlery needed for everyone. There should not be a lack of anything. You also need to have a great and clean atmosphere so that your guests feel welcome.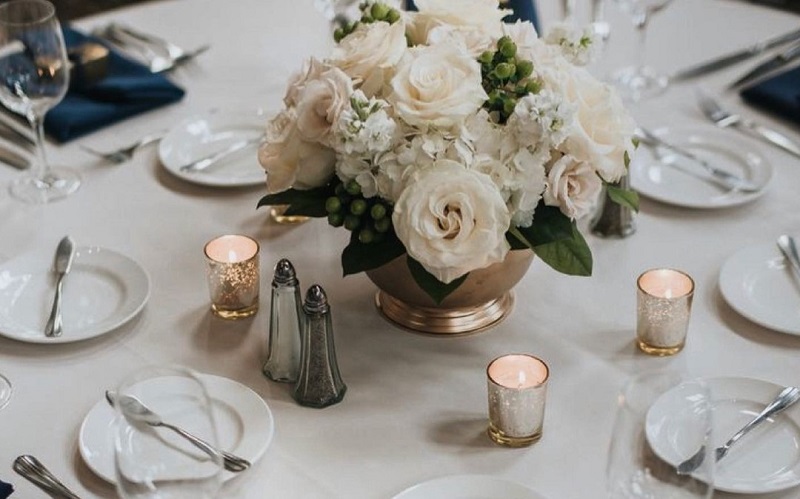 2: Remove Extras
If you are having a lot of people at your place then you might want to make space for everyone to sit and be together. You can create more space by removing additional things and extra furniture from the place. Usually, when you host a dinner or a party, people spend most of their time in the living room, dining room, and common area. the area would not go to the bedrooms, stores, and other places. You can keep extra furniture there for the time being.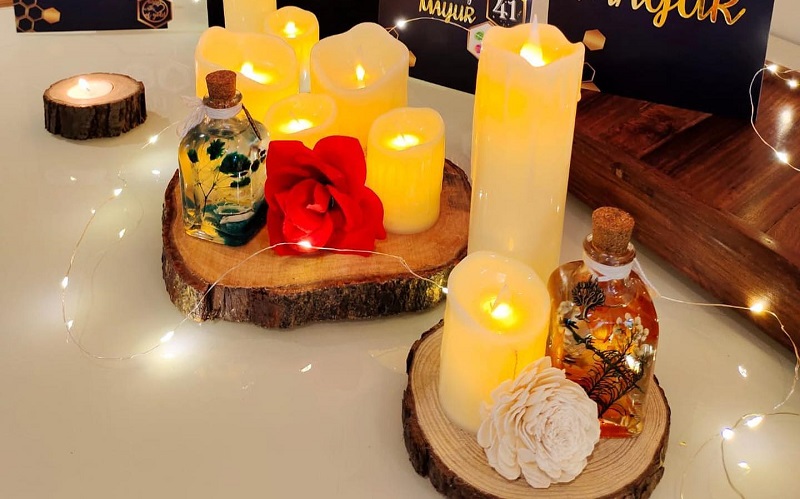 3: Big Batches of Snacks
You hosting the party does not mean you do not get to enjoy it. People sometimes make the mistake of cooking fresh batches when the party starts or making drinks on the spot for everyone. This makes the host a server and does not allow them to enjoy the party. Rather you can make batches of food that you can then put on the table for everyone to enjoy and can make a few drinks that everyone would like. This will help you be with everyone and enjoy the time.
4: Decorate
When you have limited space and you are planning on inviting a lot of people, at that time you need to look for ways you can make your space inviting and comfortable for your guests. You can clean and decorate the area a bit. Add some candles or room freshener, and table decorations, if you have a party related to any event such as a birthday, or festival, decorate it according to that. This will make your small space feel cozy and fun.
5: Invite Your Favorite People
People can be fussy and judgemental and might judge the amount of space you have in your house. This would make you feel bad and upset you. There is nothing wrong with having a party in a small space and if you have someone who would judge you for that it is better to not invite them to the party. This way you get only those people at your party that is there for a good time and not to judge you. Have fun, play games, and enjoy.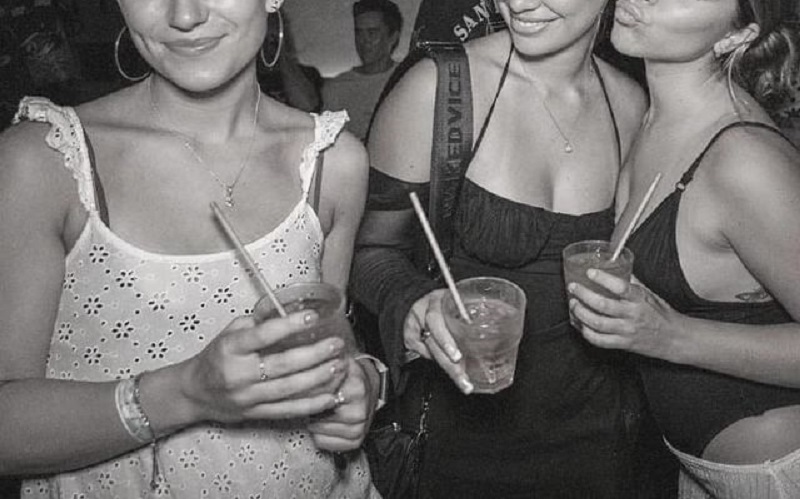 Enjoy your time with your people during these gatherings and make the most of it. There are so many reasons to host a party or a simple and cute dinner that would make you and your dear ones happy. This is a cute way to be in touch and get to meet after some time. You can have so many ideas for a dinner party where you can play games, meet each other, talk to each other, get to know new things, and so much more. You can even host potlucks where people bring food and you guys eat it together at a place. There are many great ways to enjoy a dinner party.