You need to know that rugs can make the place better or they can even make the place look bad all depending upon the type and design of rug used and also how big of a rug is used in decorating the required space. The right-sized rug can make your place look amazing and cozy. It makes the room look pretty and enhances the whole aesthetic of the place. There are different kinds of rugs with different fabrics and patterns and even styles. They not only make the place look beautiful but also complete the look of the room.
Are you looking for some new rugs or are thinking about adding them to your interior then check out the list presented to know what kind of rugs can you get to make the room gorgeous.
Geometric patterns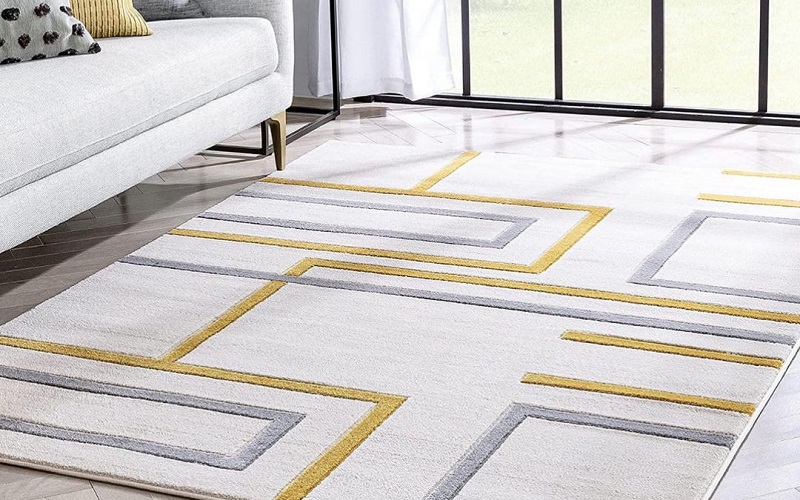 One of the patterns that are trending right now is geometric patterns. These patterns can be loud and vibrant and can be subtle and minimal. Bold and beautiful geometric patterns are in trend right now and this print is used in all kinds of rugs say it be large or small. If you like bright colors and want to add some to your room then you can get for yourself some bold geometric patterned rug for your room and see the change it brings with itself. You can put the rug in any room or even in the hallway or the entryway.
Kilim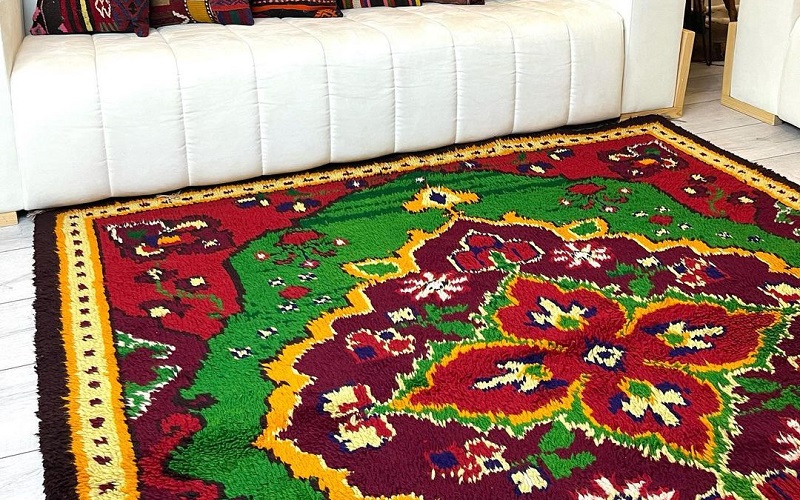 Are you a fan of prints and patterns? Vintage items? Now let's combine the vintage items and patterns and get a kilim rug. A kilim rug is an ancient rug that is famous in middle Asia and this originates from turkey. You can get a handmade or handwoven kilim rug or can opt for a machine-made one. These rugs have beautiful patterns and prints and are extremely vibrant and pleasant to look at. You can get a beautiful kilim area rug for any of the rooms you feel like upgrading.
Clifton rug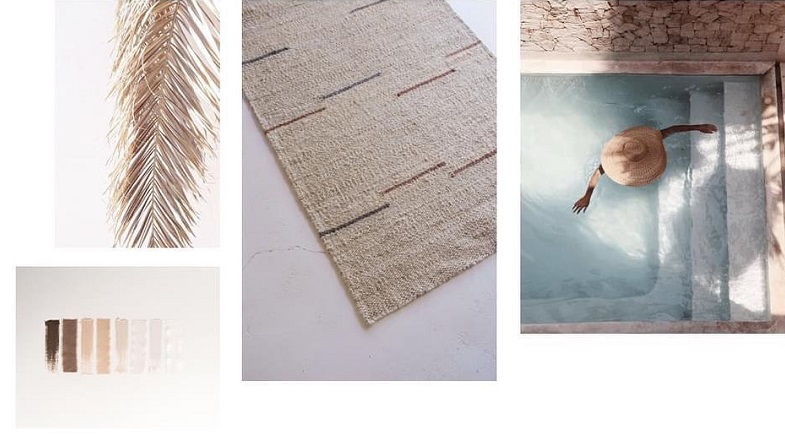 Another printed and pattern rug that can add to the vibrancy and warmth of the room is a Clifton rug. These rugs have amazing prints and patterns on them that make the room look great. Not only rooms you can put them in the hallway or you can even put a rug in an unexpected place such as a hallway, front of the door, near the staircase, or some other place in the house. These rugs help in making the place lively. You can even use them in minimal decor as well.
Animal prints
One of the trendy prints when it comes to rugs is animal prints. The younger generation is using these prints and getting rugs made up of these prints for their room. The prints that are trending in today's time are mostly cow print, zebra print, leopard print, and other animal prints. Prints such as cowhide or leopard or zebra were famous before too and now they are getting the limelight. Youth is loving the concept of rugs and are getting them and adorning the room with some.
Chevron rug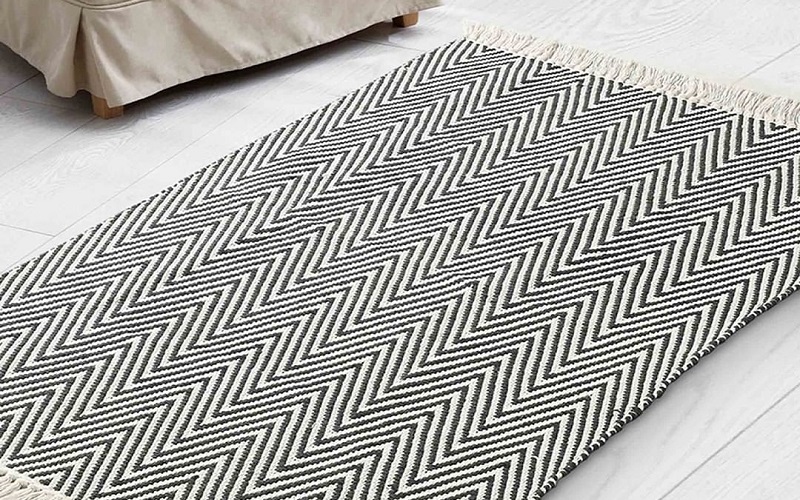 This woven rug has a great texture and pattern and can bring the interior of the room to another level. Chevron is quite a popular pattern that makes the room look better and well-kept. If you are someone who likes to be a bit experimental and likes patterns then this is the rug for you. This pattern is quite subtle and does not overpower the rest of the room, making it feel lively and homey.
Now you know what kind of rug to add and what not to. You can get an area rug and decorate your place with it. These rugs help you add a subtle pop of color and warmth into the room and help in making the place comfortable and cozy. With the soft vibrant rugs under the feet, the person has to feel cozy and comfy with the texture and the softness provided by the rug on the floor. Not only do they help you feel comfortable but also help you divide and assign different areas in the room. Get some pretty rugs and make the place look cozy and beautiful.