The family room or the living is one of the most important rooms in the house. This is the room where you spend a lot of your time with your family and friends. You spend movie nights here and celebrate several festivals here. This room is the place where you spend a lot of your time and therefore this should be styled and decorated in a way that makes you feel comfortable and you are at ease whenever you are in the room.
If you are planning on changing the look of your living room or if you are looking to make it look chic and modern and at the same time cozy and comfy then look at the list below to know some of the features that you can add to your living room to revamp it easily.
Unique and versatile tables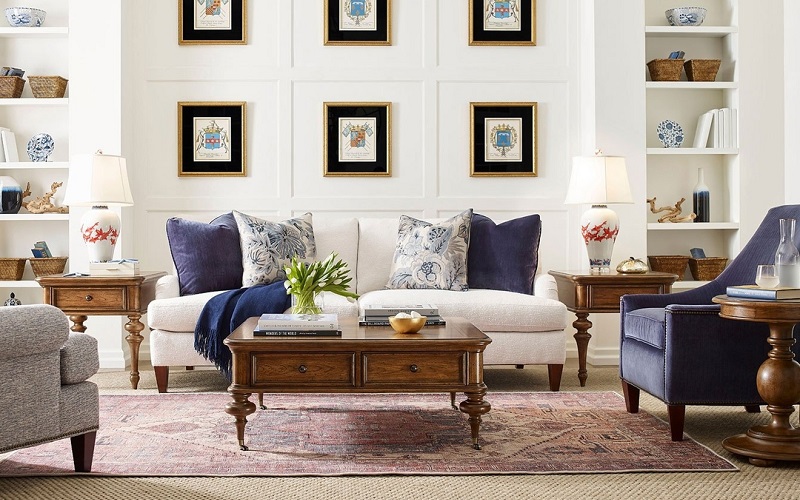 You want to add something new to your room then you can look for these versatile tables. These tables are multipurpose and are extremely useful. These tables can be used as so many things, as a coffee table or a high surface to put flower pots and vases on. When not in use these tables can also be used as a work surface for you and your kids. These tables are light and can be placed anywhere in the room. One of the best ways to style them in a living room is by placing them at the sides of the sofas and chairs as they can be used to put stuff there.
Wall murals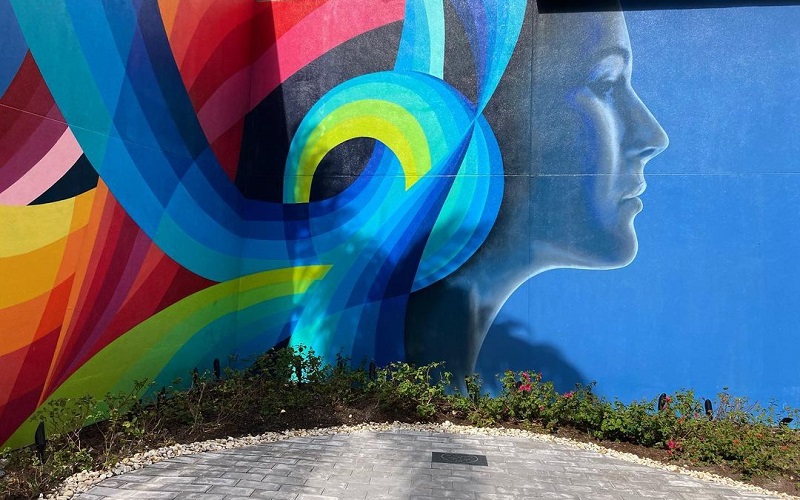 Are you bored with the plain walls that stare back at you in your living room? Are you looking for some new colors and prints in the room? If so, then you should get some wall murals for your room. You might get yourself confused between a wall mural and wallpaper but here we are talking about wall murals. They are extremely pretty and you can customize them the way you want to. You can add any photo or scenery and get a wall mural of it. This will look pretty and create a new pop of colors in the room.
Utilizing vertical space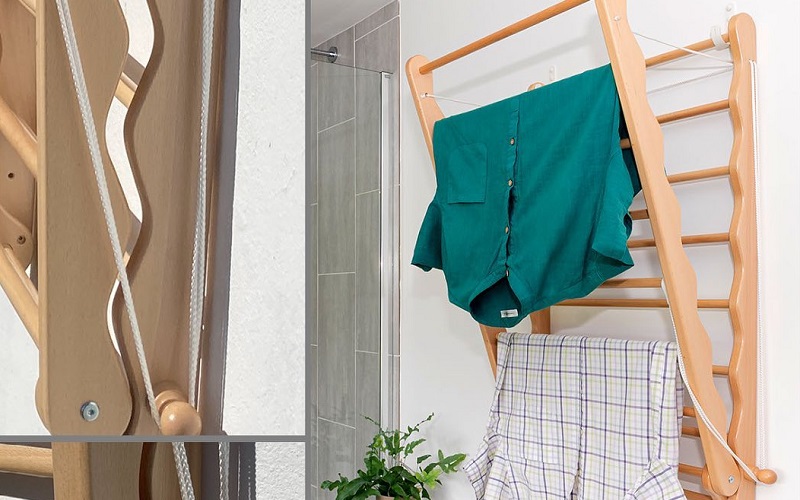 There is a lot of vertical space available in all rooms and it is upto you how you wish to utilize the space available. You can create a bookshelf with the vertical space available in the room. For example, you can create a bookshelf near the fireplace or can create one near the television. This way you can have a sweet reading corner near the fire without covering much space of the room. You can also use the vertical space to put some plants or to store the wood for the fire and many other things.
Pop of colors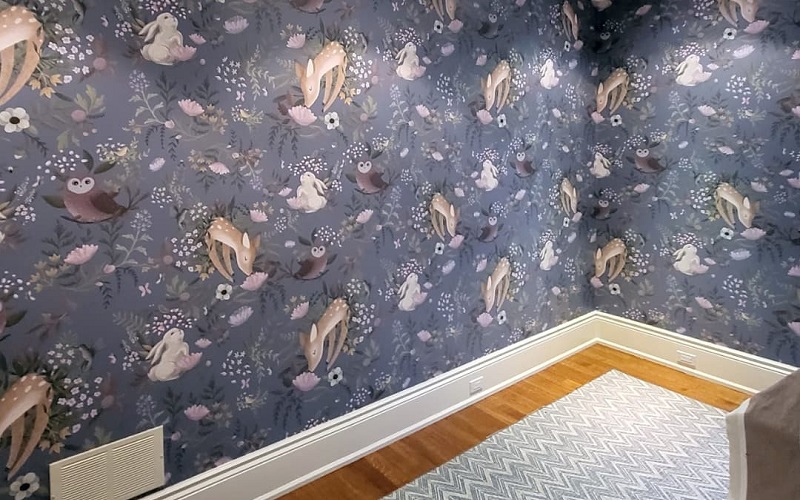 Everyone is bored with the plain colors of the living room. Seeing the same old white, beige, cream, and browns. Now is the time to add some pop of colors to the room. You can add new colors into the room by either painting the walls with some colors or by adding new furniture or cushions and rugs in the room. Monochromes and dark hues are extremely popular nowadays and you can paint the walls of your living room with dark hues. You can also get some vibrant cushions to add to the room.
Light fixtures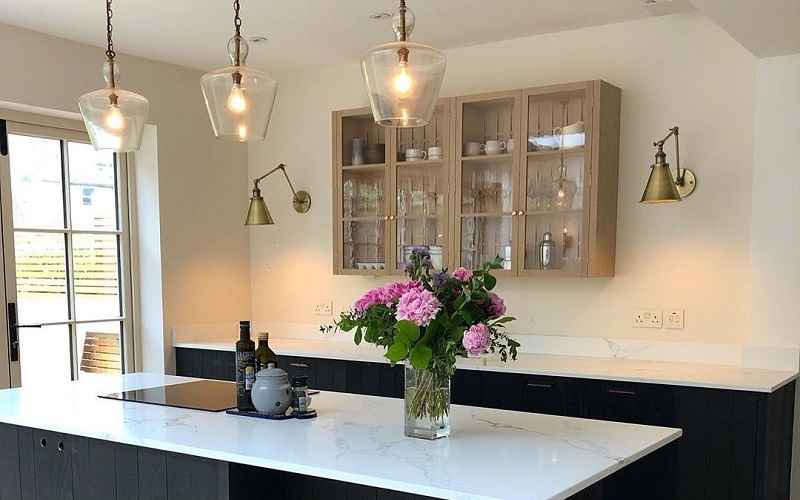 Good light enhances the room and make it look properly lit and bright. You can get some fancy light fixtures to make your room look bright and beautiful. All you need is some proper lighting to enhance the look of the room.you can look for different ways you can install these lights and make your place look good. You can look for colored lights if you want to add some new colors into the room and make it look fun.
These are some of the elements that can help you create a change in your living room and make it look cozy and chic both at the same time. The list contains some of the beautiful ways you can make your family room look good and comfy. You can add new elements to it if you wish to. You can look for other features and elements that make the living room look stunning and amazing. Get the best for your living room and enjoy your time here with your family.