Staircases are the pillar of the home, and just like the rest of the house, they also deserve to look equally polished and classy. Also, in most of cases, the staircase is the first thing that greets your guests at the entryway, which makes it even more important to keep the staircase looking extremely striking and unique to add that extra appeal and charm to the house. With stairs acting as a bridge between your rooms and not to forget, a spine of your house, you have to make sure that much like other furnishing items in your house, your staircase also gets what it deserves and that can easily be done by getting them remodeled into a more trendier and striking version to enhance the appeal of your home interiors. We have made a list of 5 staircase ideas that you'll simply love and will help you plot out your entrance in a grand way.
Floating wooden stairs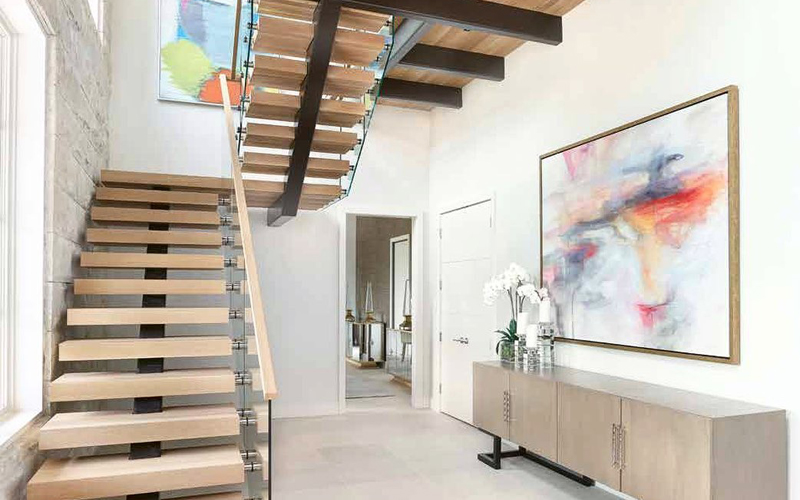 Floating wooden stairs look every bit of stunning, and they add a great amount of charm and aesthetic appeal to your house, giving it a very airy and breathable feel. To make sure your guests are left stunned and impressed with your staircase choice, then this staircase might just be the right option for you. In the majority of the cases, these stairs do not comprise stringers, and if they do have one, they are exposed and visible. Some staircases feature thin wire suspenders, while some feature stainless steel railing.
Spiral staircase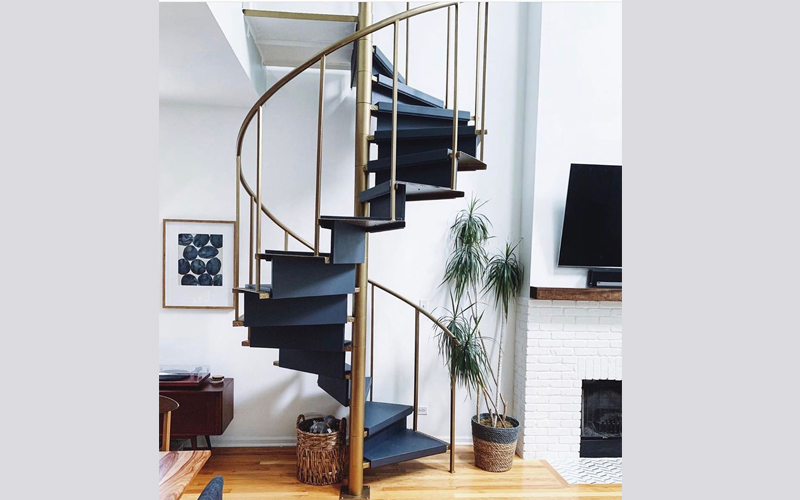 Want to give your stairs a spirally and unique feel? Then this staircase design might just be the right choice for you. Staircases with a soft spiral give a very eclectic feel to the house and also add a fanciful element to your space. The way these stairs blend into the house interior, it creates a very smooth and seamless transition while acting as a stylish bridge between the upper and lower part of your house.
Glass staircase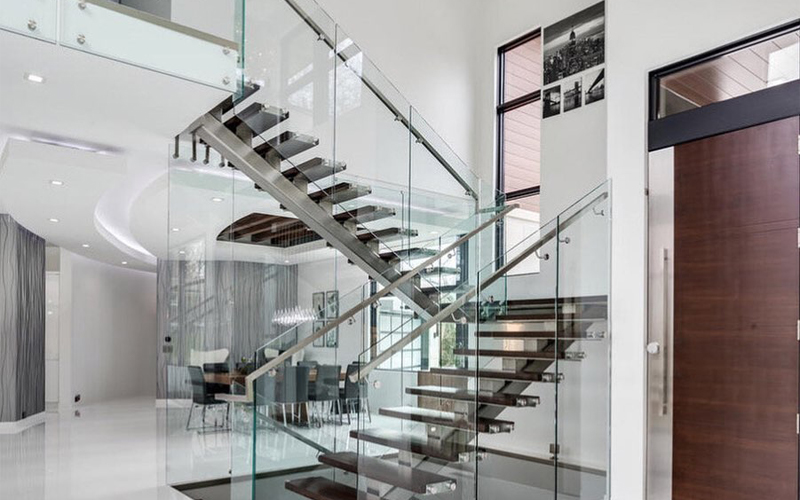 Glass-paneled staircases are an amazing way to add a sense of style and modernity to the interior of your house. These stairs scream of modern aesthetic vibe, which can be incorporated into your space regardless of the theme of your house. And that's because it can easily be blended and customized using many different materials and elements like oak, steel, etc. And speaking of its popularity, glass staircase is one of the most popular choices amongst people, which gives you more assurance of taking your chance with glass staircases.
Metal staircase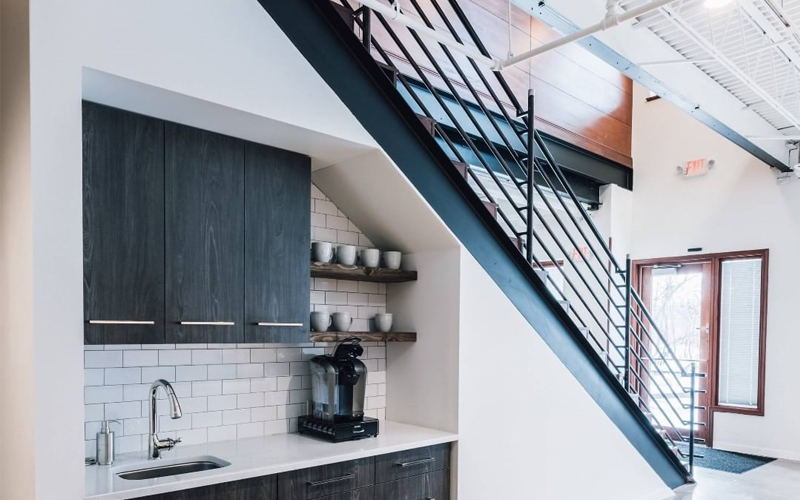 The metal staircase is also one of the popular choices amongst the builders, architectures, and designers. These staircases are either designed in combination with other elements and materials or they are entirely constructed of metal. Either way, these staircases look extraordinary, which also helps in adding a touch of fanciness and playfulness to the room.
Open staircase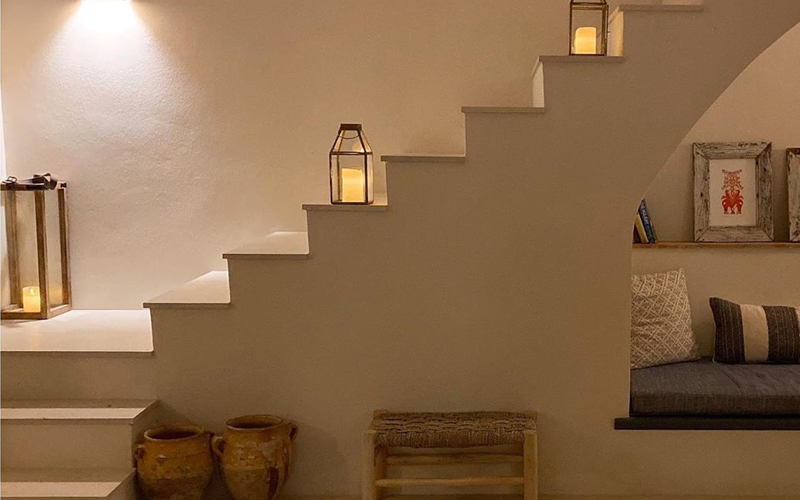 Open staircases are those stairways that do not have stair risers — this type of staircase help in giving a sense of space and freedom to the room. Also, as there are no stair risers, one can look through the open staircase, and it also allows the better passage of light and makes your house feel brighter and illuminating. An open staircase can easily make for an eye-catching statement in your home, and the best thing is these staircases can be customized as per your preferences and likings.