Home decor trends are very dynamic, they constantly keep changing every season to season and year to year. When it comes to elevating the appearance of the living room, some people put their creativity to good use and create a space that matches their vibe; the other few take trends as their inspiration and incorporate certain elements that can keep up with the ever-changing trends. Decorating or furnishing any room of your house involves great investment, and that's when using a practical approach like incorporating elements that can stand the test of time is possibly the best thing to do.
Keeping your living-room up-to-date with current trends can be a somewhat stressful thing to do. However, you can easily save yourself from all the trouble of redecorating your house every now and then. If you're a firm believer in the long-running trends, this article might prove to be of little help as we have narrowed down a list of some living room trends that might outlive the others and keep up with you in the long run.
Barn doors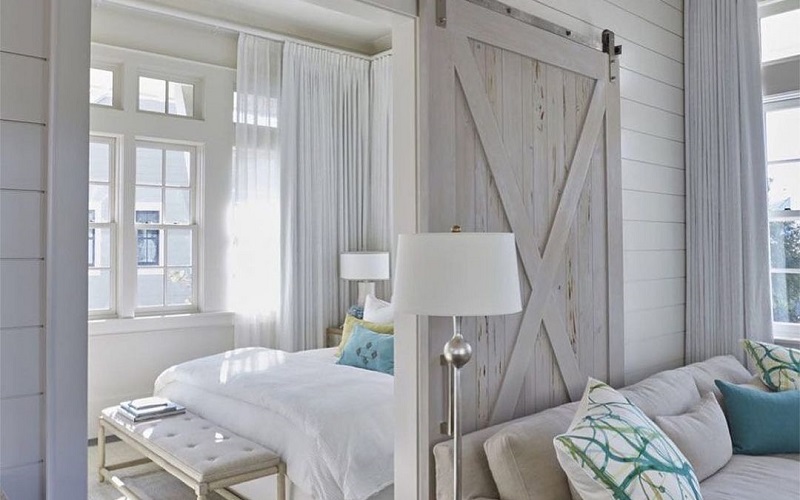 Barn doors are one of those few trends that we have been seeing everywhere for the last few years. These doors make for an excellent option for small rooms, as it turns out every inch counts when it comes to maximizing space in small rooms. However, you do need enough wall space to incorporate this door into your room. In addition to that, barn doors also add some amount of character and architectural interest into the room, which can range from modern and vintage to wood and glass. You can find barn doors in tons of options featuring different styles and materials. Their practicality is one of the best things about them, therefore, don't hesitate and get a barn door installed in your room.
Shiplap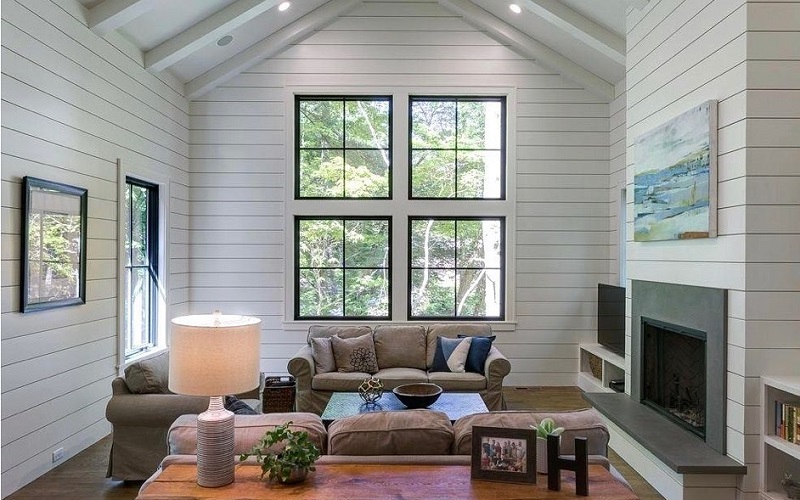 Shiplap can significantly change the whole appearance of your room. In addition to giving your space a very relaxed and comfy feel, shiplap also adds a coastal or farmhouse vibe to the room. For all those people who are looking to give their house a vintage and casual vibe, installing a shiplap is possibly your safest bet. Aside from that, shiplap also adds a sense of history and architectural interest to the walls, making your space visually appealing and interesting. This trend may not last long, but till the time its popularity is on, you can reap the maximum advantages out of it.
Layering rugs
Rugs are one of the most essential components of the living room. They help to tie the whole room together and make it look elevated. Layering rugs is one of the most popular trends right now, and we don't see why not? Originally, the idea behind layering rugs was to add bohemian vibes into the space, however, now it is being used in rooms of every style. It's an excellent way to add a variety of textures, colors, and patterns into the room while also grounding the space. You can choose among different options for colors, sizes, patterns, textures, and much more.
Gallery wall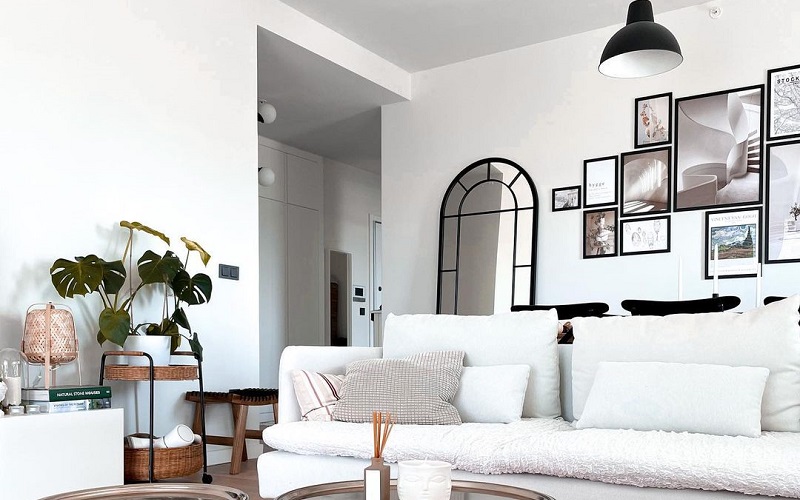 The gallery wall has gained immense popularity in the world of interior designing, and after seeing this trend almost everywhere, people seem to have had enough of gallery walls. However, the truth is, despite being an overly used trend, gallery walls have left a lasting impression on everyone and certainly have made a huge impact on interior design. It is an excellent way to display a collection of art and decorate bare wall space. Gallery walls have always been a go-to way to do the living room's wall, not only it helps to add some character to the space but also makes it look visually appealing.