Do you want to give a cost-friendly aesthetic look to the interiors? If your interior is looking dull and boring and you don't have much money to give a brand-new makeover then relax this blog will surely help you. Today on this decor blog we are here with some smart and amazing budget-friendly tricks that you can try out to give a bold and maximalist look to the interior. We know you might be getting curious about it and we won't take your much time you can simply read this blog and collect all the information regarding budget-friendly makeover ideas for home.
Well, yes now it can be really easy to give a fabulous budget-friendly makeover to the home without making any extra efforts. Today on this decor blog you can learn about some smart and easy tips that you can easily try out at home and give a cost-effective bold makeover to the interior. So, if you are ready to grab the details about these decor ideas then you can have a look at the information that is shared below.
Play With Colorful Fabrics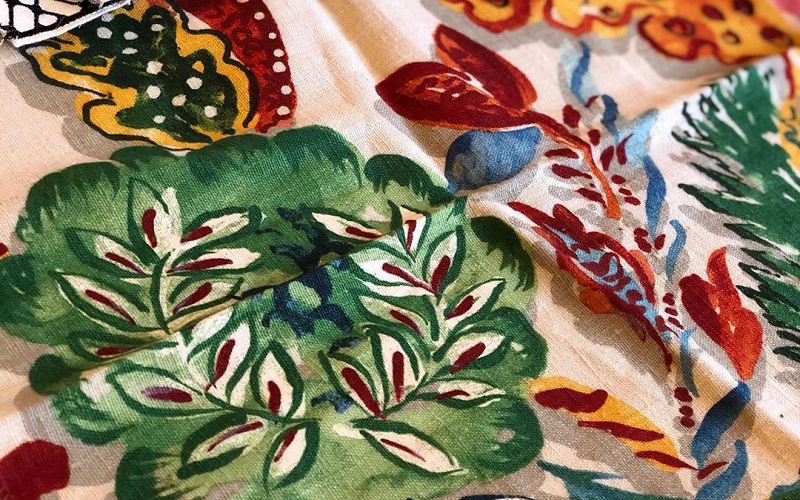 To make your home look more stunning and aesthetic light maximalist decor you can use a variety of colorful patterned fabrics textures and vibrant shaded home furnishing fabrics to highlight the bold stunning makeover of the home. You can use all the old and vintage fabrics from the scratch and use them to create cushion covers rugs and a variety of other soft furnishing accessories to lift the bold brighter look of the interior. This idea will help to make your home look more interesting and eye-catchy to meet the magazine and Instagram worthy of the decor styles.
Recycle Rustic Items
Rustic and vintage items indeed have a timeless aesthetic feel to seek the attention of every person. If your storage room has a bunch of rustic and old products of a grandmother and grandfather then it is the right time that you can use it for decorating your home. Record player, old telephones, rustic bench, rustic chairs, vintage gramophone, vintage crockery items, and other vintage accessories can be the best elements that you can use for decorating every corner of the home. Similarly, you can also use vintage-style furniture items to give a fancy aesthetic look to the interior to meet the outstanding decor goals of the home.
Use Gold Spray For Metallic Accent
If you want to make your home look more luxurious then you can use a gold spray to give plastic and glass material a proper gold finish to make it look like a modern luxurious product for the décor. It is true in the present time gold spray can be one of the best smart elements that can help to make anything more metallic and luxurious for decoration. You can surely use the spray and give brand-new metallic makeover bowls, vases, decor items, and sculptures to highlight the bold luxury makeover of the home. You can try out this smart idea and give a fabulous metallic accent look to the interior to meet the luxurious decor goals.
Try Out DIY Idea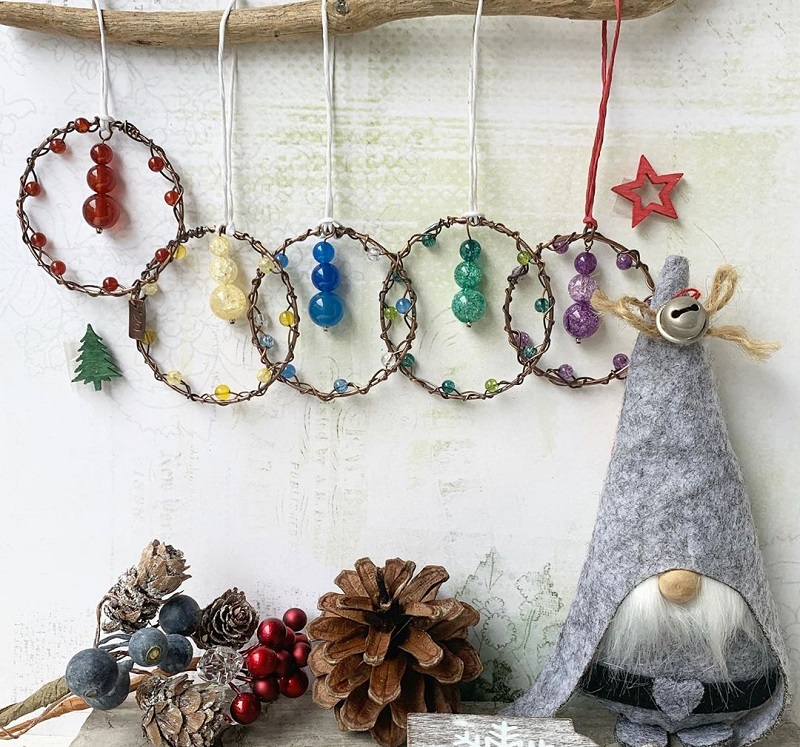 Last but not least you can try out some DIY ideas to give a fabulous fancy makeover to the home. You can recycle old bottles, glass jars, crockery pieces, sculptures, and even buckets to use them for home decor. You can paint you can embellish these products with stones and ribbons to highlight the stunning makeover of the interior. You can also create paper flowers, recycle plastic bottles, and decorate them like decor items to highlight the stunning look of the interior. You can easily try out this idea at home and give a budget-friendly stunning creative makeover to the interior.
Well, these were the best and cost-friendly decor ideas that you can try out easily to give a stunning bold makeover to the interior to seek the attention of the people. Hence, we hope that this blog has offered you all the excellent details regarding budget-friendly home makeover, and yes if you want more details regarding home styling and outdoor decor then you can surely visit our website.