Artificial houseplants are a great alternative to real houseplants, especially for people who do not have enough time to look after the plants or for some other reasons such as some plants are really high maintenance, which can cost you a bomb. Faux plants are an easy way to combat this problem as contrary to real plants; they aren't high maintenance and do not need any care, attention, or any sort of that. However, there's one con of having artificial plants and i.e. They can easily start to give a very faux feel owing to many reasons. For one to pull off these faux houseplants should know a few tricks that can keep your fake plant looking more realistic and appealing. Whether you are adding these plants to bring some color to space or to give your room a needed makeover, whatever your reason be, there's a right way to make these faux plants work for your space. To help you create an illusion of your fake plants being very real, there are a few tricks that you must follow, and you will have more realistic looking plants for your space in no time. Keep on reading to know about them.
Placement matters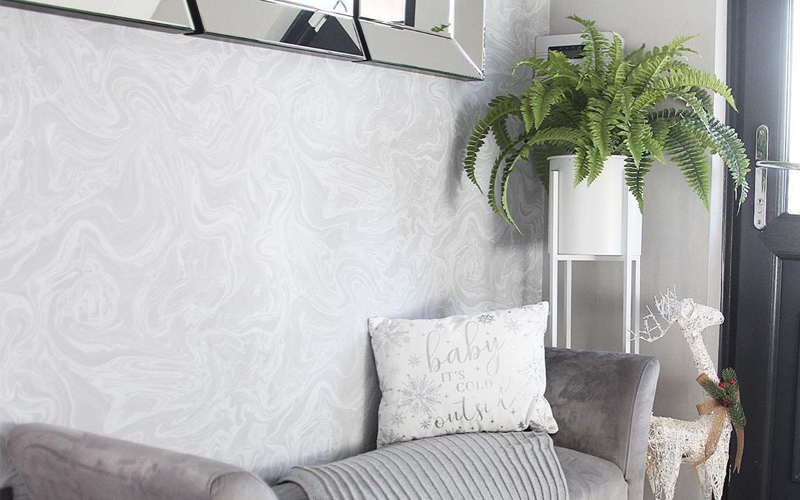 The placement of your plants is a really important step. Its placement can easily tell if the plant is real or fake. Keeping your plants on higher shelves or in a place where there is no window can easily depict the true nature of your plants. Hence, placement should be considered very carefully, keeping in mind you want to create an illusion of your plants being real and not state the obvious fact. Do your research about the plant you are purchasing just to be safe on your side so that you don't blow your covering by placing your plants in the wrong spot. For instance, succulent plants like cactus should not be placed in a spot where there's no light as your visitors can easily start to assume that your plants aren't real. The right placement can make a whole lot of difference to the way your decor appears, so be very careful.
Embrace the true nature of plants
Be it in reality or in a delusional world; nothing is born with perfection. And those imperfections are what make anything appear more real. Similarly, your fake plants shouldn't look perfect in every way. Embracing imperfection is the right way of creating a real image and make things appear more genuine. No real plant has got their leaves, stems, flowers, and pods going on in a symmetrical manner. Choose plants that embrace the irregularities of nature and look real from every angle. You can also give your fake plants a makeover by bending or cutting the stems to give it a more realistic appearance.
Maintain them properly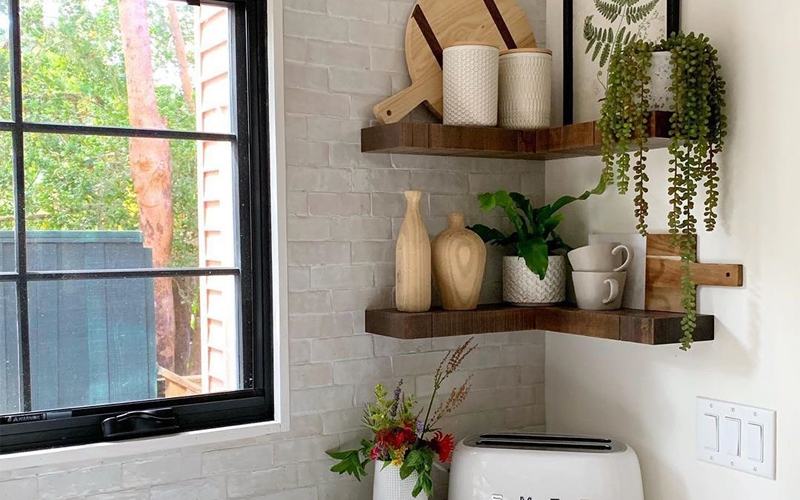 One of the most important things to follow to keep your plant looking all realistic is by keeping it away from dust. While faux plants are of low maintenance but they also call for just a little amount of attention to keep them looking their best. The dust collected on your plants is a dead giveaway to your plant's true nature. You can get rid of all the dust by feather dusting or wiping them with a dry or semi damp cloth. Another great way is to use a soft-bristled paintbrush, which will be less damaging for the plants.
Use natural elements like dirt and water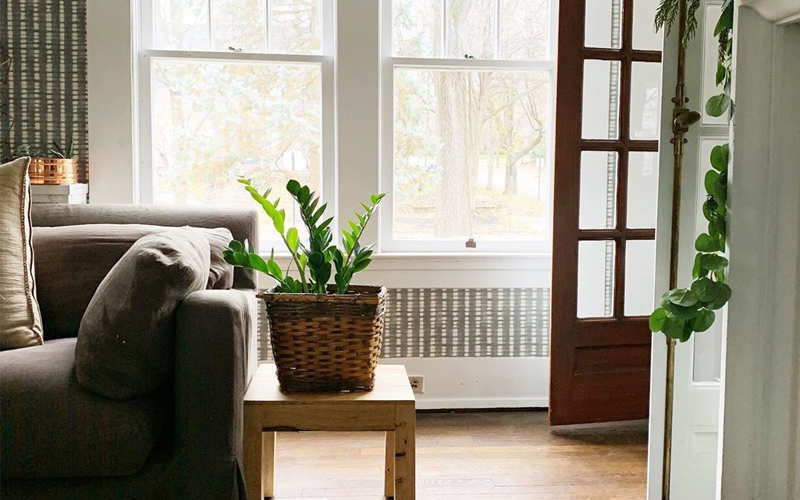 The majority of real plants are either submerged in water or dirt to promote healthy growth and development. If your planters are opaque in nature, then you wouldn't need to worry about lack of water and dirt. However, if you have displayed some flowers or plants in a glass container or vase, you can easily give it quite a realistic look by filling in the water. But you need to make sure that you are changing its water on a regular basis to keep your plant looking all real.Furthermore, some of the real plants also have other elements at the base, such as dirt, rocks, fake moss, etc. to give them a realistic look.
Change the planter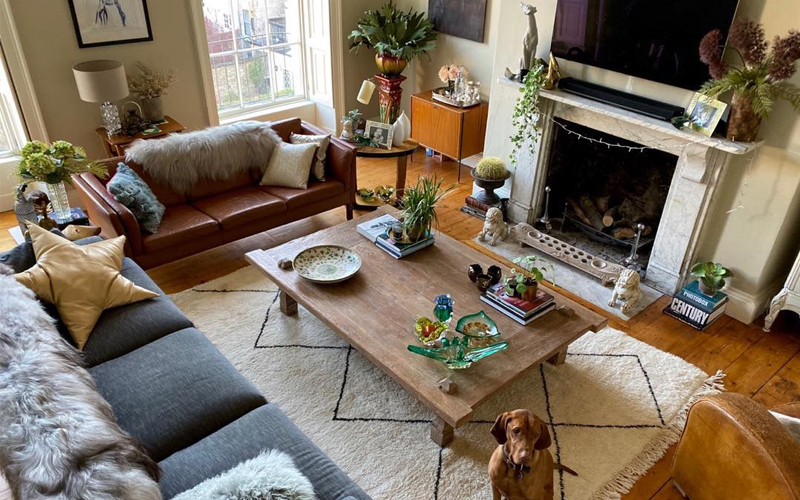 Your planter can tell a lot about your plant. Most of the fake plants come in a really tiny planter, which can be an easy dead giveaway for a fake plant. The best way to work up your plants is by placing them in a big basket to hide the true nature of plants from its base, or you can choose to slide it into a big planter or pot. Now to make it look more real, you can also add filler to the basket and pot, then layer it up with fake moss and dirt at the base.