You must have started experiencing that feeling of warmth in the air, now that the winters have started lifting. That renewed aura would have begun to inspire you to clean up, refresh and reorganize. Spring is in the air and all the stuff that needs to spruce up is coming to the surface and demanding to get sparkled. And when it comes to cleaning and reorganizing, the outsides need most of your time and effort. So here we have given some nice ideas to welcome the fairest season in the best way possible.
Plant the perennials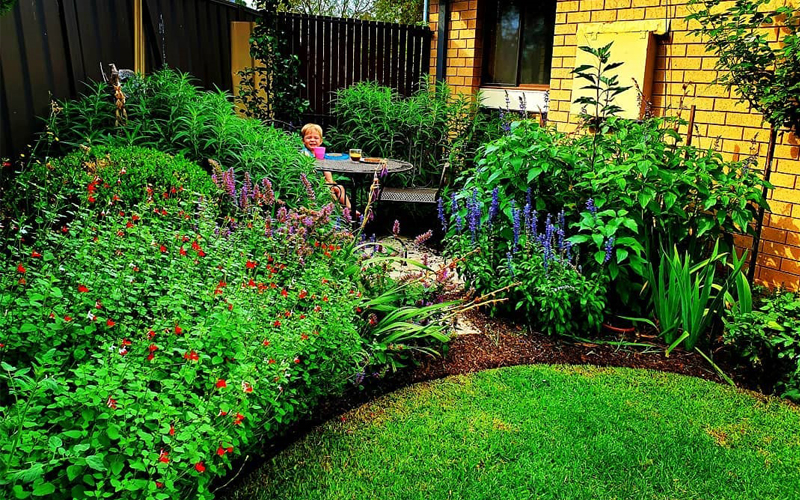 The first thing you have to plan out while the season changes – What all plants would you need to plant in your garden? You need to check the yard's sub-climate by finding it in the Plant Hardiness USDA Zone map. Once you to get to know the zone, try to design your garden space according to the color palette and its vibe. Check the conditions in which a certain plant can survive and then shop for perennials. Plant them according to their specific needs. Have some plants that would attract bees as they help to make the flowers bloom. Assemble a container garden if you have space constraints. It would look equally good and amusing if you do it the right way.
Create Shade Areas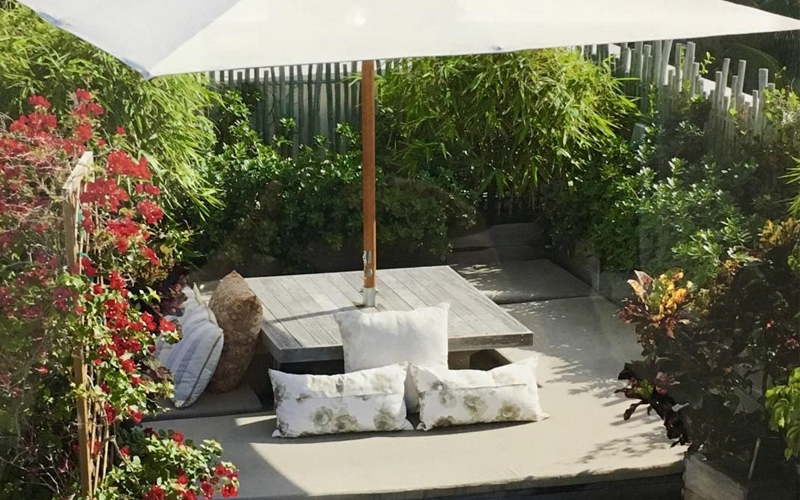 The summers are coming. Obviously, you would get hazy sunshine outside all day long. But all-day exposure is not good. So you need to create a perfect balance of sun and shady areas in your backyard to fulfill distinct requirements of different plants. Apart from the plants, it is important for you too. There are many options available to create shade areas. Follow the classic simple patio umbrella style or buy a pergola for the dining area. You can even have a Sunsail or hang a large umbrella from the canopy of the tree. All of these ideas would give you a modern and super-stylish look.
Hang Curtains Outside
It is one of those fabulous ways where you can create an 'inside feeling' outside your home. Take the feel of a room by hanging curtains in your outdoor space. You can have them either fully or partially enclosed. Do whatever suits your style. Just attach hooks and a curtain rod between them to the underside of the pergola or porch. Create a stunning, mesmerizing effect by using a floaty transparent fabric. But if you need some high-maintenance, don't go for them. Instead, choose a more durable material.
Add a fire pit to space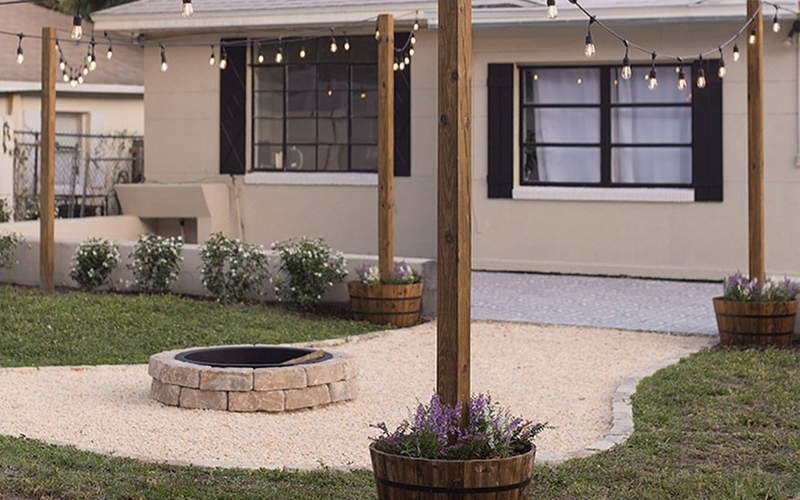 Another innovative idea. If you are the one who loves to hang out with your friends and family at night outside your home, we suggest you have a fire pit for your backyard. Make your nights entertaining by lighting it up when temperatures drop after the sun goes down. Make it by using inexpensive materials. It gives your yard an instant focal point making it more welcoming. Keep a wooden cover to place it on the top of the pit. It would act as a coffee table in the day and as a bonfire in the night. Gift yourself a perfect weekend by incorporating it into your outside space.
Have an Ambient Lighting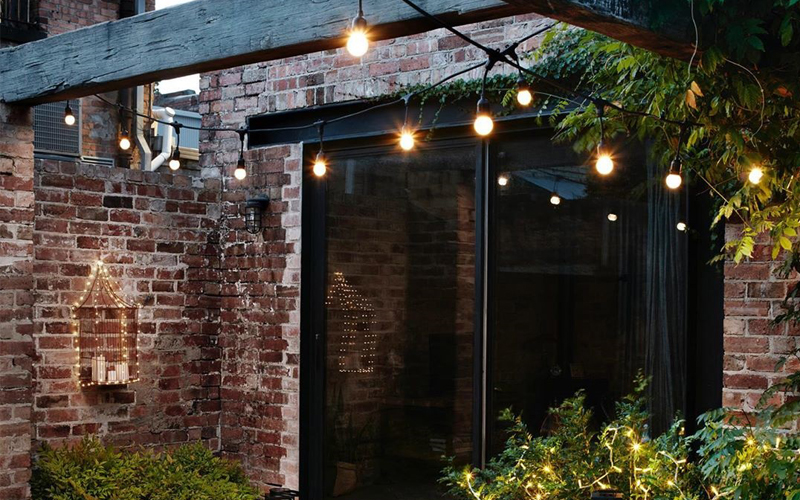 This illuminating way would help you enlighten your space. Create a lively atmosphere either by wrapping string lights on the trees or by hanging lanterns with the entire string of lights. You can even have LED lights on stakes to brighten up the walkway. While state-of-the-art lighting can be expensive for you, we recommend you to go for the cheap lighting options as they look equally stunning.