The industrial decor takes inspiration from industrial buildings and warehouses. These industries have been there for centuries, leading to the inspiration of this design where people use elements that can add to the rough and metallic look of the industries in the house. An industrial theme can be easily used and added to any house room. It is however better to decorate the whole place with this one theme. Usually, you can see this theme in loft apartments or studios. This works wonders with open space areas as it makes the theme look a lot better as the warehouses and the building used for industrial purposes are usually open and spacious. You can use the elements listed below and jazz up your bedroom with this stunning theme.
1: Brick Walls and Weathered Wallpaper
The industrial look goes with the theme of making the place appear a bit old, made and decorated a long time ago, with natural materials and rough textures. You can get all these elements together in a room by either having an exposed brick wall or a wallpaper that looks distressed. This will help in getting the aged beauty concept in the room and make the room look great. You can decorate these walls with some garage-inspired wall art.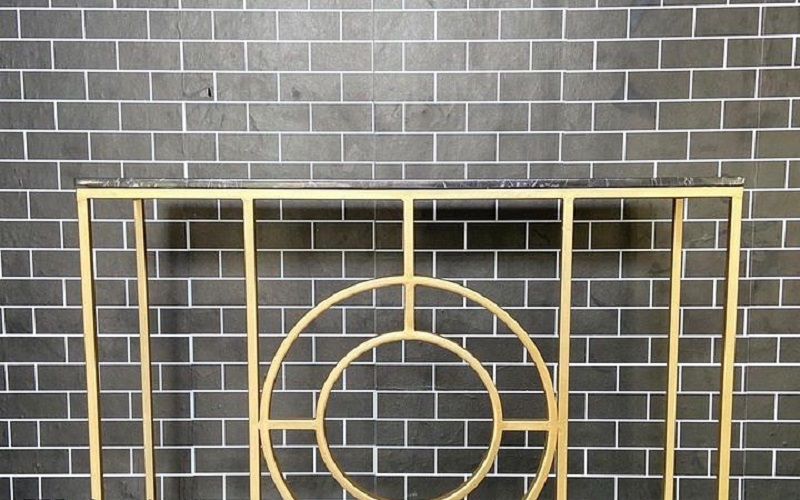 2: Metal Framing
Industrial space is all about creating open space and making the area feel open and spacious. You can opt for some metal framed doors/ windows or walls so that it can create an illusion of openness with the glasses fitted between them and allow a lot of light to get in the room. You can use curtains in the material and color appropriate for the theme and cover the door and walls for privacy, these metallic framed doors make a great decor element in the room if you are going for industrial decor.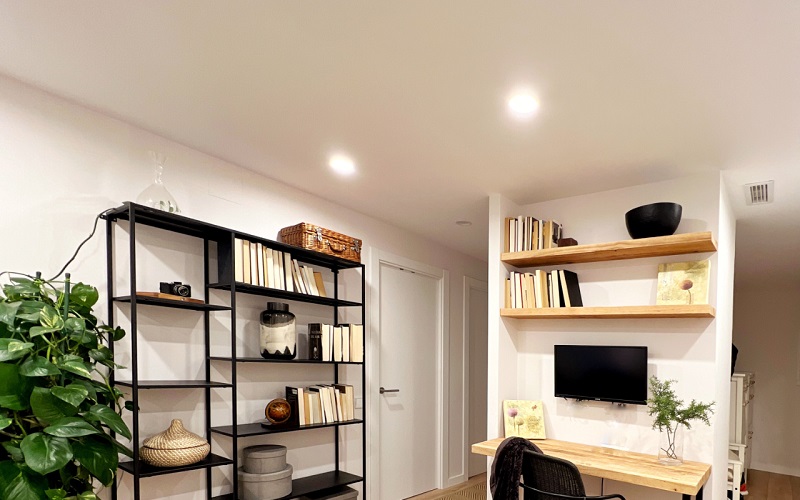 3: A Mixture of Textures
You can use a lot of textures in your room that would make your space look great. There are so many patterns and textures that make the room a comfy space to be in. There is a roughness in the brick wall used in the room with the coolness of the cemented floor, adding to the wooden and metallic textures in the room. You would need bedding, rugs, and curtains in the room and those will use velvet, leather, and other textured fabrics.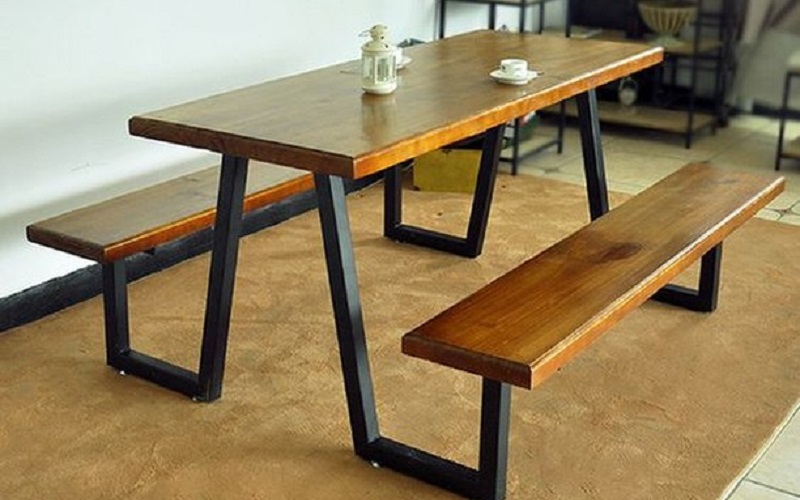 4: Minimalist Metallic
The industrial theme has great use of metallic elements in their decor and that can be seen in the rooms decorated in this style. If you are planning on decorating a room in this style then you need to go a bit minimal and use a lot of metallic accents. These metallic accents can enhance the entire theme used. You can also show those metallic pipes instead of hiding them inside the walls or the decor. This makes a great decor element.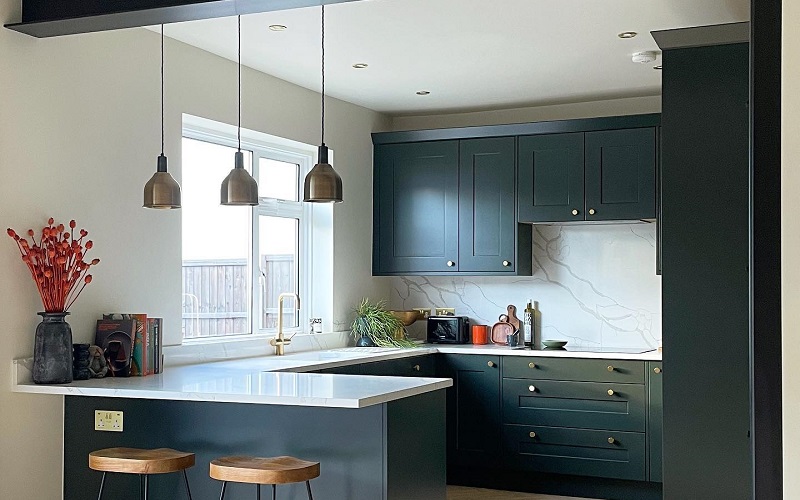 5: Popping Colors
When there are so many shades of black and gray going around you need to have some pop of color in the space to make the area feel nice and warm and you can do that with the help of some colors. When you are styling your room look for things that would be vibrant and look great in your room. You can go for a chair, a stool, an ottoman, some wall art, or any other furniture piece that can add a new color to the room.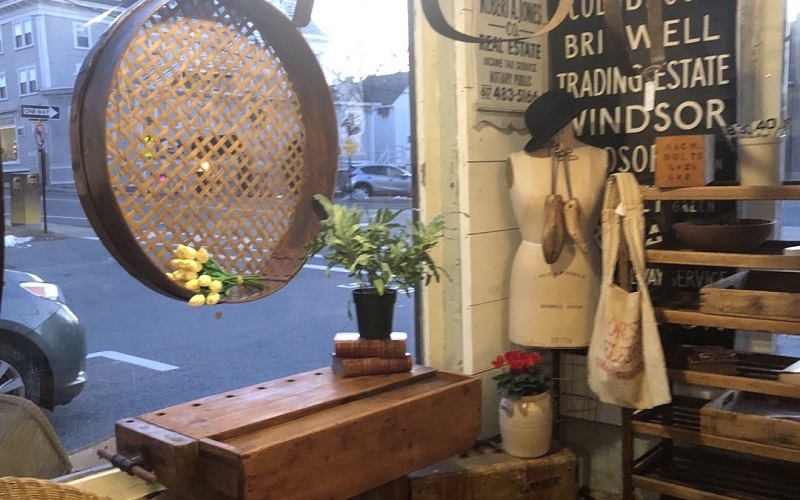 This is a unique and stunning concept that you can use in your house and create a wonderful interior for your room. You can use all these elements in the bedroom and make the best kind of industrial theme bedroom with it. Get creative and use the element to add more to your house and bedroom. Mix some other styles to add new touches, look for inspiration, explore this theme more, and work on it to make this stunning theme look great. Look for things that would complement each other and enhance the area. This is an easy style to work on if balanced properly. Make your room look stunning.