While it may seem a tad bit impossible to give your home a gorgeous makeover within budget, considering buying furniture is not cheap, you don't always have to choose the expensive way to give your home a makeover. Sometimes adding a splash of colors in the form of paint or other accents can work wonders for your space in the most cost-effective way. Using paint colors is the most inexpensive way to give your home a colorful update. Creating an accent wall in the rooms is the most popular and amazing way to add a splash of colors into the space and make it look aesthetically pleasing. Other than creating an accent wall, there are a lot of other ways to infuse your space with colors and make it appear livelier.
Incorporating inexpensive colorful throw pillows, rugs, and painting some furniture pieces are some of the best and easiest ways to add pops of color to your home. One or two colors as accents are more than enough to update the color scheme throughout your home. To give you a better idea of how you should be using colors inside your home and make your space look more pulled together; we have jotted down a list of some useful tips that will come in super handy to you.
Follow the color trends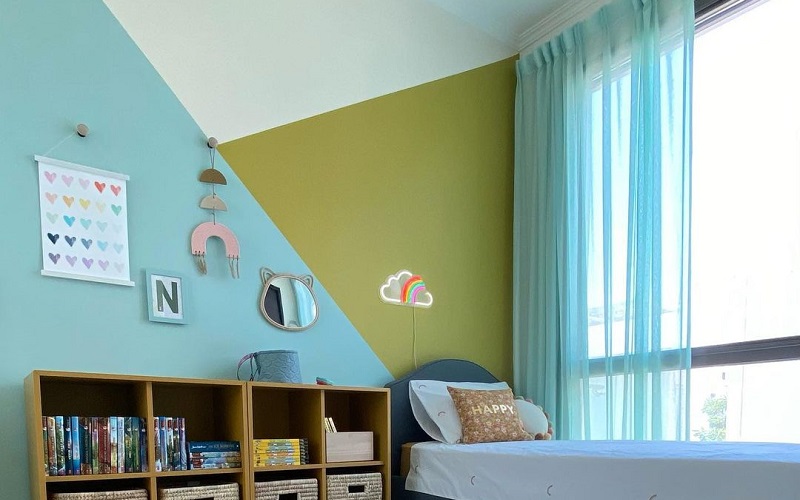 The color trends keep changing every year. A bunch of color trends is introduced to the crowd and incorporating them into your space is relatively easier, especially if you are decorating your space from scratch. Incorporating all the color trends into an already decorated space is not practical, the best thing you could do is to pick the most appealing color among the different shades and incorporate it into your space. To make things visually more interesting, you can add pops of accent colors to create a contrast with a trending color palette.
Don't be afraid to use bold colors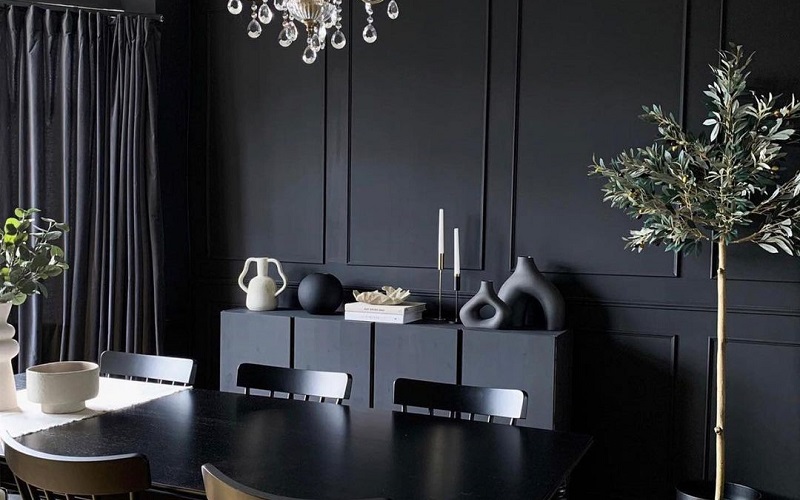 Using bold colors inside your space can be a bit daring move, but when used the right way, it can turn out to be pretty amazing. Bold colors tend to add a touch of fun element into your space, and the best way to use those colors is by incorporating them in the form of accents in order to create a peaceful ambiance. In addition to using bold colors on pillows or vases, you can also do it in the form of a stunning chair.
Use monochromatic color schemes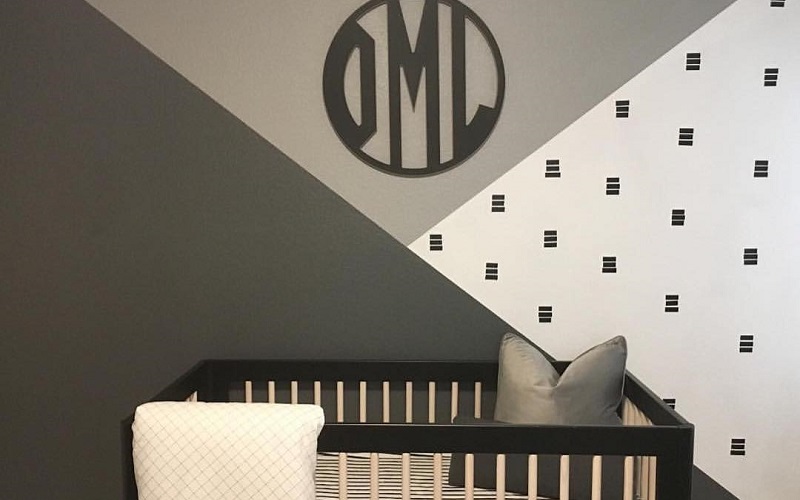 If you are looking to create a relaxing and peaceful ambiance in your space, using monochromatic schemes is possibly your safest bet. It lends a sense of calmness into the space, and the best part about it is that creating monochromatic color schemes is a lot easier. After choosing the base color for your rooms, you can choose some lighter and darker shades from the same color palette to build the scheme. While monochromatic color schemes are mostly associated with neutral colors, you can use any color of your choice.
Change your home's color palette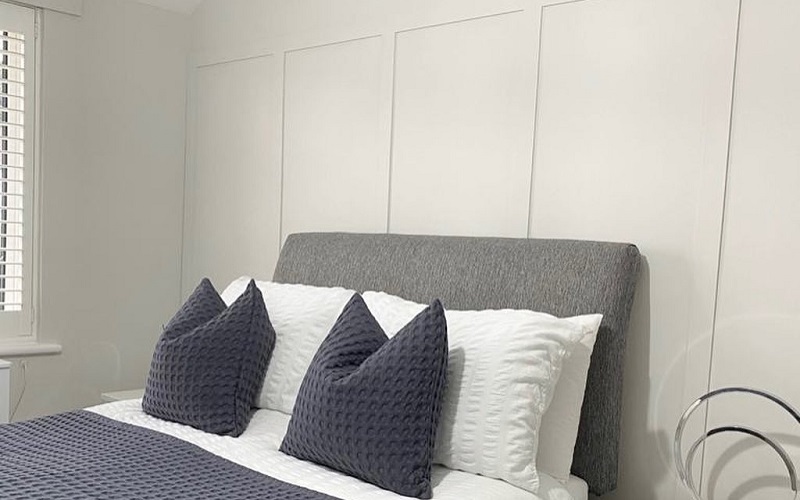 The key to allowing the positive flow of energy and creating a nice environment inside your space is to have your room decorated in a way that makes you feel good and the color palette plays a major role here. It's no secret that colors can affect your mood, and if you have gotten tired of having the same color palette for years or never was fond of it in the first place, you should change the color palette right away without having any second thoughts. Use colors that make you feel good and relax you, you can start by painting the walls in your favorite color and take things further by incorporating pops of accent color.