Parisian touches make the place feel sophisticated and elegant. If you have a simple and cute apartment then you can add these french and Parisian-inspired decors to make the area feel elegant and calm. This decor style makes the house feel stunning. Providing a mix of the new elements along with the old and vintage ones creates a soothing environment where you have the modern decor working well with the antiques and vintage products. Adding art pieces to the house makes the room feel cozy. These elements work in any kind of decor, making the place a lot better. You can work with different elements that would add Parisian touches to the place, mix old with new, modern and chic with antiques and so much more.
1: Wall Molding
If you want to have a Parisian touch in the house then you have to install some wall moldings. Wall moldings add a new depth to the walls and add texture to them. They look stunning and are a must when it comes to Parisian homes thus for you to add that touch to the house you can use these wall moldings and make your place look stunning and french inspired. You can go with neutral shades that would make the space more Parisian.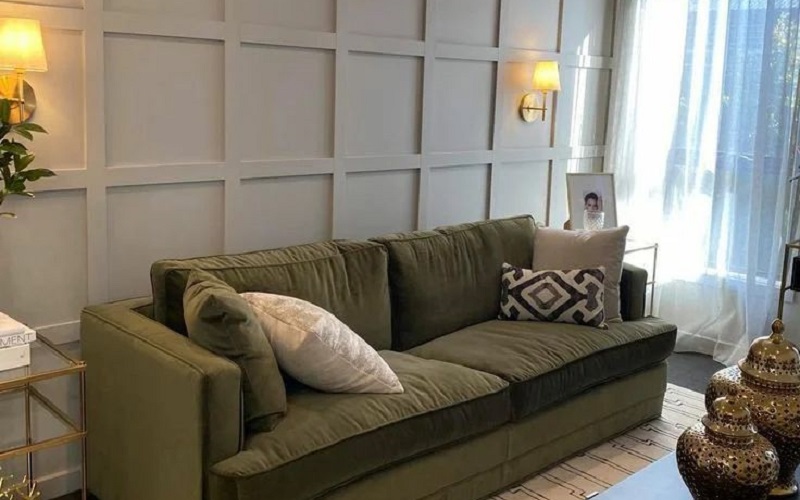 2: Marble Work
You can add this touch with the help of marble. Marble makes everything elegant and chic and thus is used a lot in this decor style. You can add little touches of marble here and there in the room and create a soothing environment. This stone has a calming aura to it and makes the space cool. You can have a marble table, side table, countertop, marble accents, decorative pieces and so much more that would make you decorate your space in a better manner.
3: Fresh Flowers
One of the easy elements that are used a lot in Parisian decor has to be the use of fresh flowers. There is the use of fresh flowers in this decor and you can use them to decorate your house. All you need to do is get a vase that would keep the flowers, fill it with water and add blooming flowers, and place it on any table. This will add color and freshness to the palace and make the area chic and elegant. Get stunning flowers like roses, lilies, orchids, peonies, or any other that are blooming fully and would look great on the interior.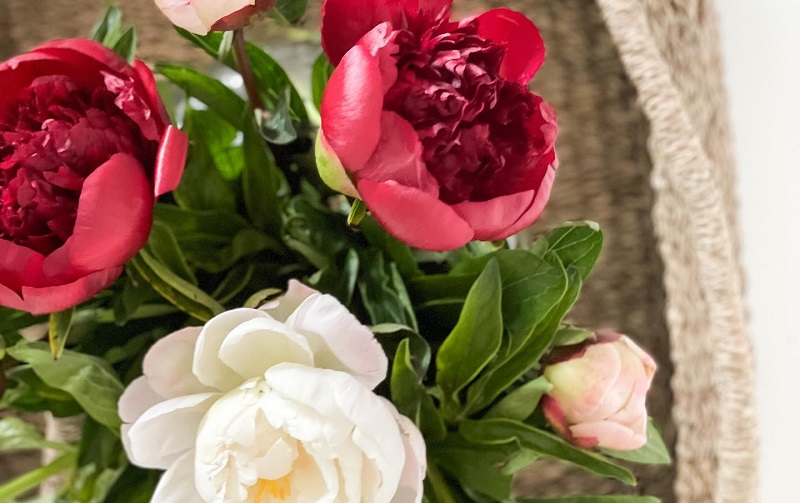 4: Ornate Mirror
French decor has a lot of ornate touches to it and that can be seen in the different kinds of elements that are framed in that manner. Ornate means using delicate decorations to cover or rame something such as photos, walls, or even beds. Here you can use an ornate mirror to decorate the house and make the area Parisian. This is a great way to Parisian touches the house.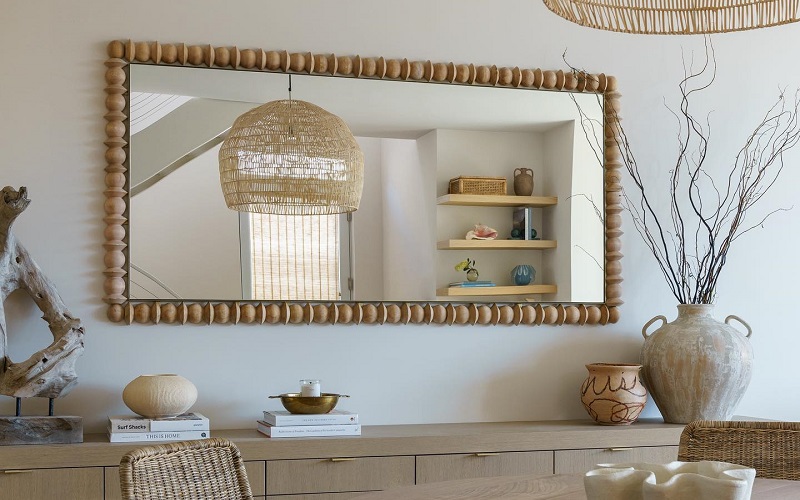 5: Art Pieces
How can you miss art-inspired things in the house when it comes to Parisian decoration? You need to add as many artworks and art pieces as you can to the house so that the place looks artistic and vintage with the modern decor surrounding it. You can add some decorative pieces as well that would add more to the place and make it look a lot better. Mix vintage and antique elements together to create a soothing element in the house and decorate the space with it.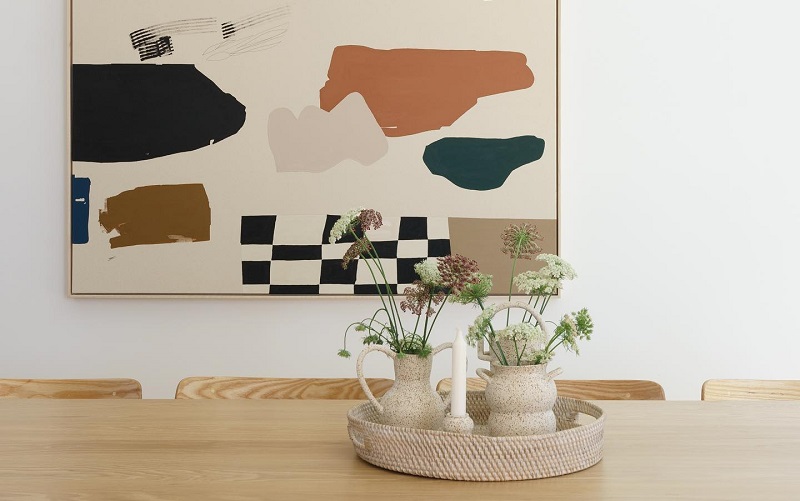 The French-style decor creates a stunning interior. If you are looking for ways to create a stunning and soothing interior then you should add these elements as they would help you achieve the look and the vibe you are going with. There are so many ways you can add elegance to your interior when it comes to Parisian interior. With a huge range of elements used in this, you can work well with things that would elevate the look and make it seem calming and soothing. The list above makes it easy for you to get the Parisian style inside your house. Work with more elements in this style and get the look you are searching for.