Chairs are literally everything to add essence and vibe to your space. If you do not have appropriate seating and set of chairs for your space, then your space can look dull and lifeless. So, if you are thinking of purchasing some, you might as well pick the plushest and stylish chairs ever designed. These are some of the most unique and classy picks for your space, have a look and make your choice!
Windsor Chair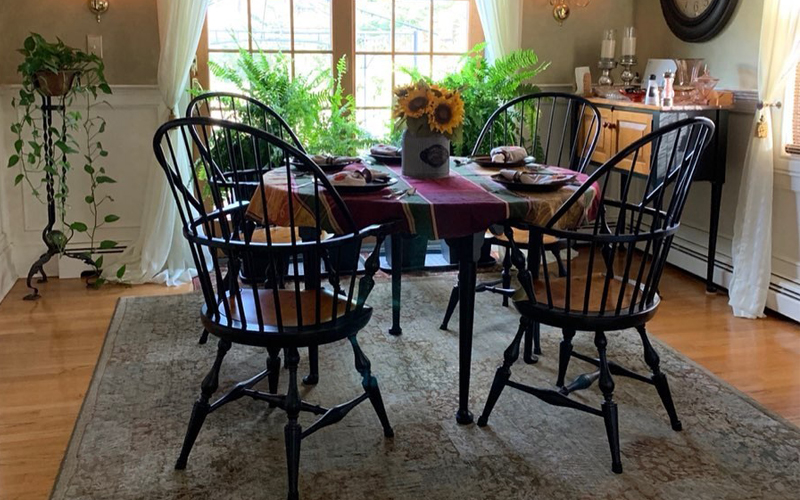 As fancy as the name is, this Windsor chair is one of the best chairs for your living room as well as your bedroom. If nothing else works, this chair will add a chic vibe to your space just like that. The thing is that half the essence of your living room lies in the chairs and the overall seating of your place. These Windsor chairs are very light-weight and look pretty when placed in a set of two. With sunken saddle seats in a wooden frame and a round black, this looks like the perfect comfortable chair. It has multiple lines and rods in the backdrop to add to the overall feature. This style actually defines the characteristics of the chair perfectly and makes it look vintage. You can use tied-cushions with it to curate extra comfort to the seats. Place them as a side seating in your dining room too, if you want. This will help in building a voluminous space.
Egg chair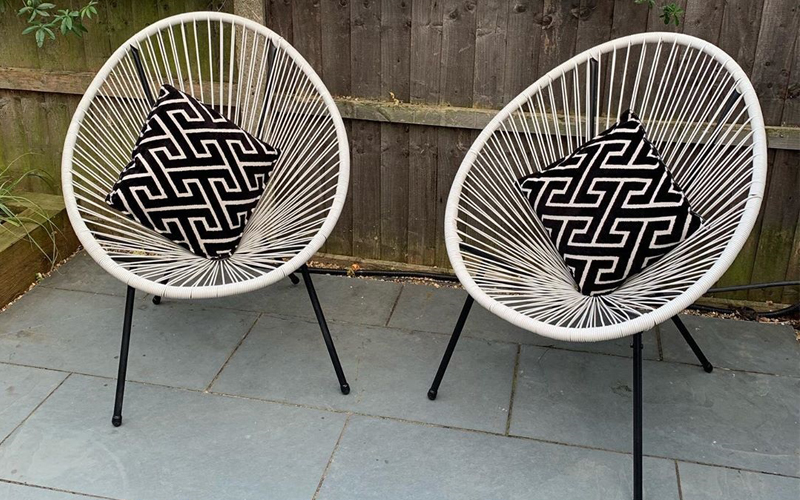 You might be getting images in your mind already about this egg chair because it is quite obvious. This egg chair has a lot of cool vibes embossed within it because of the designing. It looks super cute when placed in your bedroom near the window or in your garden or living room. In fact, only one egg chair is enough to add aesthetics to your space. This is basically a sleek and round looking chair with a pedestaled seat. This looks exactly like a half egg and thus, is super comfortable. You can choose it in vivid colors for adding a playful touch to your space. This chair usually sits on a rotating base, so you can move 360 degrees with it. The base is smooth and soft and the back is also cushion based. The entire chair is made from cushion so you do not need any additions for comfort purposes.
Chesterfield Chair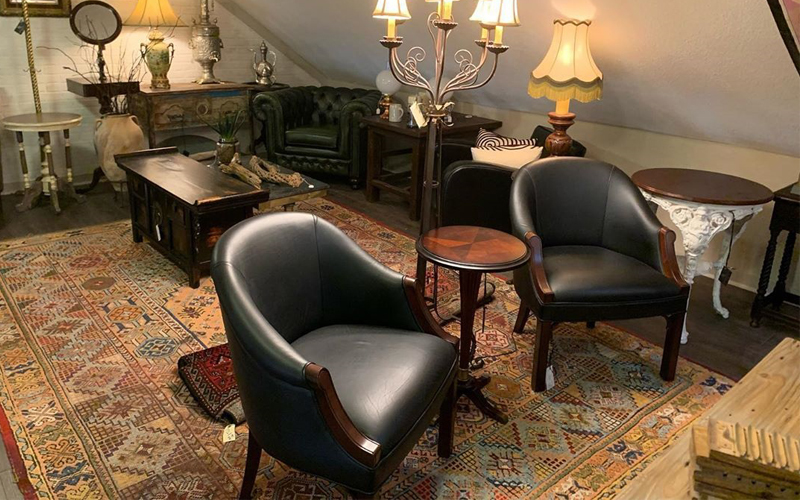 We can't really call this one a chair because it is more like a fully equipped sofa! With absolute comfort and style, this chesterfield chair is one of the most beautiful creations in furniture. It looks pretty and adds elegance to your space just like that. The way it has been designed is actually mind-blowing because the poise and charm is something else. These are usually large couches with rolled arms and cushioned backs with a button tufting. This adds to the ease and softness of the seating. Moreover, they look quite voluminous wherever they are placed. So, you must carefully decide where to place them. If you have a big bedroom and living space, these can be placed there conveniently. If you have a smaller place, then this might not be the best choice!
Lounge hair with Ottoman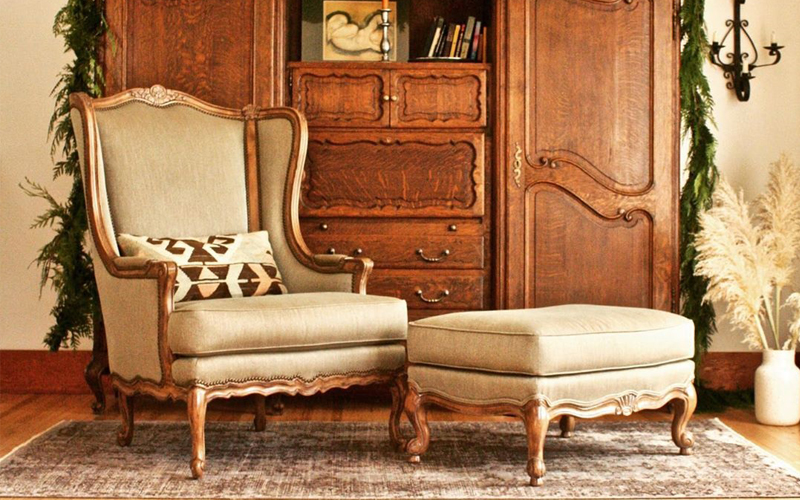 This is one of the best styles in the entire range of chairs because it comes with an ottoman. The best thing about this style is that you can sit comfortably on it and you can also lay down on it whenever you like. Just rest your feet on the ottoman and it's done! This ottoman feature makes this easier and thus, adds to the overall look as well. So, this one is basically stylish as well as utility-oriented. The name is itself is an indicator of double comfort. This gigantic set of a chair and ottoman will amp your space just like that and everyone entering your home will love it. If you are looking for a two-in-one thing, then this is it. Inspired by the British feels, this one is the perfect pick for your drawing room as well as the bedroom.
Loveseat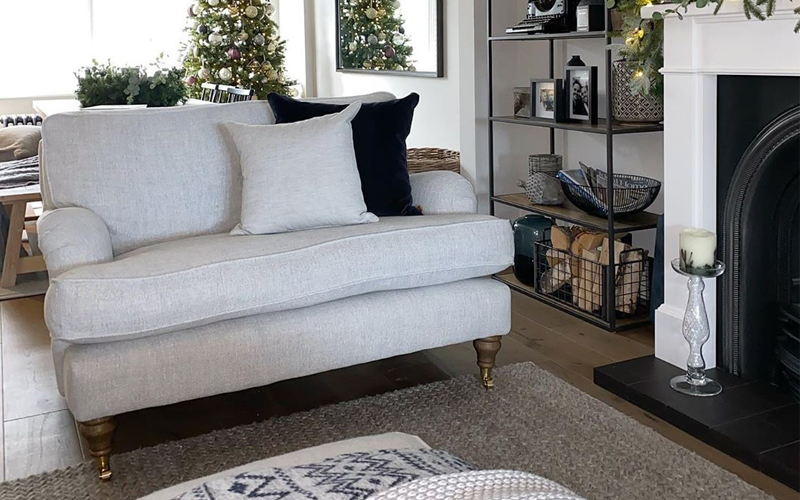 A loveseat is one of the cutest chairs ever. Something between a couch and a chair, this one is absolute love. It can comfortably accommodate two people and is a staple pick for every corner of the house. No matter what area you are talking about- living, dining, bedroom or even your garden. This one will add vibrancy and utility to every area. It has the potential to become your primary as well as side seating. A loveseat is perfect for two people getting cozy or just binge-watching series together. This cross-breeding of a chair and a sofa is something you will love. Pick it in pastel colors or bright tones to add a chic vibe and contrast to your space.