Creating a living space that truly feels like home requires more than just walls and a roof; it requires the perfect furniture pieces that reflect your personality and style. Raymour and Flanigan, a renowned furniture retailer, offers an exceptional range of high-quality and stylish furniture options to help you achieve exactly that. With their diverse collection, customization opportunities, and commitment to excellence, Raymour and Flanigan empower you to personalize every corner of your living space. In this article, we will explore the various furniture pieces available and how you can transform your home into a haven of comfort and style.
Transform Your Home with Some Special Pieces
1. Sofa: The Heart of Your Living Room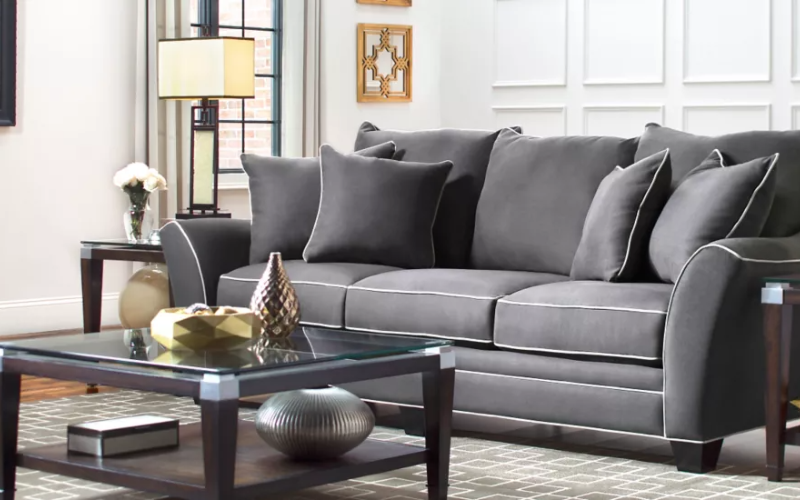 The sofa serves as the focal point of any living room, and Raymour and Flanigan's selection offers an array of options to suit different preferences. From classic and timeless designs with rolled arms and nailhead trim to contemporary and sleek styles with clean lines, you can find the perfect sofa to match your decor. Additionally, their collection includes various sizes, such as spacious sectionals for large families or cozy loveseats for intimate spaces. With customizable fabric options and different cushion comfort levels, you can create a sofa that not only complements your style but also provides unparalleled comfort for cozy evenings with loved ones.
2. Dining Set: Elegant Dining for Memorable Gatherings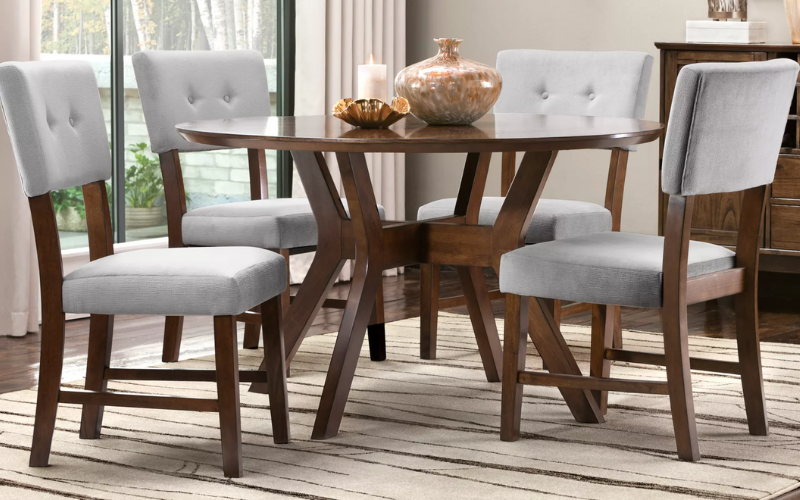 Elevate your dining experience with Raymour and Flanigan's exquisite dining sets. Their collection features a variety of dining tables in different shapes and sizes, catering to both formal and casual dining spaces. Whether you prefer a grand extendable table for hosting large gatherings or a compact round table for intimate dinners, you'll find the ideal dining set to match your needs. Choose from an array of stylish dining chairs, including traditional upholstered options and modern, sculptural designs. Complete the ensemble with elegant storage solutions like buffets and servers, adding both functionality and sophistication to your dining area.
3. Bedroom Set: A Sanctuary of Serenity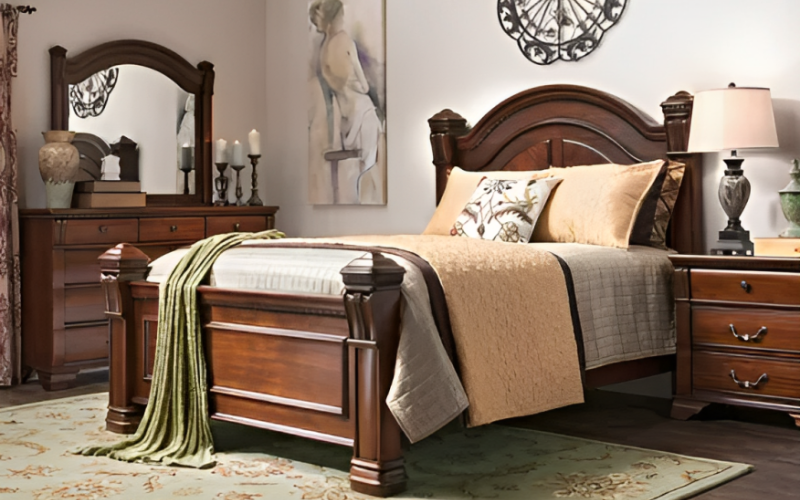 Transform your bedroom into a personal oasis with Raymour and Flanigan's bedroom sets. From opulent canopy beds that exude luxury to contemporary platform beds that bring a modern touch, their collection caters to various tastes. Select from a range of bedroom sets that include coordinated pieces like dressers, nightstands, and mirrors, ensuring a cohesive and harmonious design. Whether you prefer rich wood finishes, sophisticated upholstered headboards, or minimalist designs, Raymour and Flanigan's bedroom sets provide endless opportunities to create a serene and welcoming sanctuary for rest and rejuvenation.
4. Home Office: A Productive Haven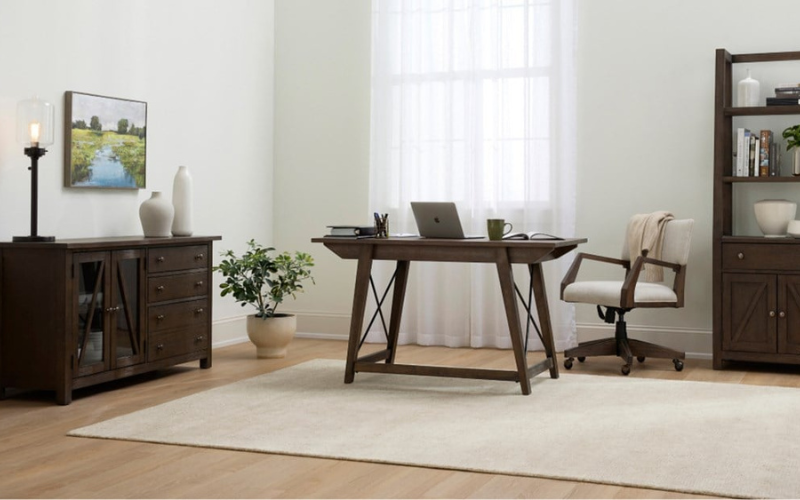 With the growing trend of remote work and flexible working arrangements, having a functional and stylish home office is essential. Raymour and Flanigan's office furniture collection offers a diverse range of options to design a workspace that maximizes productivity and comfort. Choose from an array of stylish desks in various sizes and finishes, ranging from classic wooden designs to contemporary glass-top desks. Select ergonomic office chairs that provide support during long work hours. Add bookcases and file cabinets for organized storage solutions that keep your workspace clutter-free. Whether you need a dedicated home office or a multifunctional space, Raymour and Flanigan's office furniture allows you to create an inspiring environment tailored to your needs.
5. Outdoor Furniture: Embrace Nature in Style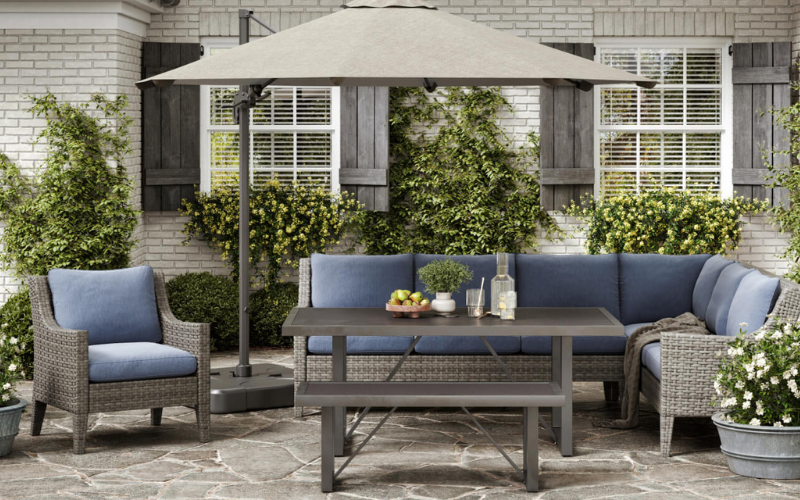 Extend your style to your outdoor space with Raymour and Flanigan's outdoor furniture collection. From elegant dining sets for al fresco dining to cozy seating arrangements for lounging under the sun, their collection offers a wide range of options to create an inviting outdoor oasis. Choose from durable materials like wicker, metal, and teak that withstand the elements while adding an upscale look to your patio or deck. Complete the outdoor experience with stylish umbrellas and fire pits that add functionality and comfort to your outdoor gatherings.
6. Coffee Tables and Accent Tables: Functional and Stylish Additions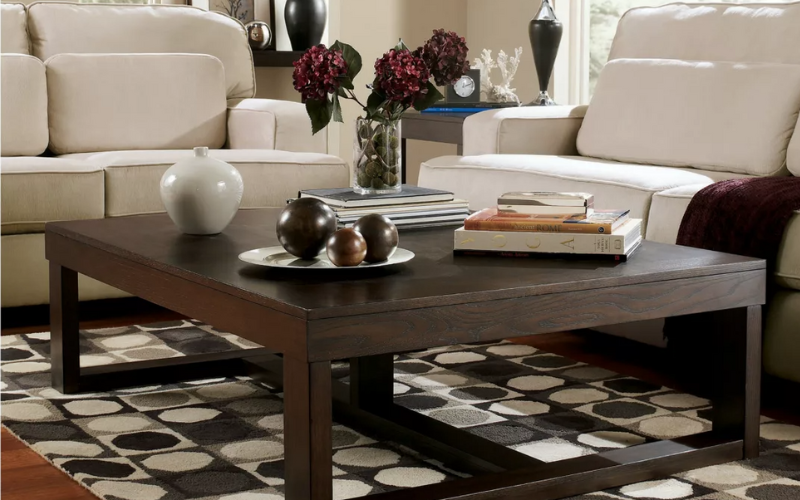 Coffee tables and accent tables play a vital role in both the aesthetics and functionality of your living space. Raymour and Flanigan offer an impressive array of coffee tables in various shapes, sizes, and finishes. Whether you prefer classic wooden designs, contemporary glass tops, or stylish metal frames, you can find the perfect coffee table to complement your living room. Additionally, their selection includes accent tables like end tables, console tables, and side tables that add a touch of style and convenience to your space.
7. Entertainment Centers: Organize and Elevate Your Entertainment Space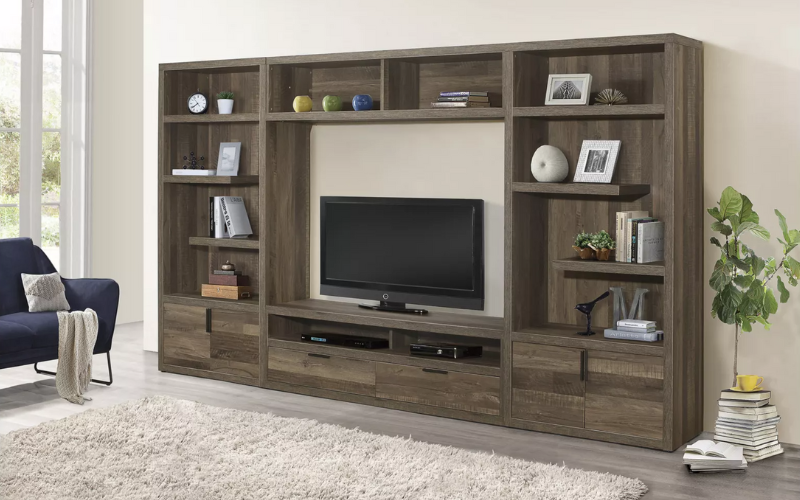 For the entertainment enthusiast, Raymour and Flanigan's entertainment centers provide a stylish solution to organize and elevate your TV and media equipment. Choose from a variety of sizes and configurations that accommodate your TV and provide ample storage for gaming consoles, media players, and more. With features like built-in LED lighting, adjustable shelving, and cord management systems, their entertainment centers offer both functionality and aesthetics for a seamless entertainment experience.
8. Area Rugs: Enhance Your Space with the Perfect Accents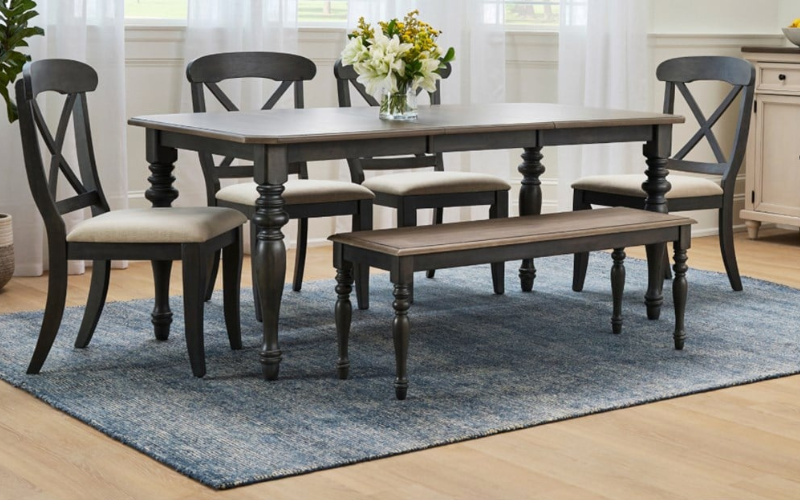 Area rugs are a versatile and essential addition to any living space, and Raymour and Flanigan's selection offers a wide variety of options to elevate your home's style. Whether you're looking for a plush and cozy rug for your living room or a durable and easy-to-clean rug for high-traffic areas, you'll find the ideal piece to define and anchor your space. With an array of colors, patterns, and sizes available, area rugs allow you to add personality and warmth to your home while protecting your floors and creating a comfortable and inviting atmosphere.
9. Décor and Lighting: Refresh the Look of Your Space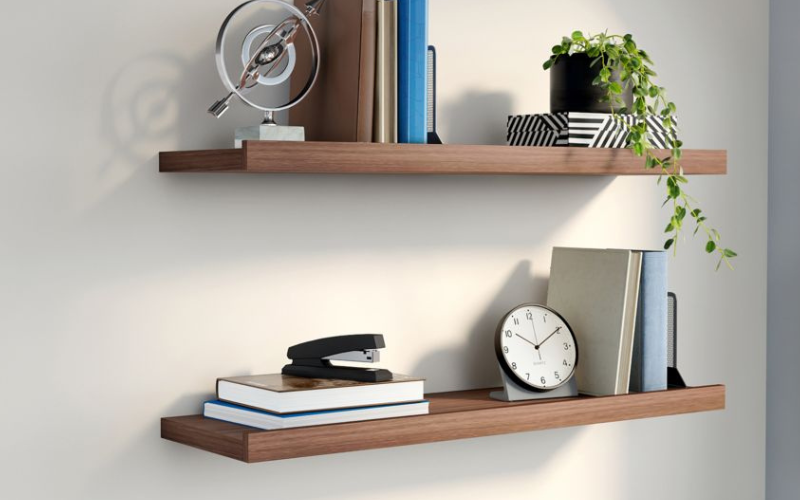 Decor and lighting play crucial roles in shaping the ambiance and aesthetics of any living space. Raymour and Flanigan offer an impressive array of decor items, including wall art, mirrors, vases, and sculptures, allowing you to add personal touches and elevate the style of your home. With their decorative accents, you can infuse character and charm into your living space, creating a cohesive and inviting environment. Moreover, Raymour and Flanigan's lighting collection offers a diverse range of options, from elegant chandeliers to contemporary floor lamps, providing both functionality and design. Their lighting solutions illuminate your space with warmth and sophistication, enhancing the overall atmosphere and enhancing your home's beauty.
Conclusion:
Raymour and Flanigan's diverse collection of furniture pieces and customization options empower you to personalize every aspect of your living space. Whether you're furnishing a cozy apartment, a family home, or a spacious villa, their wide range of furniture options cater to every taste and preference. From the living room to the bedroom, the dining room to the home office, Raymour and Flanigan's commitment to quality, style, and customization ensures that you can design a home that truly feels like yours. Embrace the joy of personalization and elevate your living space with Raymour and Flanigan's exquisite furniture pieces, transforming your house into a home that perfectly reflects your unique style and personality.