Furniture is the soul and the main highlight of any room, while you can use just any kind of furniture you want but there's something very enduring about the classics and we most certainly cannot seem to get over them due to their timeless and charming appeal. Classics are classics for a reason and there's literally no trend or a piece of furniture that can take over their popularity. While home decor trends keep changing from time to time, these classics remain constant and they only get better with time. If you have been looking to give your home a makeover, then the furniture could be a great start. And instead of going for the trends which come with expiry dates, go for the furniture pieces that are guaranteed to stand the test of time.
We have narrowed down a list of 5 classic beauties that are truly modern and are sure to withstand the test of time.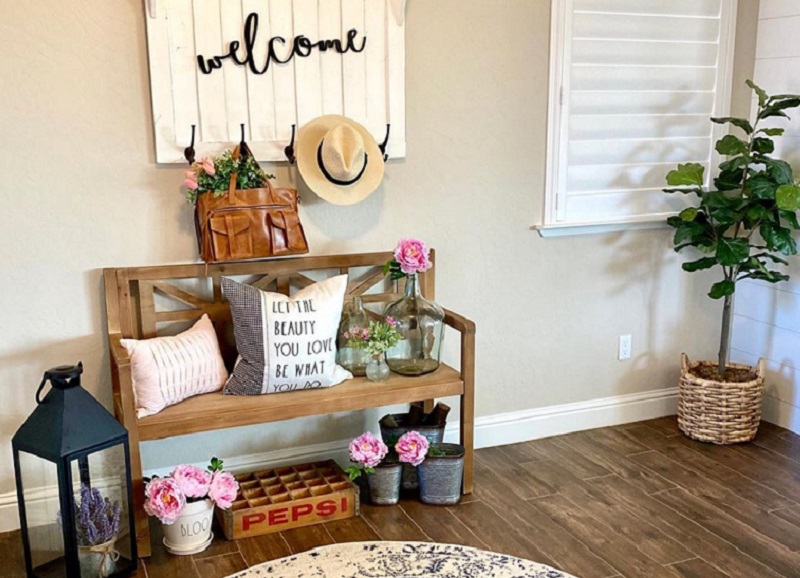 Bench
Whether it's your entryway, mudroom, dining room, or even living room, a bench is one of those furniture pieces that can be put to great use in almost every room of your house. It doesn't get enough credit that it deserves, but this piece of furniture has been coming to use for a long time now and it still continues to be useful but with an extra appealing appearance. Apart from serving functionality, a bench can also be used to amp up the look of the room and make your house more beautiful and appealing.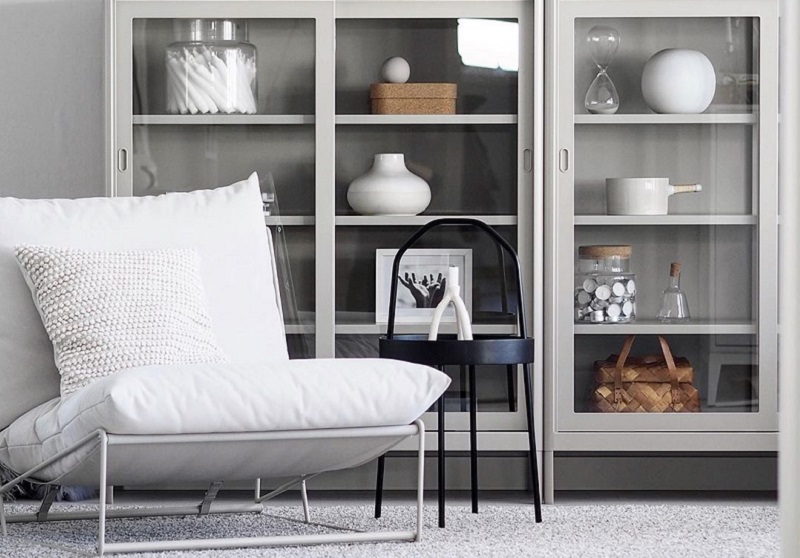 Armchair
Armchairs are mostly recognized for their comfortable and relaxing look. While they do make you feel very relaxed and comfortable, today, they are capable of doing much more than that. They help to add grace and beauty to the living room and whilst also adding a touch of luxury and elegance to the room. You can find these armchairs in so many varieties of shapes, fabrics, and colors. Choose the one that matches the decor style of your room and fits well within the theme. And you don't have to be worried about mixing traditional pieces with contemporary findings, armchair's iconic designing works well in just any kind of space.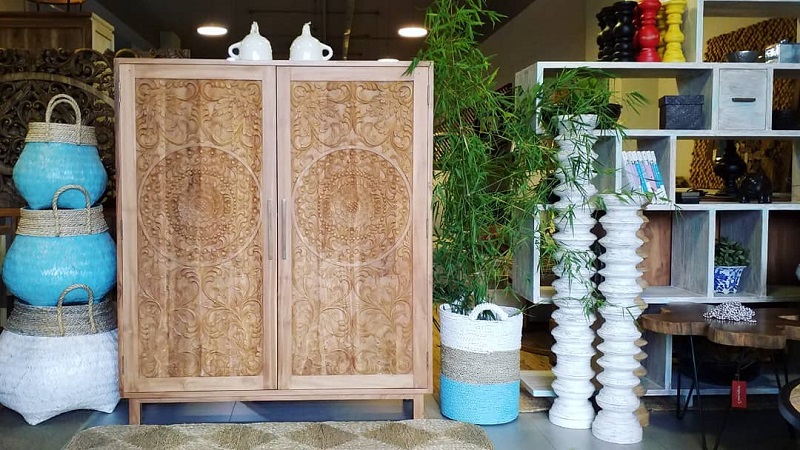 Storage cabinet
No homeowner can ever say no to additional storage space. Whether or not you're struggling with storing things, a cabinet can prove to be a great investment if not today but for future use for sure. Storage pieces are a little hard to find and when you do, you should definitely grab the opportunity as these pieces can adapt to your changing needs very easily. Cabinets are one of those versatile furniture pieces that can work in just any part of the house. From kitchen and bedroom to mudroom and living room, you can literally put it anywhere you like.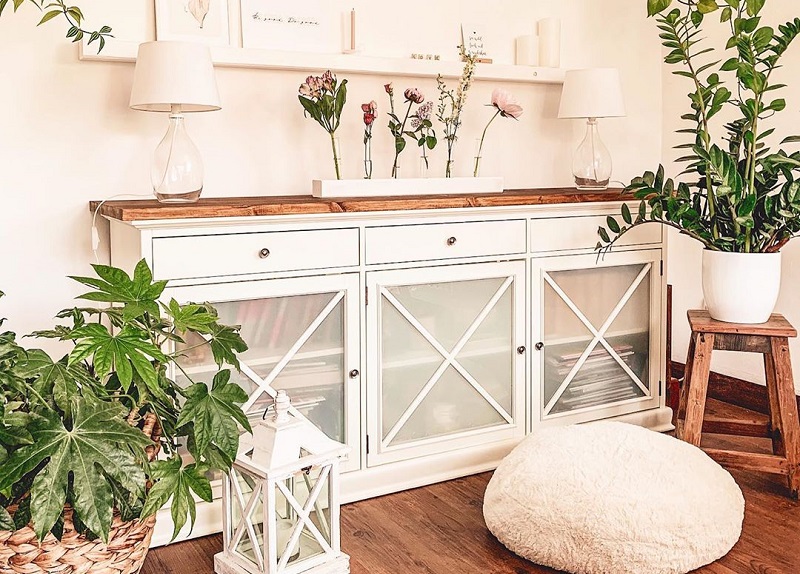 Sideboard
Sideboards are again one of the useful items you can consider investing in. They are ideal for storing your linens, fine china, or any of your favorite keepsakes. You can put the sideboard to display in almost every part of the house ranging from bedroom to living room. Apart from being recognized for its functionality, sideboard also does well with its attractive yet simple look which certainly adds to the beauty and overall aesthetic of your house.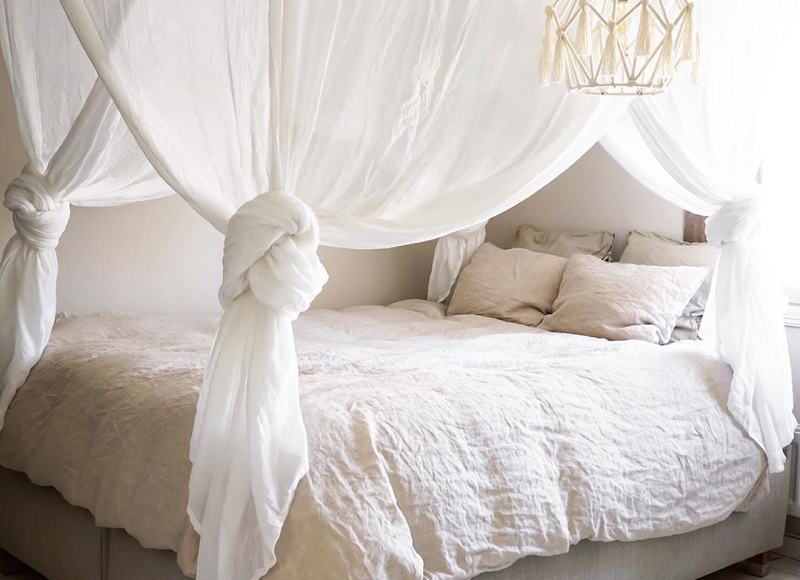 Canopy beds
There's something very distinctive and arresting about canopy beds that they instantly draw the viewer's attention. While they do have a very luxe and grand feel to them, but they can work in just any kind of bedroom no matter how big or small space is. In earlier times, canopy beds used to include those heavy draperies that add to the royal feel of it but you can totally skip that part as bare frames are a modern redemption of this alluring and imposing design.