Boho décor focuses on making the place relaxed and airy. It involves lots of textures and patterns usually that are warm-toned. This is a very homey décor where you can mix and match and put stuff altogether. This is a unique décor and its main element is to mix old and new stuff and make them work together to make the room look beautiful. There is no timeline as to when this trend was famous or not as it has always been here and will be.
Let's look at the elements that you can introduce in your room to make your room look like this aesthetic and have the characteristics of a boho room.
Use of wooden furniture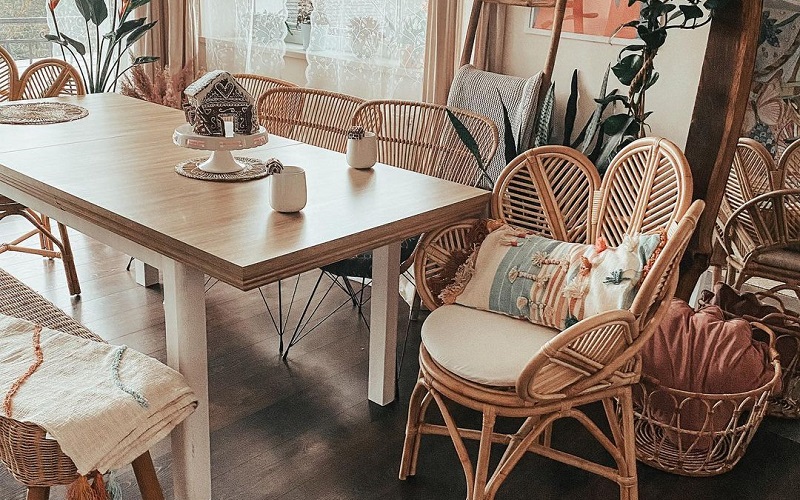 Wooden furniture is one of the main elements of boho décor. Wooden furniture goes well with the rest of the décor such as the paint or the accents used. Not only the bed but the chairs, side tables, all the furniture in a boho décor are made up of wood. Usually, you can use wooden planks for the furniture but rattan and bamboo furniture especially stools and chairs and ottomans made up of them are really famous in this décor. Decorate the wooden furniture with some natural, neutral colors such as white, beige, or some warm colors like orange and yellow.
Rustic warm colors; mainly orange and yellow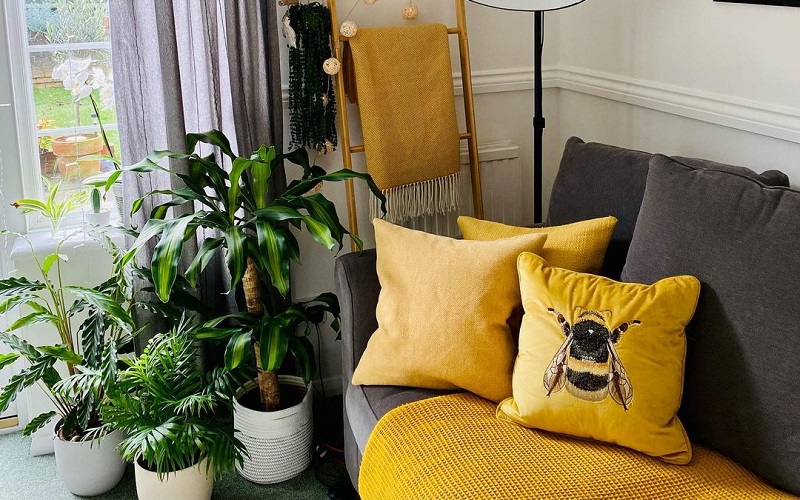 Orange and yellow, especially rustic orange and yellow with some shades of white and brown look exceptionally good in this décor. These colors blend well and look good with the wooden furnishing of the room. This décor is all about relaxing and being calm and composed. This color brings out the best in the room and makes the room warm and cozy. You can also use some light shades such as white or beige and cream if you are going for some minimal décor and do not like these vibrant, warm colors. Decorate these with yellow fairy lights to enhance the look of the room.
Natural accents are a must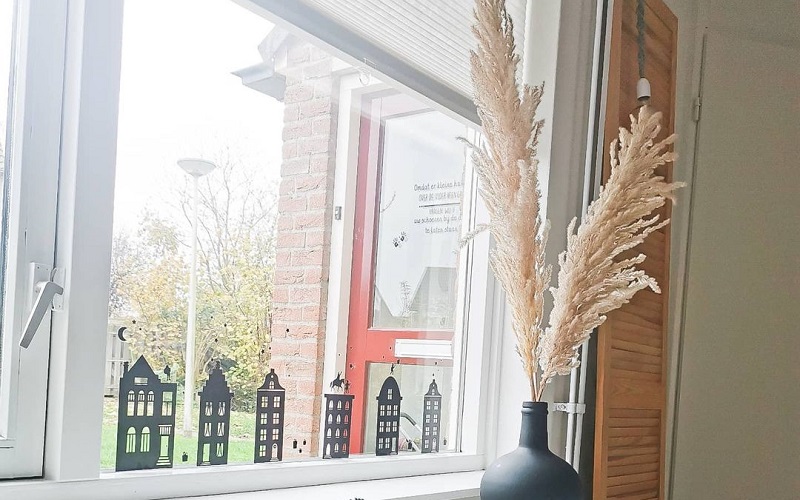 This décor focuses on everything natural. Wooden furniture and warmth the natural color are an example. You can easily spot a lot of natural décor accents that adorn a place decorated with this décor. You can see wooden containers with hangers and ropes. Other accents that adorn this décor are the famous pampas grass and indoor plants. Pampas grass is widely used on bohemian décor. This grass has this beautiful neutral color that compliments the room and its décor. Indoor plants are a must as they add a new splash of color.
Unique and beautiful textures and patterns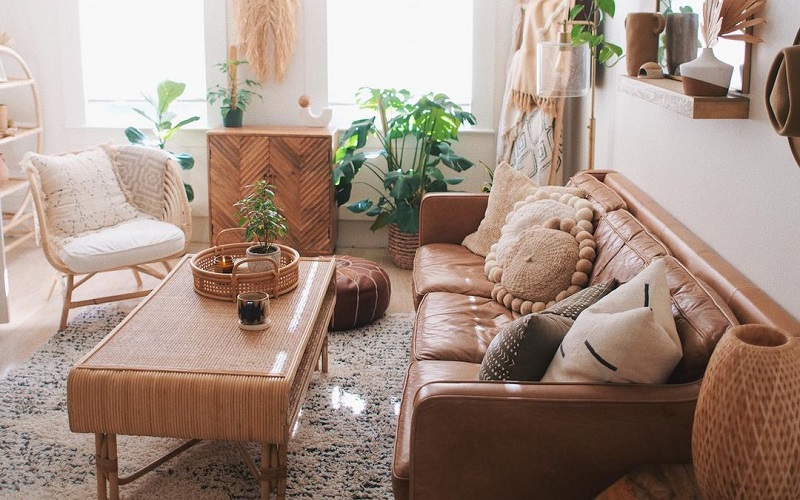 There is a lot of mix and match in this design and the main focus here is to incorporate a lot of different stuff that goes well together. There are a lot of unique and beautiful patterns that are used in decorating the room. Textures and patterns in the form of cushion covers, rugs, blankets, tapestries, and many more are important in this décor. Get some bedsheets with beautiful boho prints on them to make the room vibrant and beautiful.
A lot of macramé and its uses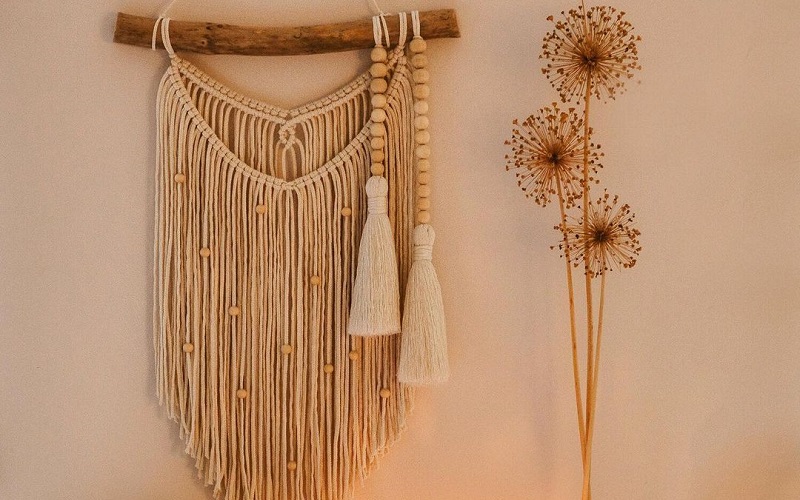 Macramé is a form of décor accent that is made by knotting textile together. Strands of textile are knotted into different and beautiful patterns to make different shapes. These can be decorated with embellishments such as mirrors, pearls, shells, and others. These are used a lot in this décor and are mostly used to adorn the walls. These are hanged on the walls. You can have them behind the bed or in an accent corner.
Now you know what elements can you bring into your room so that it looks and feel relaxed. You can add new elements into the décor and style the room the way you wish to. You can discover new styles of how you can decorate your room. Bohemian rooms have so many items and stuff that make the place look comfortable and homey. This is what the style looks for, to make the place cozy and homey. You can be a maximalist or a minimalist with this style and can decorate the area how you feel you are comfortable.