The bedroom is your personal space and it should definitely look stylish as it makes your personality shines through. The essence of the room lies in the way you decorate your space to create an edgy look. Your room should be such a place that when you enter you should feel that energy to lift your mood.
Coordinate different colors, find art for walls, choose some classy furniture to amp your space. Don't overdo by placing little things and making it look cluttery, instead, look for a statement piece that reflects your character.
We have shortlisted some ways you could use to beautifully accessorize your room-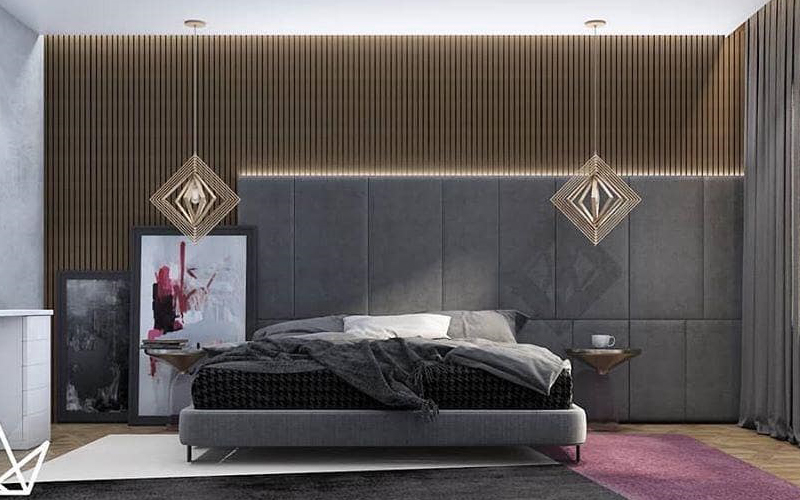 First of all, design your bed like a pro. Everything should be up to date from the way you style your pillows to the sheets and duvets you pick for your bed. As the piece of the center of attraction of your room, your bed should look like an aesthetic piece. You can choose a variety of colors to style your bed. Pick the classic white look or add shades of grey and taupe to make it look pretty. Top up with a handful of precisely layered accent pillows to create an impressive look.
Play with decor and think about what you can coordinate and group them. Layering takes time but is worth the effort. Observe a particular area with different perspectives; Mix and match to get that perfect embellished look.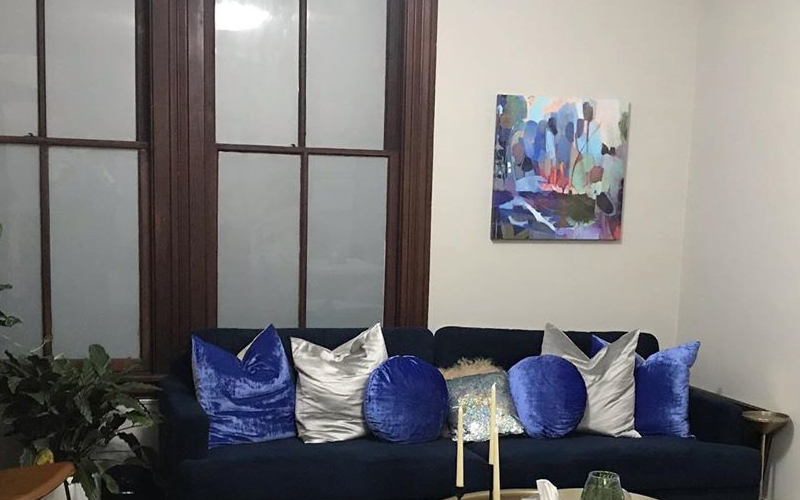 It is a common trend to place your art pieces in the public area of your house that is your living room. But you can also consider hanging your favorite piece of artwork in your personal space. It will create a statement style for your room making it vibrant and colorful. Position it above your bedhead to create the maximum impact. It will make your room look aesthetically beautiful.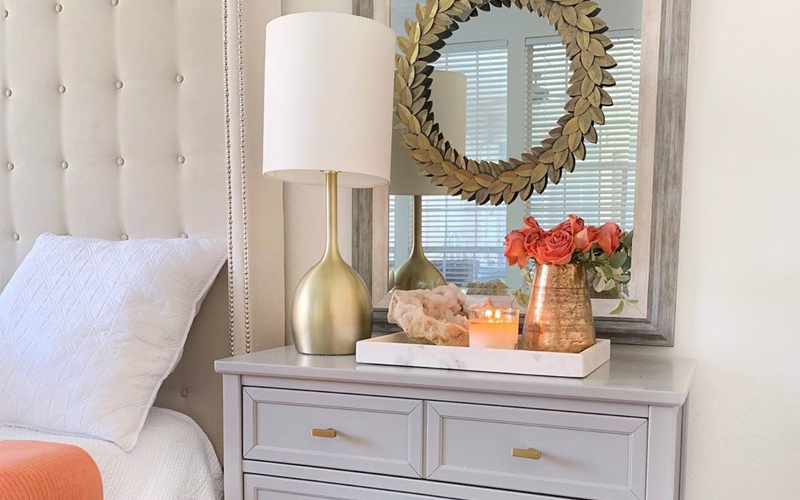 Go with the mantra of "Less is more" when organizing your nightstand. Don't make it look cluttered and untidy by placing too many things on it. Just place a clock if you want or a box to put some jewelry or any of your other personal items. Style it in a way that is functional as well as attractive. Choose some pretty books or an artistic lamp piece to add to your bedside. If all of these things don't work for you, just add a simple sterling silver frame, it definitely won't disappoint you.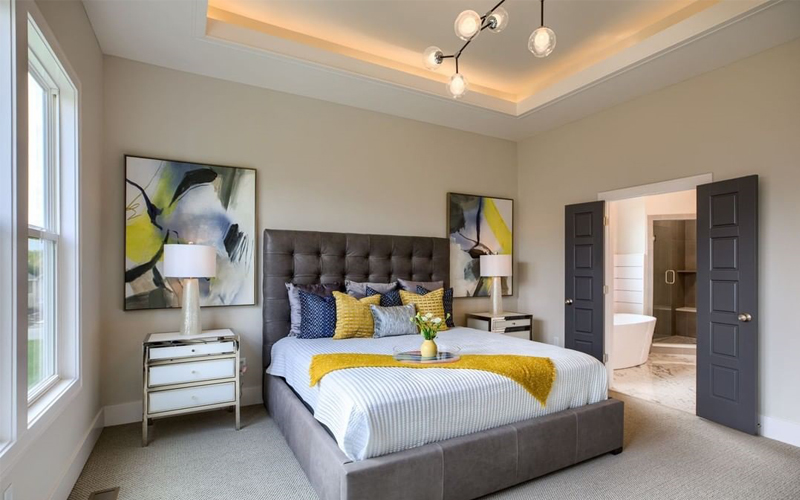 To add a relaxing vibe to your room, install dimming lights with low wattage. They will create a warm and cozy atmosphere for your room giving it a hotel-like feel. Your room should have such a feeling that you look forward to retreating yourself when you go to the room at the end of the day.
Pick the color palette of the curtains according to the amount of light you want in your room. Choose bright shade if you want to create a dark room even in daylight but if a lover of natural light then go for some neutral shade. Style them beautifully!
Pick out Accent Furniture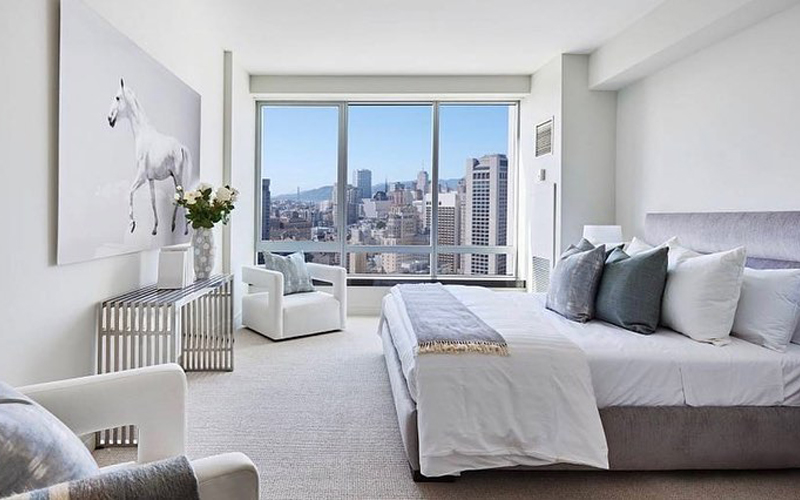 To give your room an appropriate finish, add a statement piece of furniture to it. If you are bibliophile then pick out the furniture which is relaxing such as a reclining chair or chaise lounge, it can be a total bliss for you. Add a sofa set if you have a wide space, it will definitely add elegance to your room.