If you are a city dweller like New York, and you have an outdoor space, you are lucky enough. Then, why not try to owe the space into a more cultivated one. You can easily make the most of it by creating a beautiful and inviting outdoor space to relax and entertain in. Modern Terracing is a mix and match of various rooms of your house namely the living room, the garden, and the study. You can incorporate a little aspect of these rooms to your terrace giving it a more multifunctional vibe.
Having a designed terrace is a retreat, a private oasis from the noise and clamor of the city. It can be your go-to space for entertainment, dining, lounging, and recreation. Just follow these basic steps while designing your terrace and here, it is your coziest place of the house.
Select the theme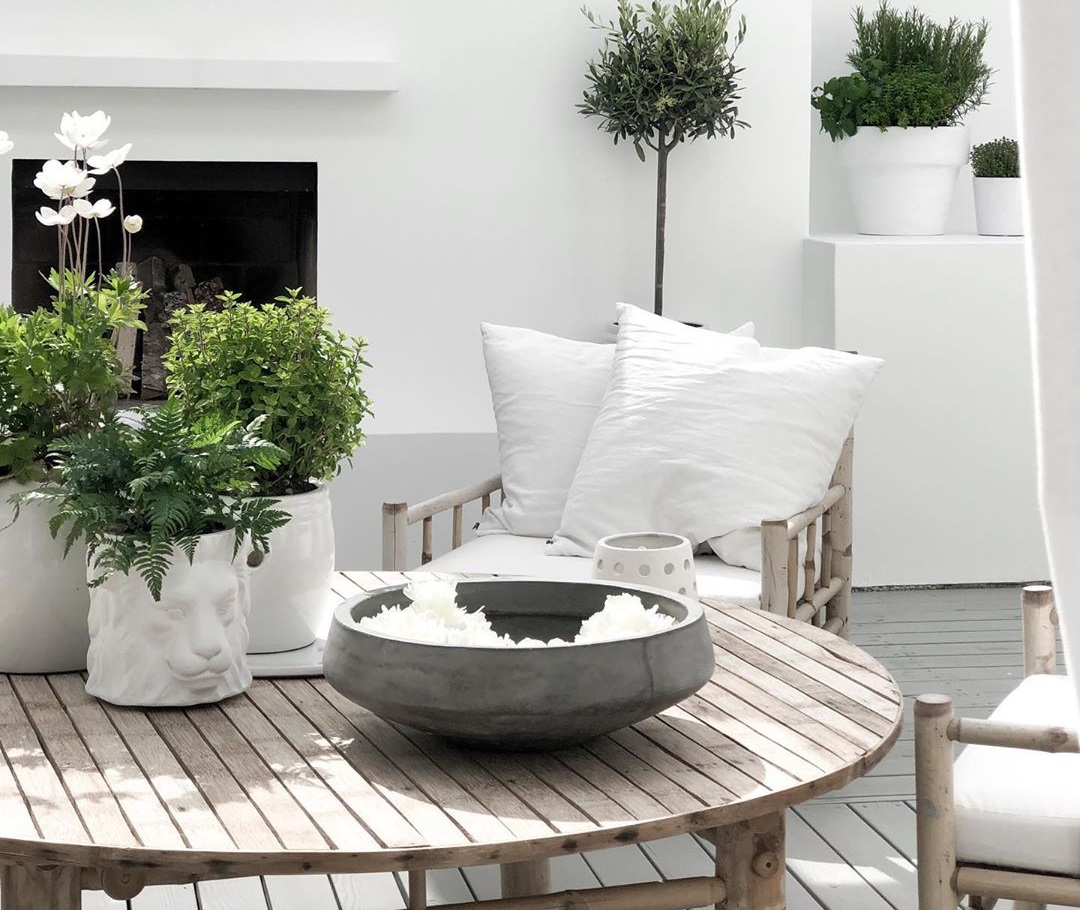 Themes play an important role while decorating any compartment of your house or even office. Themes are the subject according to which things are arranged. While designing your terrace focus on themes. There are various terrace themes you can opt from.
Boho terrace with an upholstered bench, a wicker ottoman, large plant stand and lots of potted plants around.
Focusing on loft interior which includes going for an L-shaped sofa, lights and lanterns, a chair, a copper table, and some ottomans.
Scandinavian terrace with forged table, potted greenery, and blooms plus candle lanterns.
Small farmhouse terrace which includes upholstered furniture, tree stumps as a side table and potted greenery and blooms.
Contemporary terrace with rugs, blankets and pillows and bright furniture plus a grill to enjoy freshly grilled food.
Monochromatic terrace with potted greenery and flowers, a whimsical black and white chair, large planters.
Furnishings
When you look for giving your normal, traditional terrace a seasoning of modernity try to focus on the furniture you want to position in. The furniture should be more stylish, cozy, multifunctional, space-efficient, and versatile. Avoid cluttering your terrace, go with more foldable furniture. You can easily change the vibe of any space, by adding some rustic and yet comfortable furniture pieces. Since the terrace is a cozier place to dwell in; the furniture placed here should be less formal and chicer. Go with a combination of elegant wooden elements paired with the white sofa giving it a rustic vibe, or for a cozier attic style try incorporating Rattan Chairs and sometimes furniture also depends upon the theme you are opting for. The contemporary terrace includes more bright colored furniture;
Boho style terrace is a blend of more upholstered furniture, and so on.
Choose accordingly what matches your style and theme you want to style your terrace in.
Focus on illumination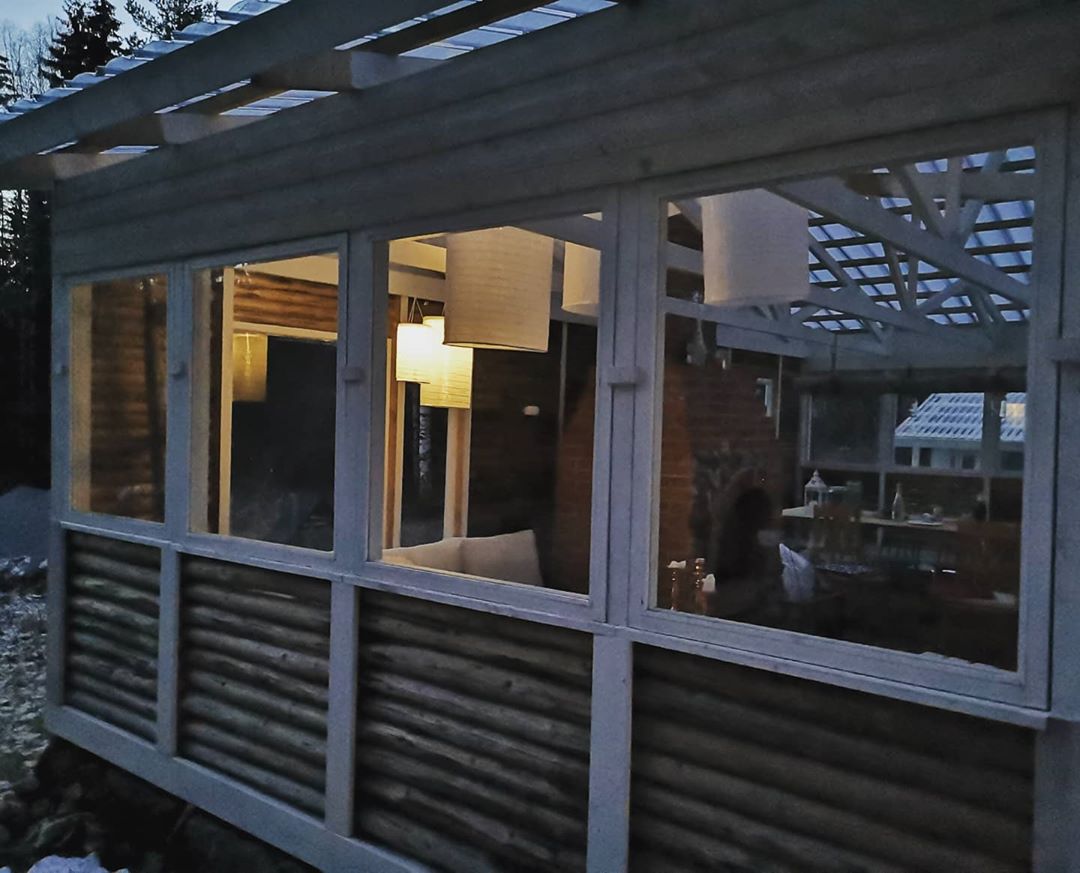 Coating lights at your terrace is one pivot step that can easily take your terrace style-wise to a different slant. Though the use of lights in decoration is not something new to us, now lights are available in different styles and forms which surely provide illumination with adding a quotient of style to your space. Before opting for lights consider these important points: how big your terrace is, and budget for obvious reasons.
While lighting your terrace you can use hanging lights on the wall surface, you can also go with using floor lights to bestow a romantic vibe to your terrace, staircase lights, shielded bulbs, mild string lights, and you can even go with Christmas or fairy lights.
Planters
You can accessorize your terrace with plants, and planters. Adding greenery to your terrace will not only look chic but will also provide a fresh Amazon to space, giving it a fresh and airy vibe. Modern terracing includes the inclusion of many planters as a piece of display. When planning to decorate your open rooftop space with planters focus on the diversity of plants, also a variety of colors, the display of the different range of colors will look beautiful and pleasant to eyes.
You can also opt for the terrace garden; this gives a very multifunctional look to your terrace. When decorating the terrace garden, prefer the depth of the flower bed not more than 50 cm, so that it provides an ample space for your plants to grow. The waterproofing of the floor of your terrace should be done well to prevent excess water and plant roots from damaging the roof. You can also give a visual focus to your terrace garden by adding some sculptured and fish ponds, which will make people shine.
Don't overlook Terrace Flooring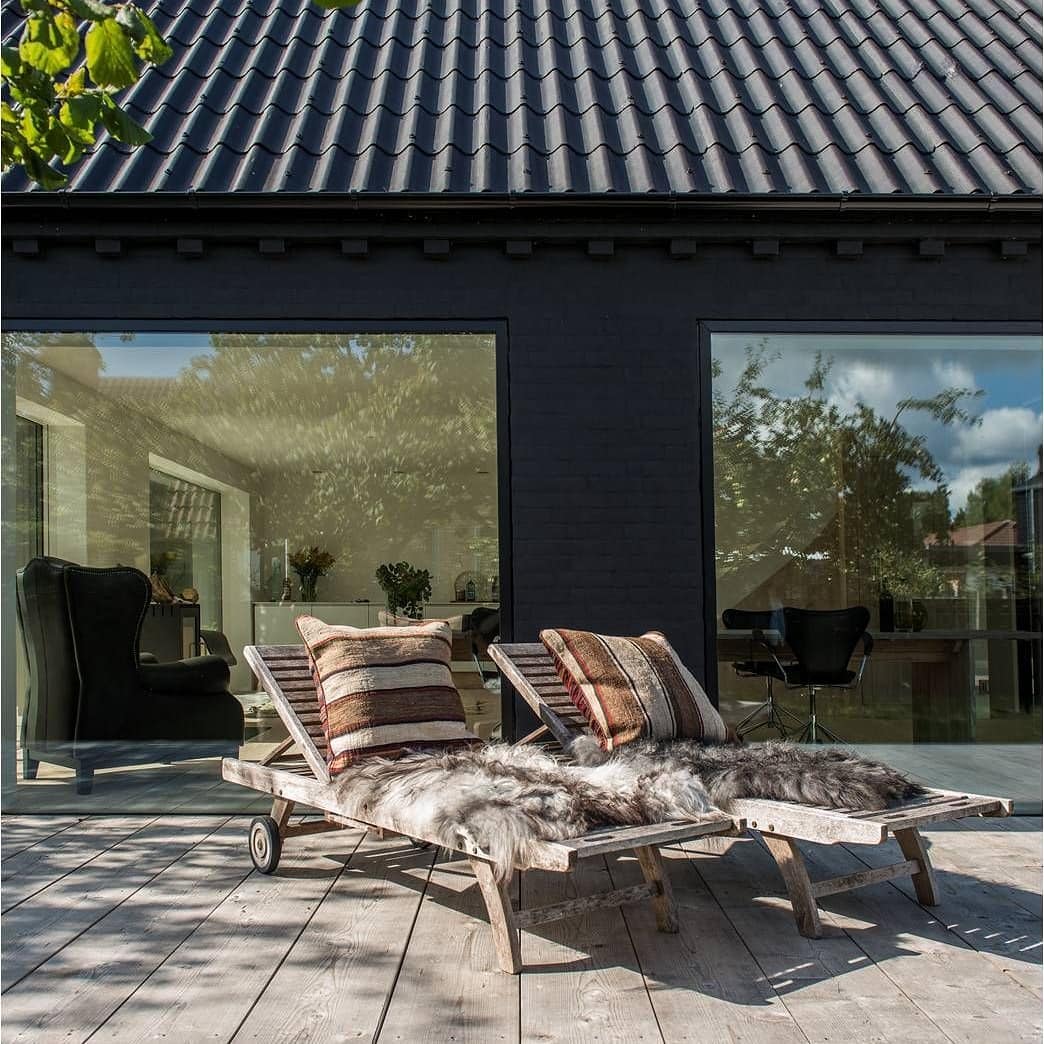 One of the easiest ways of decorating your terrace is by enhancing the terrace floor. There are many alternatives to decide from,
Tile flooring,
China chips,
Wooden floors,
Composite Wood-Look Decking,
Artificial Grass,
Outdoor Carpet,
Rubber Flooring,
Court Flooring,
Rooftop Flooring,
Brick,
and Foam Tiles
You can decide as per your budget and the floor space your terrace has.