They say it is easy to buy or build a house but it can be a bit tricky to make it feel like home. Small details make a building homey and cozy. Home is the place where you should feel utmost calm and be at ease. Sometimes the way you styled the house feels old and not so welcoming. You feel the need to change something in order to feel at home.
We present to you some simple, inexpensive ways you can use to make your interior a little bit new and different and a lot more homely and cozy. You can change the look and vibe without spending a lot of money. Look at the list provided below if you are someone who wishes to make some interior changes in their home.
Use some wallpapers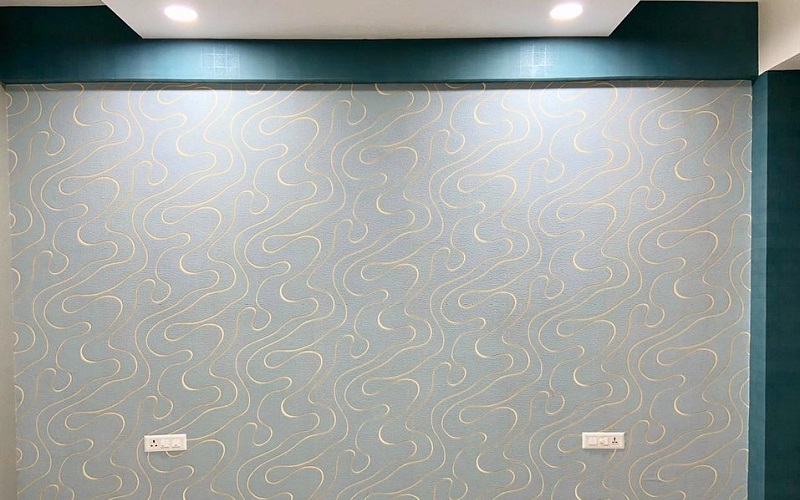 Wallpapers are that one décor element that is not very expensive neither are they difficult to put on the wall. Wallpaper on one wall will make that wall stand out in the room and elevate the whole look of the room. A unique, statement wall changes the feel or vibe of the place. Wallpapers are easy to put and remove from the wall and are available in numerous designs, patterns, and materials. If you feel that you are not able to decide or you feel you might feel the need to change it again after some time, then need not worry, because nowadays removable wallpapers are easily available that you can remove easily without any mess or fuss.
Get your place some indoor plants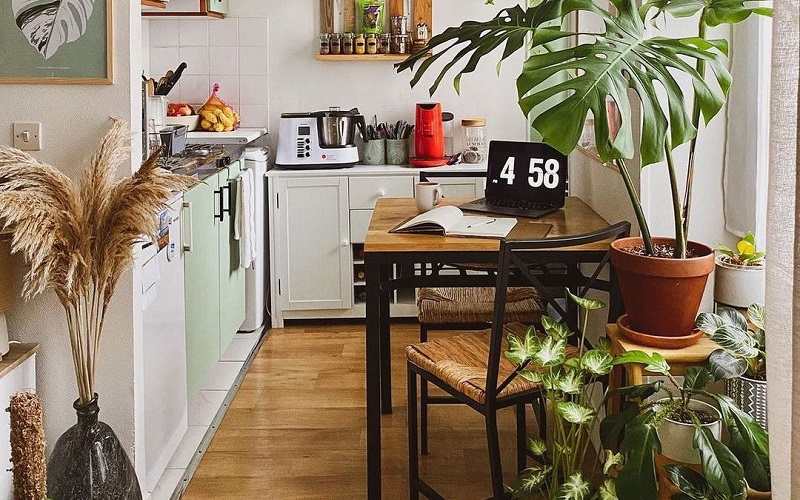 Indoor plants are such a beautiful interior element that should be a must-have at every place. These plants enhance the overall atmosphere of the surroundings and make the place fresh and pleasant. They make the place feel cozier and also add a new color to the area around. Indoor plants are not just some decorative elements in a house that can be used to decorate the surroundings. They help in releasing stress and help you breathe fresh air. They help in getting rid of toxins and provide fresh air.
Change some pillows and cushions
Changing stuff like pillows or cushions on the sofa seems like a very small change but this small change can uplift the look and feel of the place. You can get different cushion covers and swap them according to the occasion or season. For example, you can get some warm shade covers to celebrate the fall season or some Christmas-themed for the occasion. You can get covers or pillows based on the interior of your room. You can get some in different shades of the same color or can get some in contrast with the color and create new changes.
Invest in some candles or scent diffuser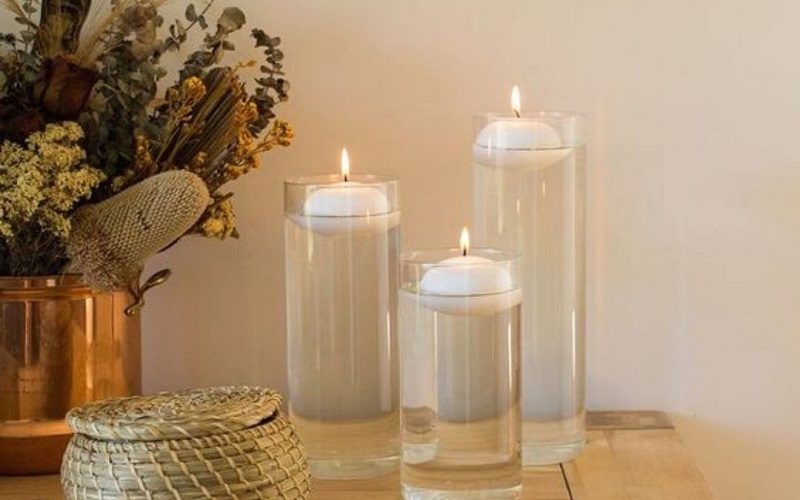 To make the place feel cozy, buy some of your favorite scented candles or scent diffusers. Your favorite scent will make you feel relaxed and at home. You will improve your mood. Scents help in relaxation. Candles are not only some means to have fragrance all around the place, they also help enhance the interior and make the place look alluring. Candlelight makes the place magical and stunning. Get some for your place and turn it magical as well.
Change the arrangements of furniture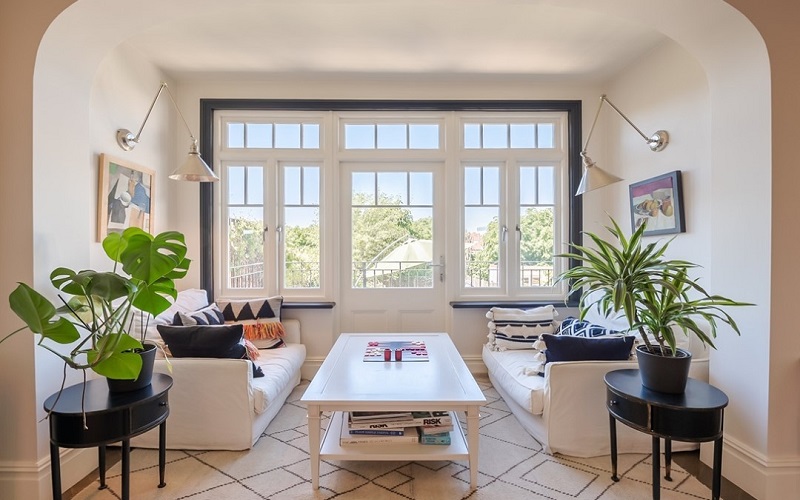 This is one of the easiest ways to change the look of any place. All you need to do is rearrange the furniture and set it in a new setting. For example, change the bed's position and relocate to the other side of the room or change the sofa and chairs arranged in the living room and so on. You can always add or remove certain items when rearranging the stuff.
These are some of the ways you can change and make your place look homey and cozy and that too in a very inexpensive way. You can use different methods to change the look and vibe of a place and make it look like whatever you want to. You can always use imagination to decorate your place, after all, that is your space. Spruce it up however you want and add or remove whatever stuff you need or don't.