Water is the ultimate element to add to one's home decor because of the freshness, liveliness, and calmness it adds. The potential of keeping running water around makes the space more serene than ever. Not only will your cats and the birds will love it but you will too enjoy the sonorous rustic vibe in your living space. Do you too dream of having some form of decor that is inspired by water? Do you also like the sound of water around you when you are relaxing and thriving?
Read the following decor tips that are inspired by water that you can use in your living room.
Small Fountain
Small fountains are a very ambient addition to any room. They are very lively and very manageable. You don't need a hefty one for the living room, just a space savvy fountain that captures the incoming rays of the sun in the most beautiful manner. It must have proper and regular cleaning and should be close to the window to remain undisturbed. The same can be used to invite in cute flying friends occasionally.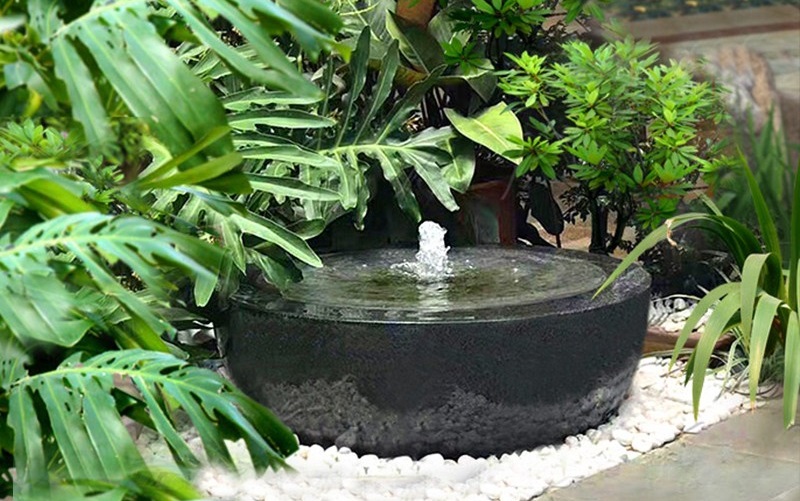 Small Cascade
A little cascading fountain is a wholesome beauty in itself and is much adored by people for its antique cuteness and calming demeanor. The best part of this is you will get to see the colorful lights that are often paced in these electric cascading fountains. Most of the times they come in a well decorated structures, with artificial plants, rocks, serene miniatures, to create a vibe. They are an absolute package!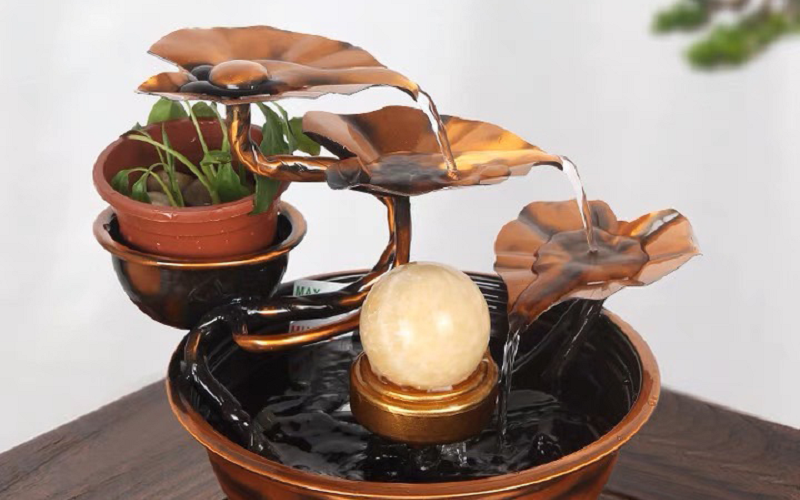 Indoor Waterwall
Waterwall could be a huge commitment and a hard to maintain thing but their impact is most vast and outspoken and you wouldn't get enough of it ever! Bring in the music of waterfall in your home. Here the water is fallen down from the ceiling closely touching wall. Rocks, vessels, plants, glass plates, etc. are used to create obstructions for the cascading to take place. Many times, a simple flow is observed with a glass in the backdrop. Simple and glittery!
It will take a lot of space so you would need to do the planning beforehand.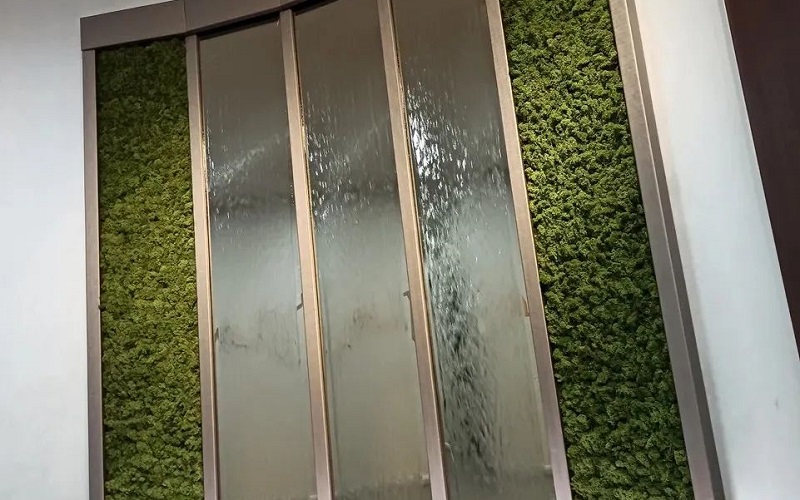 Floating Candle Vase
We all adore floating candles and flowers. When they float on the surface of water effortlessly, they appear magical and very sound. You may like to add in some flower petals to create the soothing effect. You can get yourself bowls and vases where you can make your picked flowers, petals, and candles float. It is adorable to see that how subtly they spread they beauty without gaining attention.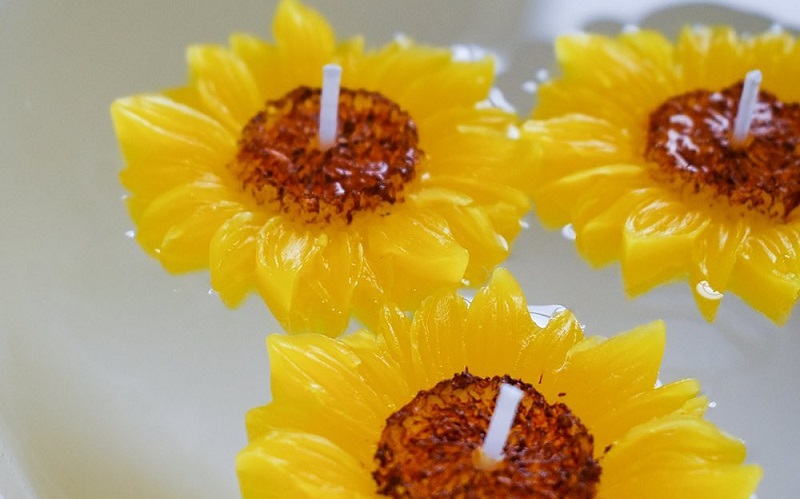 Resin Art Table
Resin art is all river the place right now. It is a super fascinating form of art that is being vividly used in the the furniture industry for beautifully refreshing contrasts. They are very fascinating because they take up any color you may wish to have. With resin, the effect of water is created within beach, forests, and valley themes. The stream of free flowing water is thus achieved to layers of resin art! You willsurely see them becoming the center of attraction in your home.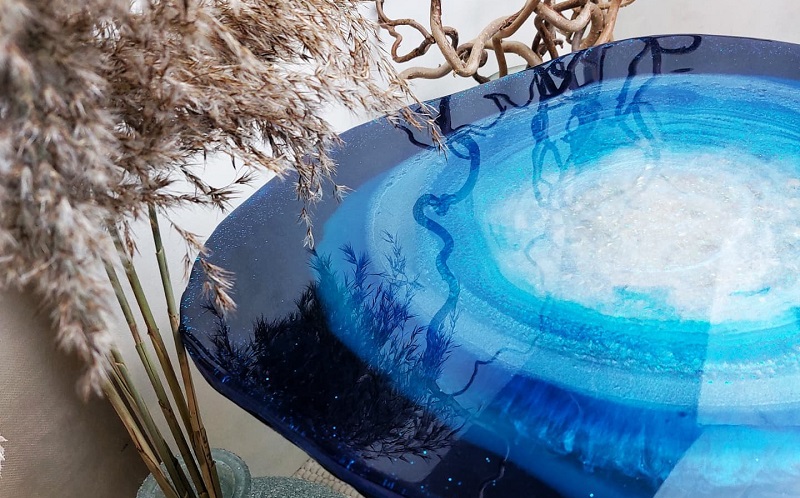 Additional lighting would revamp these decor items!
These were some great ideas that you can incorporate in your living room carefree. They have an evergreen concept with lovely coverage. The sound of the stream will give out a pure and positive vibe. It will enhance the overall ambience of the place while becoming more inviting. These were the water-inspired decor items that will enhance your living room with its unparalleled charm. So keep your decorative spirits high and begin to preparations for this simple yet loud addition!