There are different kinds of furniture and decorations that are placed in the house to make it look beautiful. You might even splurge on certain items to make your interior look stunning and grand. While some of the products are worth splurging on as they serve various purposes, there are some that are not worth the money. You can get similar products that serve the same purpose for a lower price and can save money or can use that on another project for the interior. There are a designer and branded items that are expensive but they are of the same use as the ones without any brand on them. Thus if you are saving money or want to utilize that in other areas of the house, you can do that by not splurging on these products.
1: Rattan Furniture
People want to buy the best quality items for their house but that does not mean that it has to be expensive. Good quality furniture can be bought at a reasonable price without hurting the wallet. You can get great quality rattan furniture from your local furniture shops or even from online stores. They are in trend right now and if you are someone who goes with the trends then this is a better way to make your interior look stylish without spending way too much on it. You can use this furniture in any part of the house.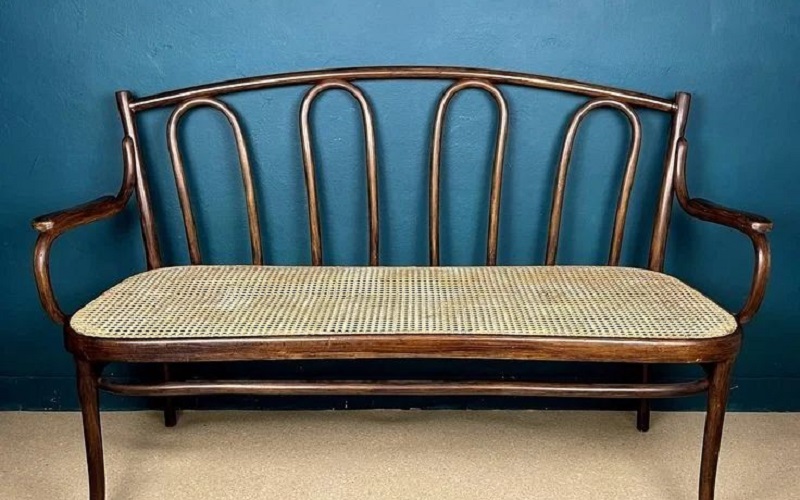 2: Designer Blankets
If you are looking for blankets and throw sets then instead of going with the one that has logos of famous brands on it go with the one that goes with your theme and makes your space look cozy. There are stunning woolen and cashmere blankets and throws that you can get for your decor and that would not only provide you with eh grand touch to the room but would also keep you comfortable and warm.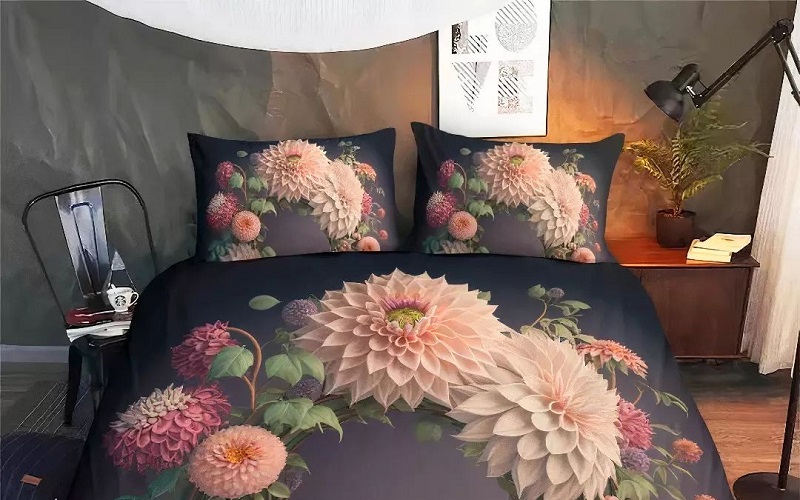 3: Decor Accents
The empty spaces in the house such as the table console, side table, desk, corners, walls, and other areas are decorated with decor accents and you might need to get a few to enhance the interior. These decor accents range from vases and books to paintings and figurines. You can get amazing decor accents at a reasonable price and can even make some yourself. You can shop for them at vintage shops, thrift stores, local stores, and so many different places. When decorating the interior, the priority should be that the house looks good and it does not matter whether the product is branded or not.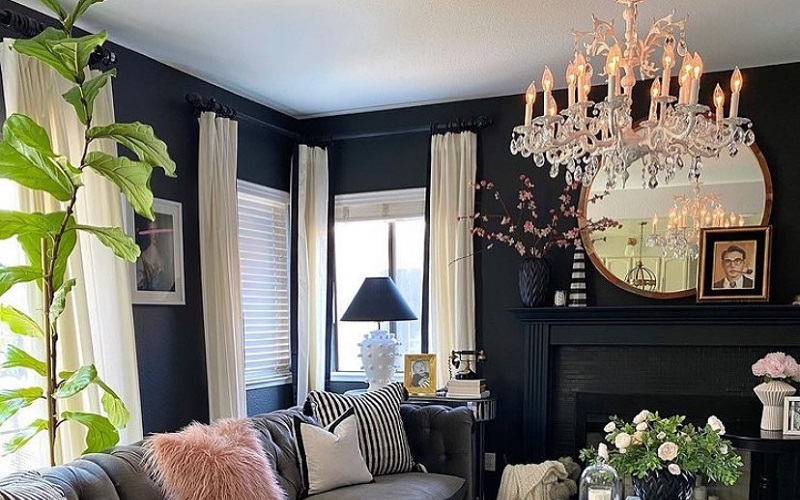 4: Curtains
Curtains are the fabric that is used in each and every room in the house and you need to buy a good quantity of them if you are planning on changing all the curtains of the house. Why splurge and get branded ones when you can easily get similar ones at a better price? If you know how to stitch then you can even shop for the fabric and make your own curtains according to the height and width required.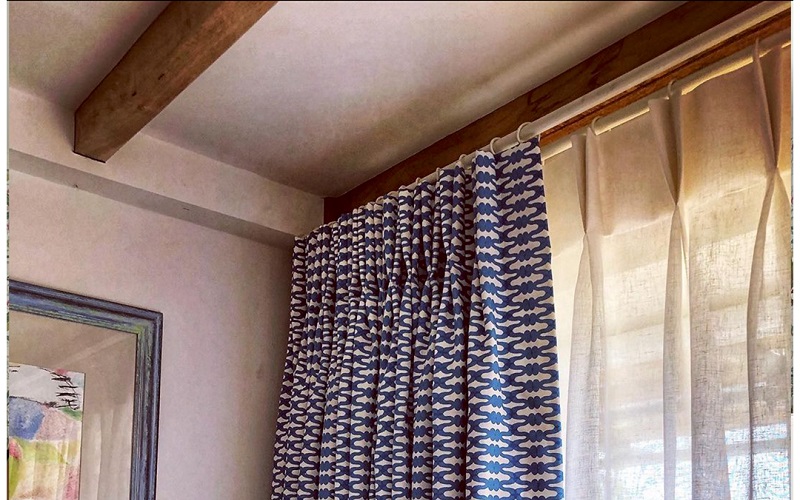 5: Side Tables
Side tables are usually placed near the sofa, couches, bed, and other resting areas. Their main purpose is to be a place where you can put the things that you might need when you sit on the couch or chair. Other than that they are used as a place to place decorative accents such as lamps, vases, books, etc. You can get good quality and sturdy side tables at a good price and thus there is no need to go for designer or branded ones.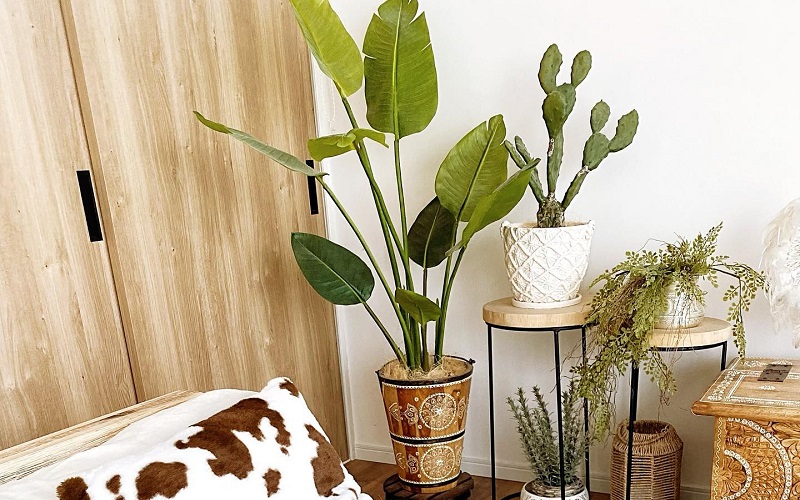 You can go to your local stores or can go online and look for similar or sometimes even the same products without the label of being branded at a much lower rate. They work the same way and are used in the same manner in the house. It is better to use them than to splurge and spruce up your house with things that are not worth the money. Not only can you save money but can use that to further decorate the space. You can go with budget-friendly options to spruce up your space and make it cozy and comfy.