Mainstream and traditional furniture are good but people are now more interested in unique and modern furniture. Not only the furniture needs to be trendy and beautiful but also provides comfort and coziness. They look for something that represents their personality and goes well with the style they plan to decorate the room in. From wood to metal every type of material is being used in the making of trendy and modern furniture. Cozy fabric is used to layer the furniture and to make the sofas and chairs look cozy enough.
Give a look at the list below to know more about the furniture and see what contemporary furniture will you get for your house and decorate the space with them.
Get some statement base furniture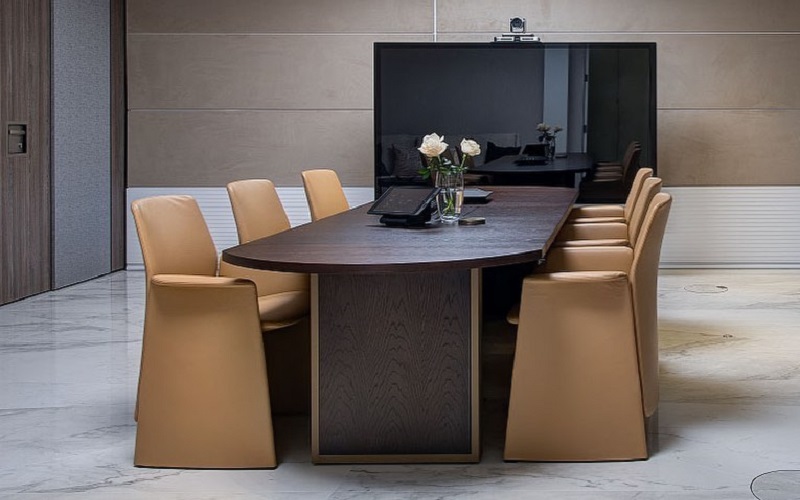 These are some eye-catching pieces of furniture that look exceptionally good in any room. They make the place look elegant and chic. These statement bases are usually used in tables or cabinets where the base of the table is made in some statement shape such as some circles of some squares joined together in order to make the base of the table or cabinet and then the top is put up on the statement base. Symmetrical columns and shapes are prominent in this furniture and you can see the minimalist yet sleek vibe from this set.
Round edged sofas and chairs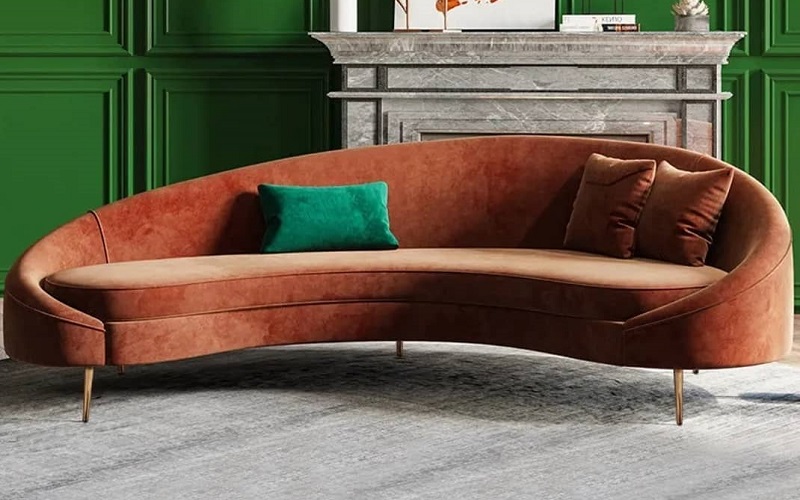 Sofas and chairs that have soft curves and rounded corners are famous in today's time. Say goodbye to shape edges and straight cuboidal furniture and say hello to soft, rounded edges with round forms and soft fabric used. This pattern is not only for sofas and chairs but also for puffs and ottomans and even for bed. Here smooth lines go all over the furniture. This is to ensure that the furniture that is being placed in the room looks soft, elegant, and modern.
Wood as the main material of the furniture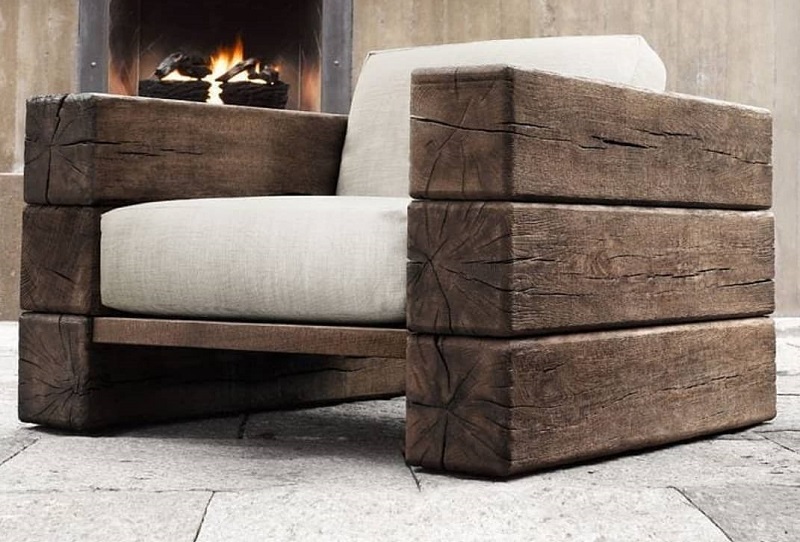 In this, wood is the main material used in the making of the furniture. Not only is it used but also is displayed properly. Instead of just using wood as the structure of the furniture, this is also used to emphasize it in the décor. Raw wood as a theme of the room looks incredibly beautiful and makes the place look great. It adds another layer to the décor and makes the place homey. Some natural fiber such as cane and rattan are used to create the natural, wooden theme of the place.
Using the velvet fabric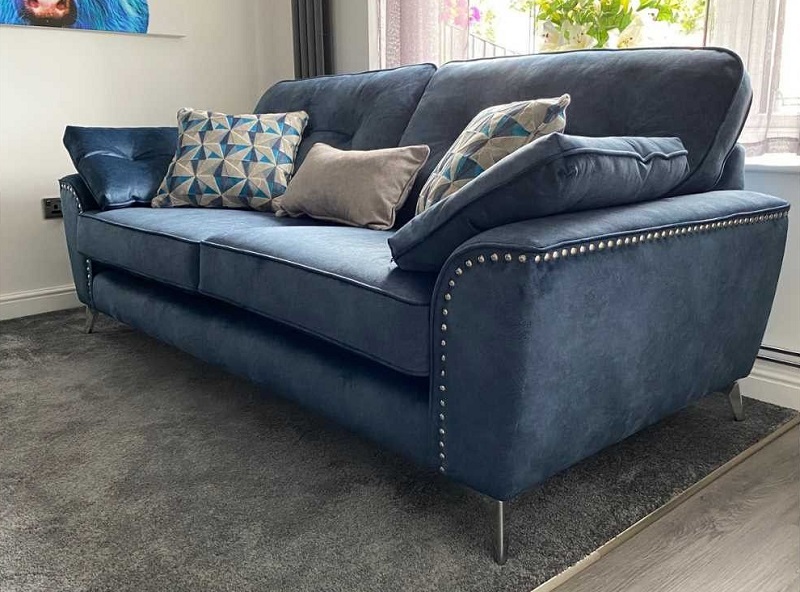 This smooth, soft fabric gained its popularity again and is now used as the fabric used to cover and make furniture such as sofas, chairs, beds, ottomans, and others. This fabric is suitable for soft, curved furniture. Simple, straight-cut sofas are no longer popular and people are looking for different shapes and designs. People look for curved furniture and this is the perfect fabric for such furniture. This provides the right amount of coziness and elegance to the surroundings.
Using furniture that can create an illusion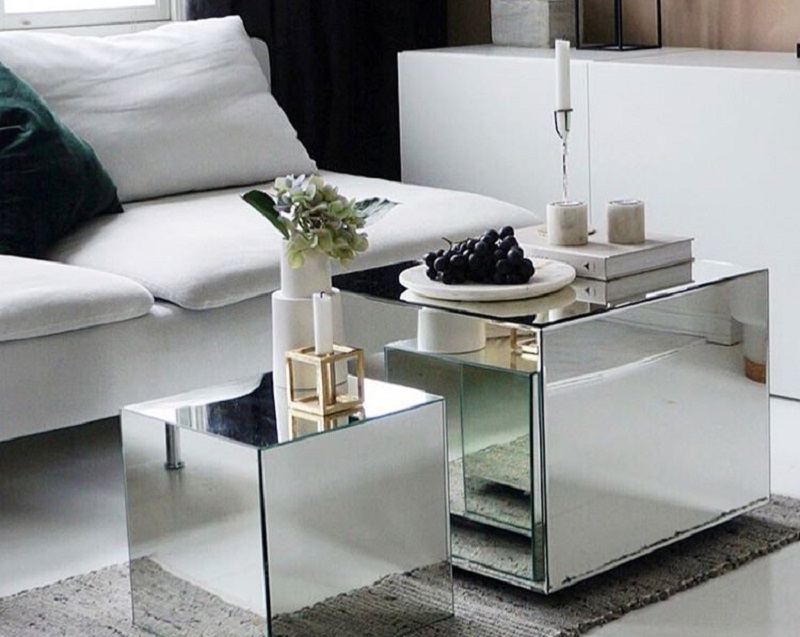 Furniture that can create some optical illusions is in high demand in modern style and décor. This helps you to add some depth into the space and makes the room chicer and stylish. This is a new and unique concept of furnishing and you can use this in your décor if you feel like you need some depth and new orientation in the space.
You have read about the eye-catching beautiful furniture pieces that will look great in your house and will make the place look cozy and elegant. All you need to do is be a little bit creative and look for that furniture that makes you feel at home. You can choose different styles and make them work together in a space. There is no hard and fast rule when it comes to decorating and putting some furniture in any room. You just need to know that the only thing that matters is that the furniture is of the correct size and the number of things in a room so as to avoid crowding in the room. Get started with some new furniture and decorate your home.