When it comes to home décor, glass accessories are one of the timeless and decorative items that play an essential role in making our spaces look beautiful and elegant. In the current time, glass has a higher influence in terms of furnishing and home décor; if you are searching for the most trending glass decor elements then this blog will help you to get the best trending glass pieces that can highlight the attractive and sleek look of your home. Apart from hanging glasses, glass windows, and glass panels there are other varieties of glass accessories that you can bring home to highlight the modern and whimsical look of the space.
You'll be glad to know that in this decor blog you will get all the details about the excellent glass elements that you can bring home to enhance the attractive and attention-grabbing look of the home. We assure you that these glass elements will surely win your heart. So if you're getting curious about the glass elements that you can use for home decor then you can definitely go through the details provided below.
Modern Glass Vases
Vases are one of the oldest and timeless pieces of décor that can boost the marvelous and pretty look of the spaces. But in the current picking asymmetrical and modernized geometric designed glass vases can lift up the contrast of modern home décor. Similarly, abstract and oversized glass vases can also enhance the sleek and elegant look of the home without any extra effort. Keeping flowers, tree branches and faux vase décor pieces in a glass vase can enhance the attractive and modernized appearance and vibe of the entire space. Therefore, you should definitely bring home trendy glass vases for modern elegant décor.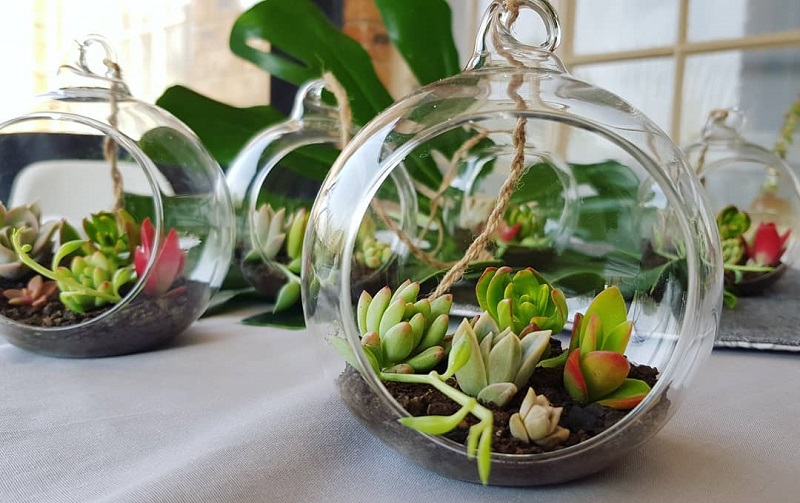 Glass Planters
Glass planters are one of the best glass accessories that can make your space look mesmerizing and whimsical. Planting plants inside glass planters can help to give a brand new turn to gardening skills. Picking glass globe, glass tubes, and glass terrarium can help to create an appealing mini garden inside the glass object to make the space look fancy and lively in terms of modern decor. Glass planters will also help to make any space look refreshing and stylish. Also, these accessories have a high chance to capture everyone's attention too. Therefore, bringing home glass planters can be really a worthy decision to make so get the most stunning glass planters now.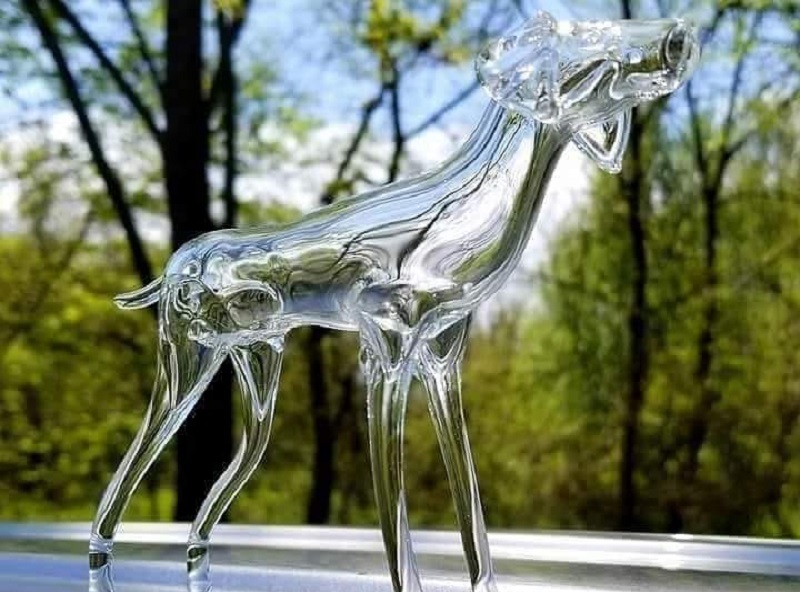 Pretty Glass Figurines
From ancient times glass figurines have always been the most excellent pieces of home decoration. From small glass figurines to large glass figurines can help to enhance the heavenly and mesmerizing look of this space. You can pick a variety of glass figurines according to your choice also in the current time you can avail of the fanciest and stylish glass accessories to highlight the modernized and luxury look of the home.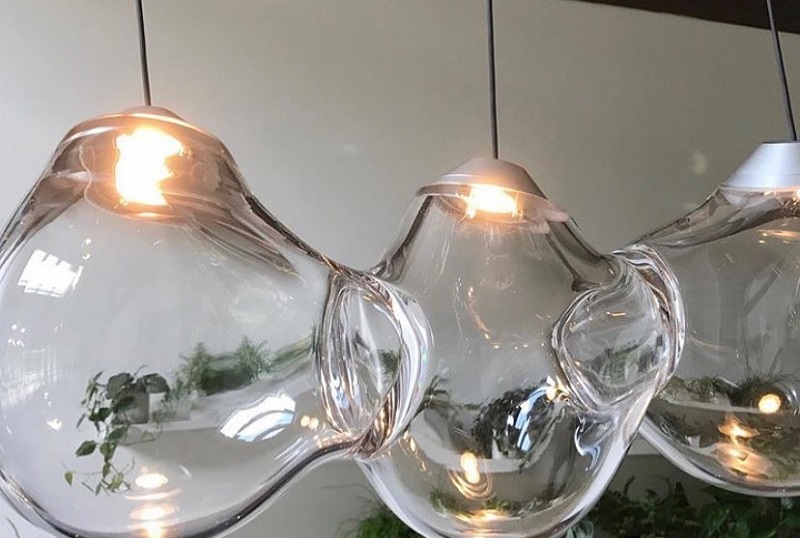 Glass Lights
Lighting fixtures may come in a variety of materials, but have you heard about glass lights? Well, it feels great to tell you that glass lights are one of the pretty and elegant lighting fixtures that can make your space look radiant and brighter in terms of modern decor. In the current time, you can find a huge range of fancy glass lights for the interior that can make your space look lavish and perfectly attention-grabbing in terms of decor. If you want to highlight the modernized and luxury look of the space then you can surely pick fanciful glass lights to uplift that elegant and attractive feel of the home.
These were the most trending and excellent glass accessories that you can use for decorating your home. Thus, now don't waste your time just try out these ideas and give a brand new elegant look to the spaces.