There are so many occasions that make one host a brunch party. You can have a baby shower, bridal shower, birthday, anniversary, festival, get to know people around and so many more. This party is a lot simpler and informal that you can enjoy without being right on your toes and seeing if things are perfect. This is about inviting your near and dear ones and providing them with a good time. You can have ideas that would allow you to enjoy the party. Make sure to send the invitations beforehand and get them RSVPed as it would make it easy for you to know who is coming and who is not. If you are hosting a brunch then look at the list below and learn a few tips.
1: Set the Time and Date
Before anything, you need to set the date and time when you want to host a party. It might seem that you can host it any day but in reality, brunches are usually hosted on weekends as most people are not free on weekdays. But if you have people available for the weekday then why not. Make a list of your guests and see what date and time would suit them the best. As for the time, brunch usually starts after 10 in the morning.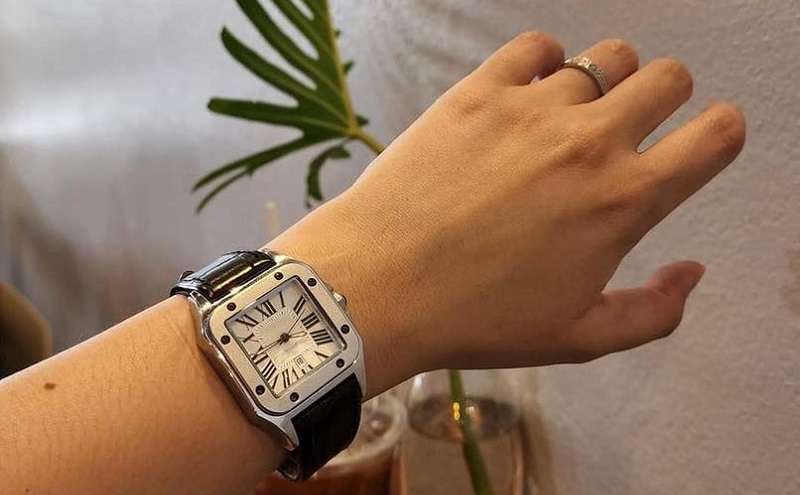 2: Look For a Theme
You need to have a fun theme that would make your party stunning and fun-filled. You can go for a garden brunch party where you have a set up for the party in your garden or backyard if the weather is suitable for so. You can go for a simple cozy brunch where there are no rules and one can be in their leisure wear even. There are so many options that can help you in making a nice brunch.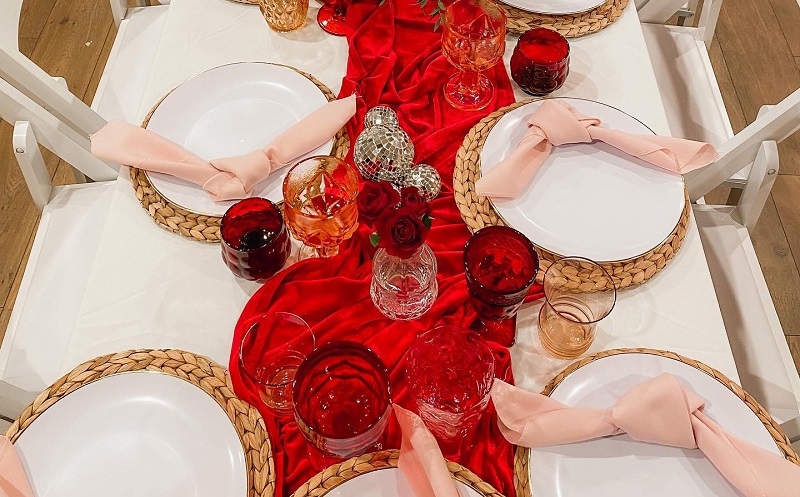 3: Add a Food Buffet
Instead of serving everyone and not enjoying the party yourself, you can put all the food and all the drinks on the tables on the side which would create a nice buffer. This will help the guest serve themselves and take what they want to have and also allow you to enjoy the party. You need to have a variety of dishes that can cater to the needs of all your guests. Add some refreshing drinks to the menu.
4: Prepare Beforehand
There is no way you can have a smooth party without being properly prepared. You need to have everything from simple spoons and plates to decorations and games all set before the party so that there is no issue with anything. This makes you enjoy the brunch and also makes everything hassle-free. Do as much as you can before the party so that you do not have to go around and work too much on the main event. This will help you have a fun-filled time instead of stressing over things.
5: Decorate the Place
You cannot have a party without decoration. As said when you decide on a theme you need to decorate the place according to the theme, you can go for a garden party, and then you need to decorate the lace. There have to be tables, chairs, table devotions, lights, flowers and so many other things that would make the place feel like a party. Even if you are hosting the party inside your house you need to at least decorate the place in an elegant manner to make it have a party vibe.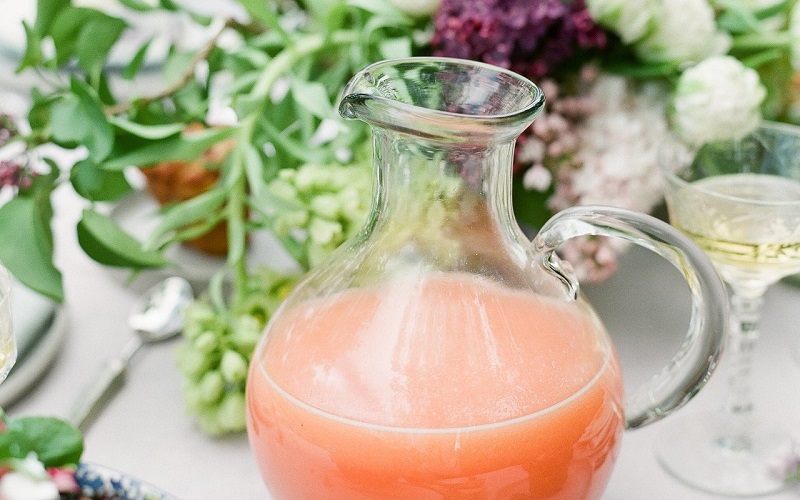 These tips will allow you to create a stunning and lively brunch party where everyone spends a good amount of time. There are so many ways you can theme a brunch party and can plan it. These tips will allow you to work on the best kind of brunch party you can host and make sure that the guests are having a joyful time. Add games, music, themes, color code, and all the other things that would help entertain the guest during the party. You being the host does not mean that you cannot have a good time. You too need to enjoy the party and have a great time there.