We all want some unique flavor added to our new year celebrations every time we want to get frivolous with our arrangements. Well, it doesn't matter if the snow sticks to the ground enough to call it a snowy new year meadow, you can still have the snowy theme as part of your home sweet home with some useful tips. Though this outlook is hard to work with it is equally promising because your dress code can go as wild as you would like to be.
Let us first have a look at some tips for achieving a festive snowy theme.
Whites
This particular theme functions on one solid principle, that is, a strong white backdrop with a smoothly snowy feel and outlook. The color factor is borrowed largely from the outside snow. Hence, it is important that you selected the right spot for celebrating a truly white new year. The white canvas is further accentuated with some careful addition of popping colors, lights and glitter, beige textures, and some dull greens to balance everything.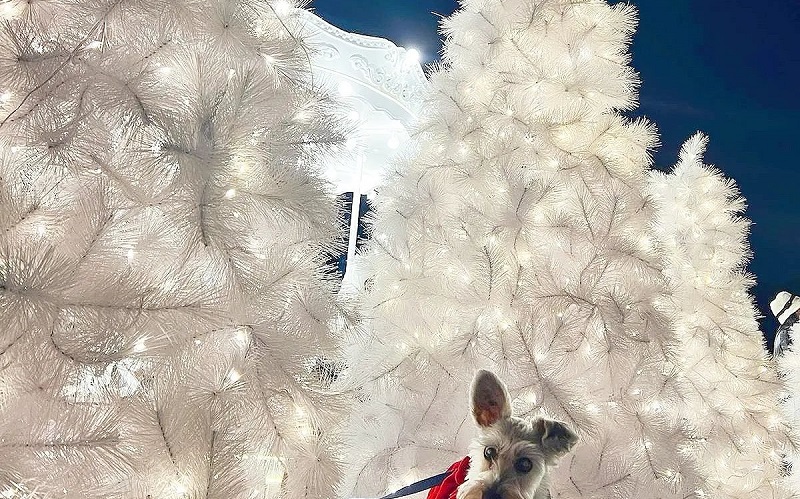 Golden and Silver
Much fun and interest are put on the white new year theme when the metallic finish décor items and embellishments are added to it. It makes the white color glow and beam with sparkle! Hence, one has to bring this essential factor and kill the monotony because the décor has to bring out a festival theme after all. You can go with fancy new year ornaments, colored tiny lighting, and some random additions of subtle colors to match the tone.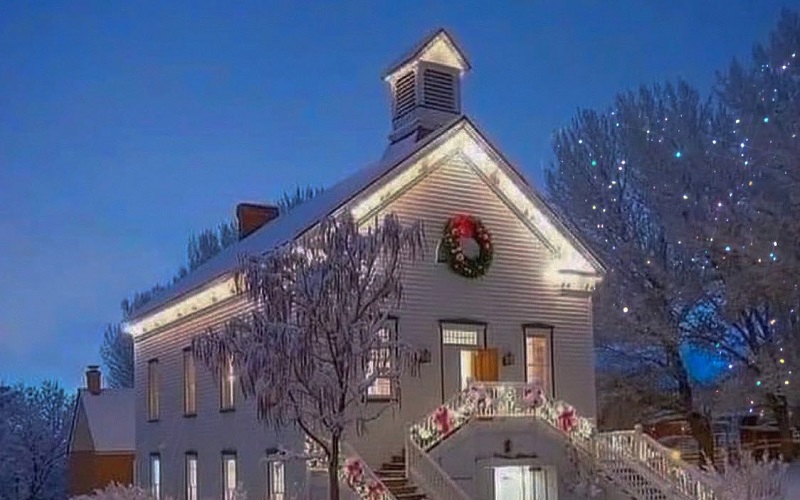 Cracking leaves
Depending on the very theme, you can choose your interior to be warm, neutral, or cold. Likewise, an appropriate will play a role here. The best part of new year décor are the tall and dark trees covered in snow which have an amazing feature of many bright ornaments. The decorative leaves can be made in delicate ways and brought into the home décor arena to bring out a healthy and lively essence to the room.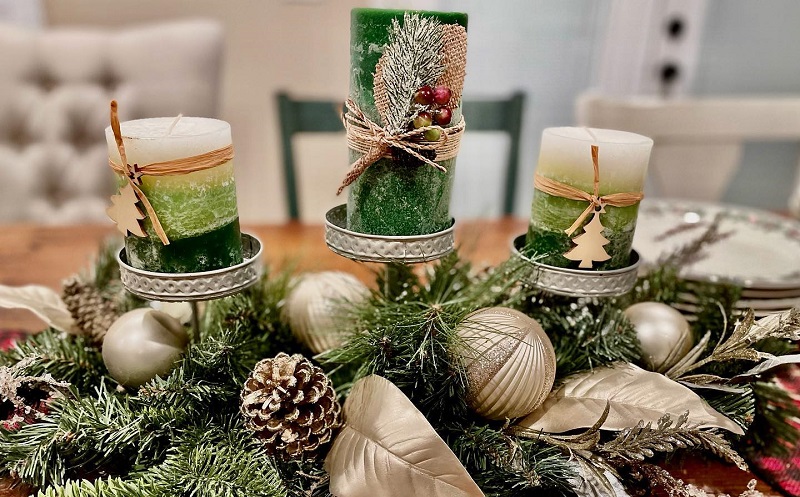 Overdoing Lights
This is never a tricky job to do for people generally love the idea of adding more lights. The white background is helped in great ways to bring out a unique gamble of colors. One should never hesitate while doing more lights. It can decide the interest of the room in no time. You can add some colors through décor to pair up with the color of the lights to see how much snowy it looks and the lights will appear like the sun of the whites.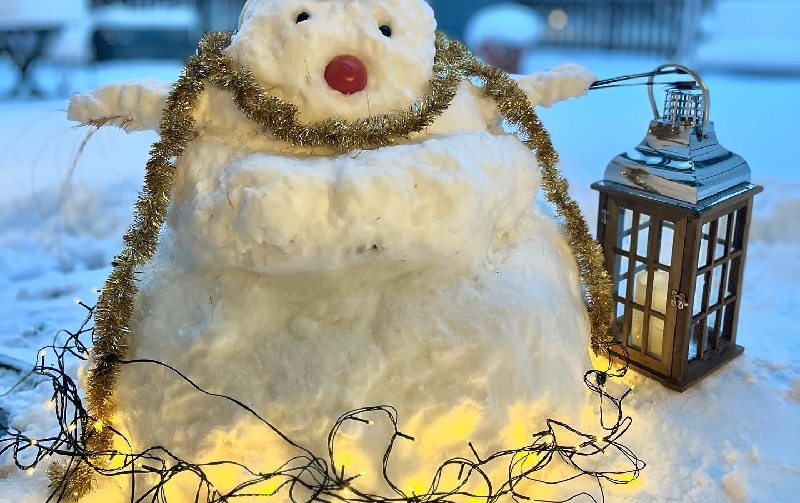 Popping Color (Creating Contrast)
The fun element of any snowy new year theme is the addition of a perfectly harmonious color that pops out. All the other features that have been told before mingle quite well with each other. But what if you added popping color ornaments or home décor that becomes the center of attraction? Prepare for a cold contrast for the room with blues, purples, silver, blacks, etc. the point of adding this is to make the room look more robust.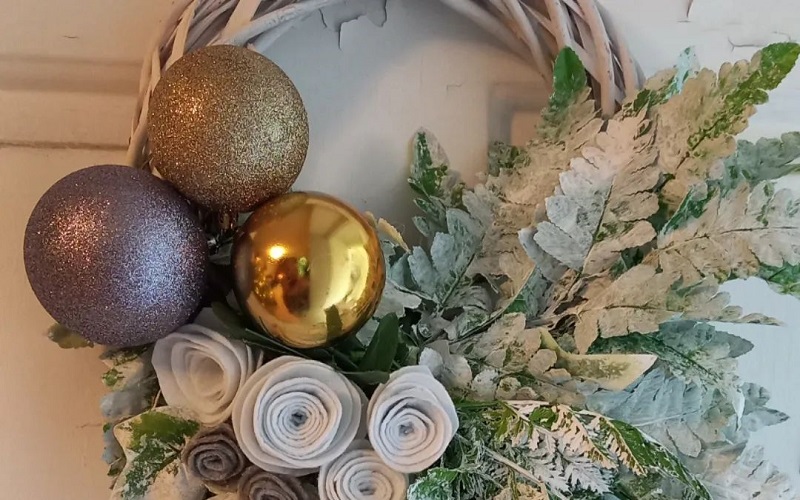 With these décor tips, you will surely achieve a beautiful and dream-like interior theme set up for the upcoming festival. Give your new year a unique view with this glittery theme! Make sure you are not overdoing any one color in the room if not white. Instead of keeping white as a backdrop, you can have frequent additions of cream and pastel shades that appear plump and soft. You would also have to note down that the more you include popping metallic, the better your white canvas will look because it will have some shining factor with it. These were the tips that are closely worked for the theme. Have fun!