What is meant by upcycling? This term means that you can use something that is no more in use in a new and better way. This means being creative and reusing the old material and products that are no more in use either because of how it looks or because it is damaged. You can restyle and rebuild any of the old stuff into something new and upgrade it to another level. People are trying to live a sustainable life and are aiming to minimize the waste they generate. In this era of sustainable living upcycling is one of the best ways to minimize waste and utilize the old furniture by upgrading and restyling them.
Look at the list below to know about certain things you should keep in mind before upcycling the old, used furniture.
Before getting started, know each piece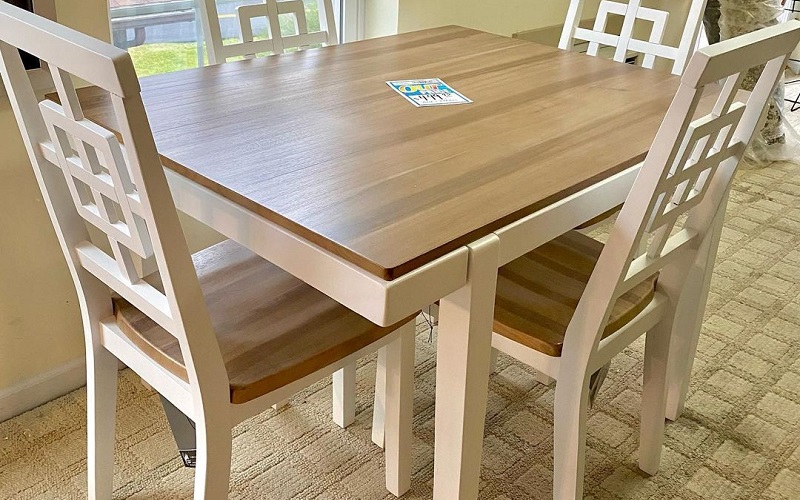 Before starting the upcycling, it is important to assess the pieces that are to be upcycled. Properly analyze the condition and plan accordingly. You should be aware of all the damaged areas and should check if the area can be covered easily or it needs proper repair. You should make sure about how can you use the piece and how long can you use it, checking the durability of the piece. There are different aspects that need to be known before you start upcycling.
Know when to get professional help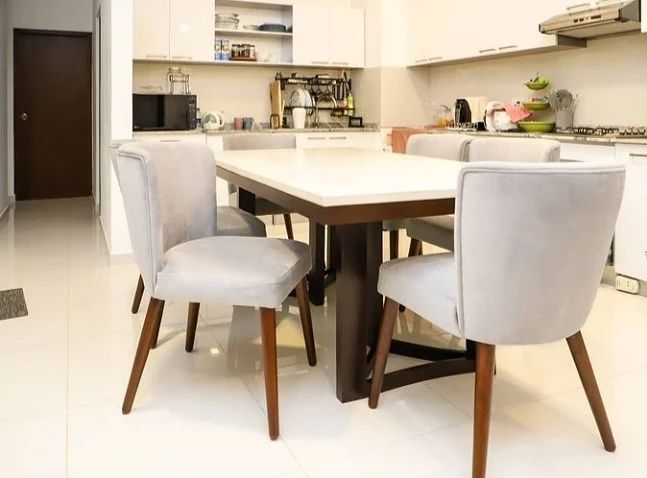 Get to know your skill level and see if the item that needs upgrading can be upgraded by you or would it require some professional help. Sometimes people tend to start the upgrading themselves and then mid-way they realize that the item needs some professional help and cannot be repaired without it. Sometimes professional help costs less than getting the supplies for upcycling the stuff at home. Therefore, it is important to know what skill level you have and if you can upcycle the stuff yourself or will you be needing some help.
Plan and upcycle according to your aesthetic of choice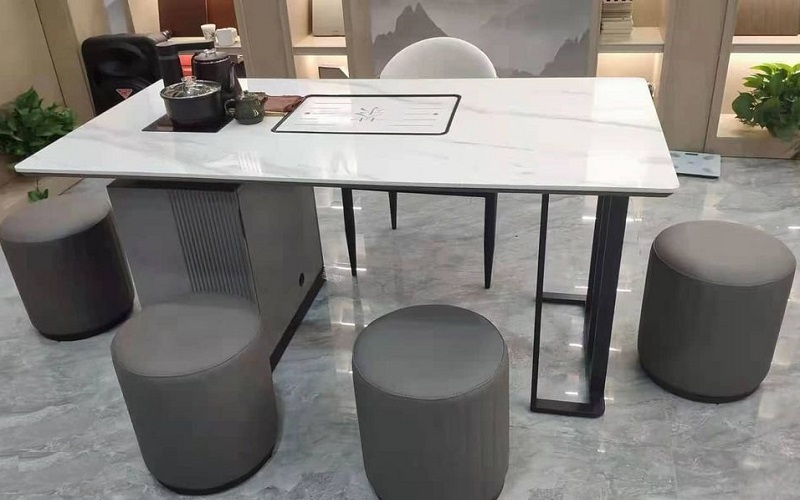 Upcycling means being creative while reusing something. This means making something that is of no use into something you can use and put in your house. This means that the item upcycled must be upgraded in a way that matches the theme of the room where it is supposed to be kept. Make sure to create the new furniture according to the theme of the décor the house is decorated in. You can also go for something new and unique to create a statement piece in the room.
Work with the materials that have longevity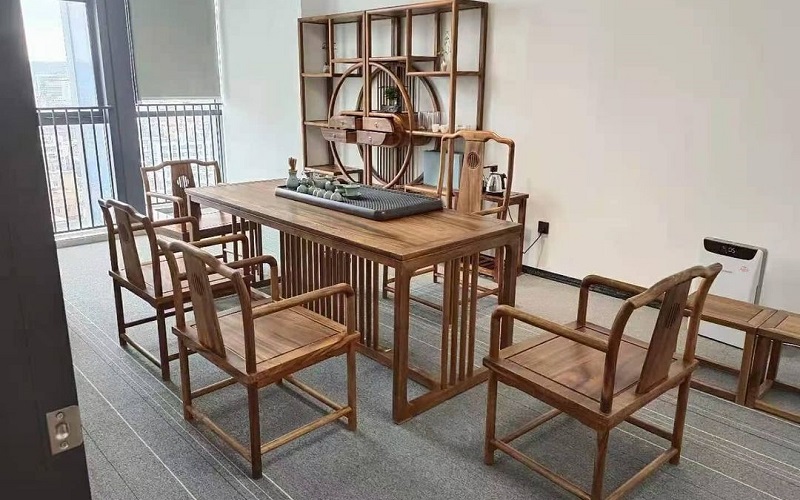 As mentioned above, it is important to know about the material you are going to work with. You need to know what you will be working with and what kind of material is it. You must get proper knowledge about the material to know is it even worthy to upcycle the item. Materials like wood, metal, glass and even plastic can be upcycled with no fuss and are durable, and have a long life. Whereas materials such as cardboard or even paper cannot be upcycled easily and even if you do upcycle them, they are not durable for the long run. Get to know the material and then only work with the ones that have longevity.
Upcycle things that you love and do not want to throw away. This way you are not only upgrading the old stuff but also giving it a new purpose. You can convert some of the old stuff into something modern that fits today's style and fashion. You need not do extensive work in upcycling some of the stuff. Just some change in the other covering and proper cleaning can do wonders to some. If you have a sofa set that is exceptionally good and the wood used in it is perfect to this date but is not in proper shape and cannot be used as it is. You can change the material used in the sofa and the covers and give it a new look. This is one of the examples. Create your upgraded furniture and give your interior a new look. Upcycle all the possible things you can.