The dining room is one of the easier rooms to decorate. It generally follows a very straight forward design process with fewer pieces of furniture needed. We all know the purpose of the dining room with basic furniture mainly a table and some chairs. With a few additions, you can even transform and design simple looking dining room into a posh one. The dining room is the place where families sit together for a meal and even host dinner parties so; your aim while designing the dining room should be making it a very cozy place.
While designing your dining room, the decorations you choose should express your personality and should be consistent throughout your home. Decorating your dining room doesn't have to be complicated or stressful. A few simple touches and here's your modern dining. Don't be afraid to play around and give the room a very unique twist.
Here, we've assembled a few in-trend ideas for decoration of your dining room.
Mix and match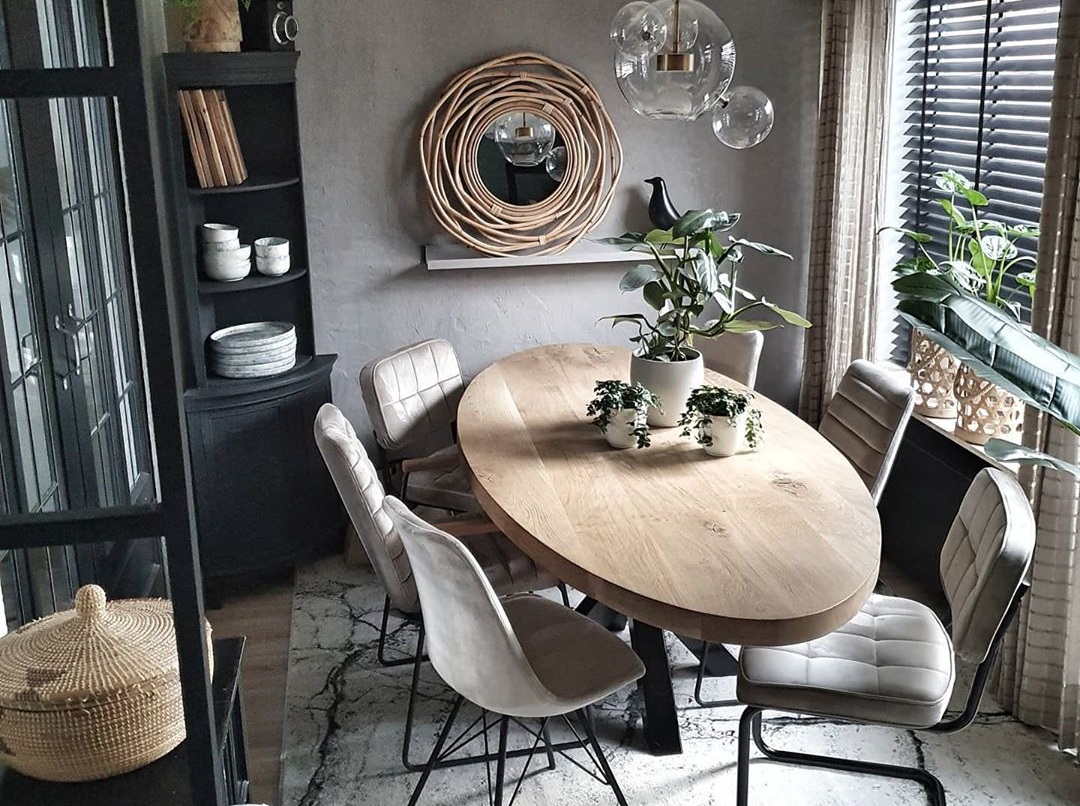 There is not much we can do while designing dining rooms. We have to keep a very minimalistic approach to designing our dining. Playing with contrast is a very simple way of spicing up the look of your dining.
You can use chairs or benches with two contrasting colors like white and black or gray and blue, use a dark table and gray, white or brown rug underneath it, paint the walls and ceilings with lighter colors in case you opt for contrasts. Contrasts make your dining place much more interesting than the usual, offering a very innovative vibe to your place.
Focus on illumination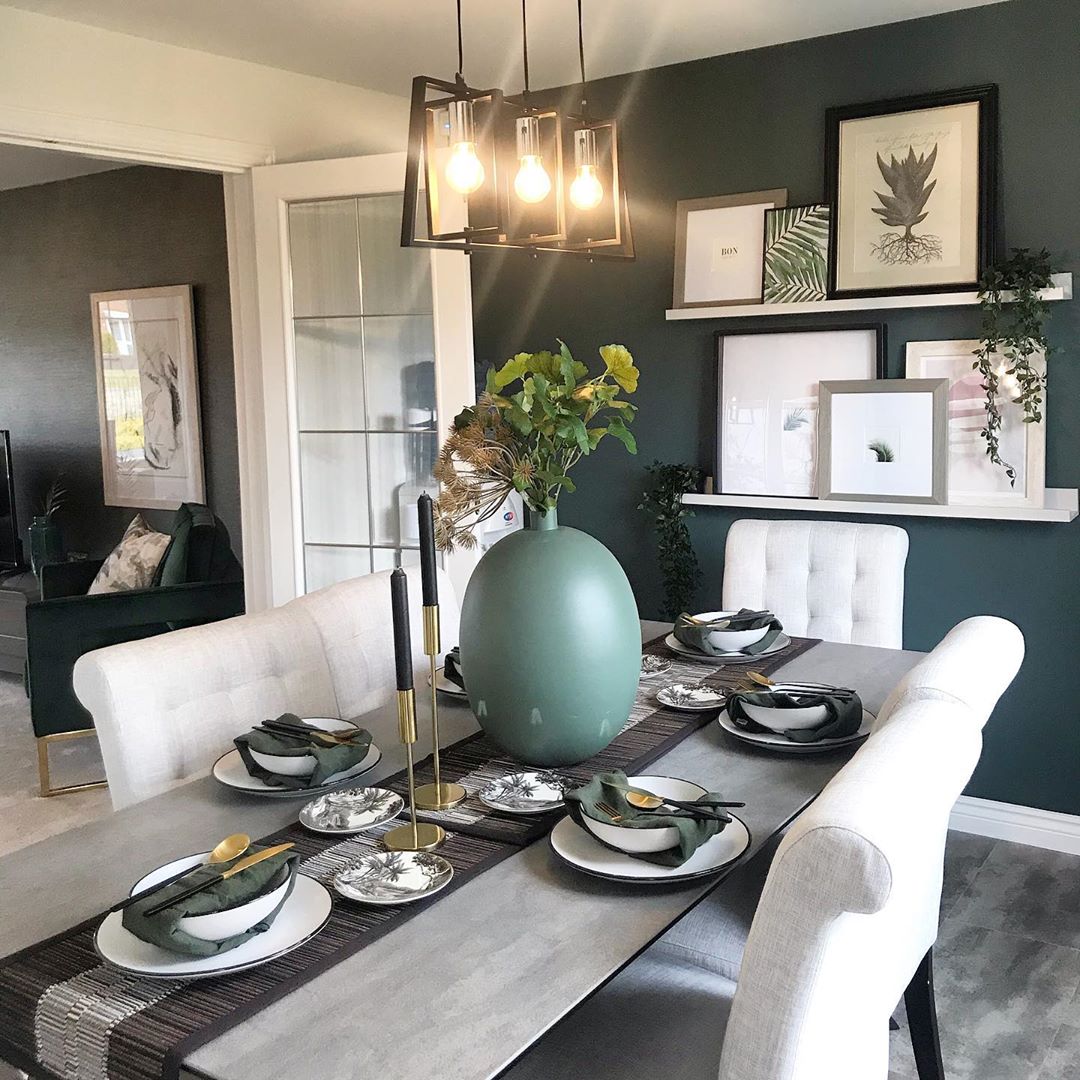 Proper lighting in the dining room is magical. We often neglect the lighting of our dining rooms. Installing modern lighting into our dining is an effortless way of refurbishing the whole sitting.
You can hang lights over the table or can place a vintage lamp at the corner of your dining room. From traditional brass and crystal chandeliers to modern twisted iron, this fixture is at the heart of dining rooms. We can also use candle lit fixtures or lanterns on the top of the table instead of using the usual chandelier. Lighting your dining room will give a very elegant, sophisticated, traditional setting. Something very warm and traditional, yet stylish.
Accessorizing a bit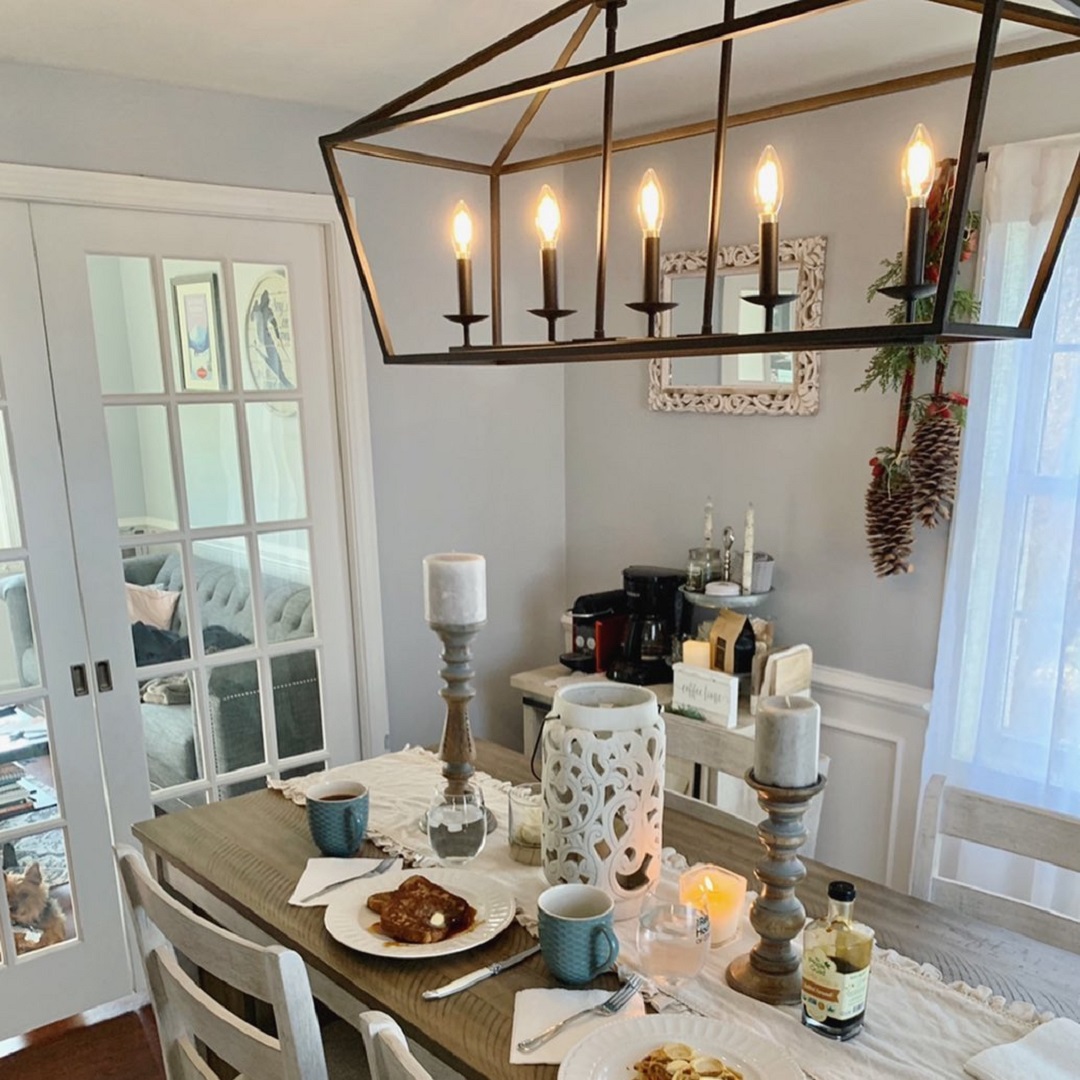 The one thing that will take your dining room to the next level style-wise is the addition of a few accessories. Accessorizing your dining will fully renovate the appearance of your dining. Focus on adding these small items and you are good to go.
Wall decor
Hanging a piece of wall art at your dining room's wall will enhance the entire vibe of your room. Remember the art in the dining room should never be larger than the dining room table. Incorporating the walls of your dining with a too-large piece of art will distract the purpose of the room. Try to keep it as basic as you can. Few small wall arts will do just fine.
Planters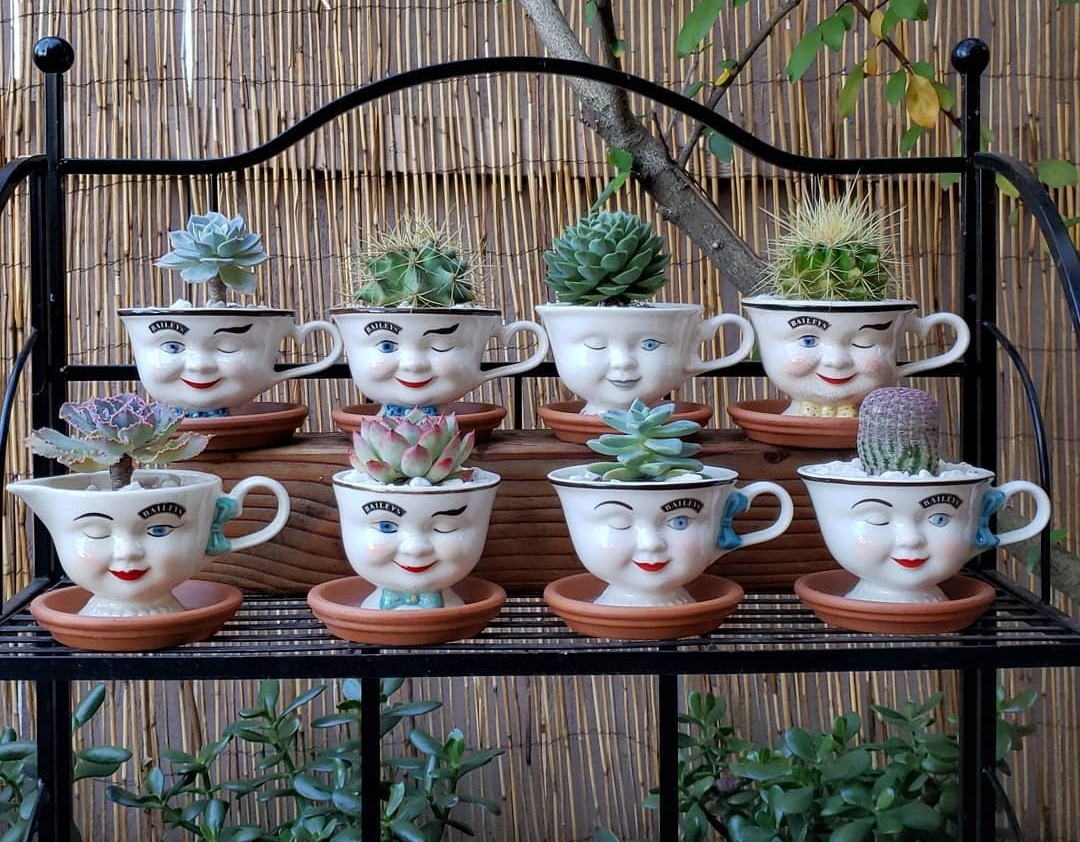 You can add some planters at the corners of your room. Greenery can give the fresh Amazon atmosphere to your dining room, making it brighter and exclusive.
Curtains
The curtains you add to your dining rooms window should match the color of the fabric you put on the table. This will provide a very coordinated look to your space and will not make it look infringing on the actual theme of your dining room.
Dining room rugs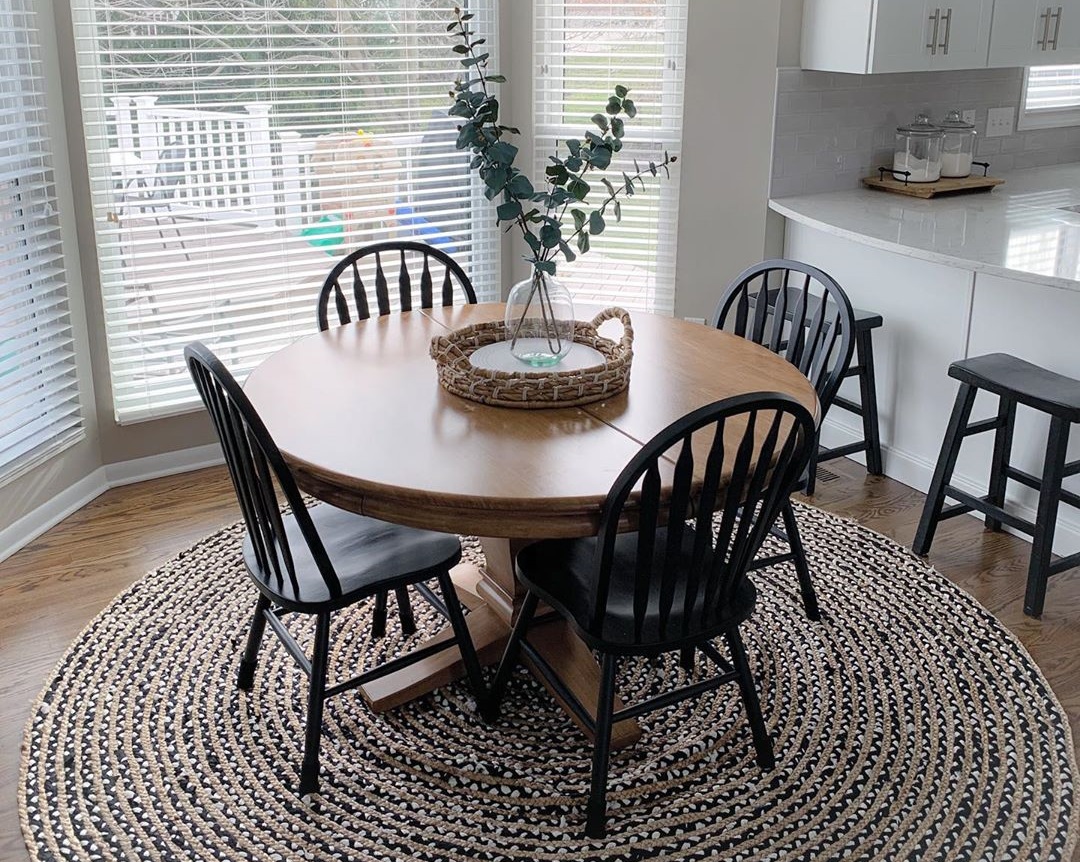 Incorporate few rugs beneath the dining table to make it look more elegant and pleasing. Before adding rugs just keep in mind that the dining room rugs should be large enough to relax under all the chairs' feet when the chairs are occupied or pulled out. A good rule of thumb is to allow at least 3 feet between the edge of your dining table and the edge of your rug.