Do you want to give a peaceful and relaxing look to your home? Well, for sure we have brought the most exceptional spiritual and spa style decor ideas that will help to make your space look like and a peaceful hub for living. With the influence of natural elements, natural textures, and soothing colors you can bring the true feel of a spa in your home. If you want to know about such serene relaxing decor ideas for your space then this fresh decor blog will surely help you. And, yes the spa décor will increase the peacefulness and spiritual positive vibes in your rooms too.
It feels great to tell you that your hunt for soothing decor ideas has come to an end because we are here with the most outstanding and eye-catchy decor ideas that will help to boost the tranquil relaxing modern look of your home. Therefore, if you want to know more about spiritual spa-like decor for your space then you need to make a little effort and read out the information given below.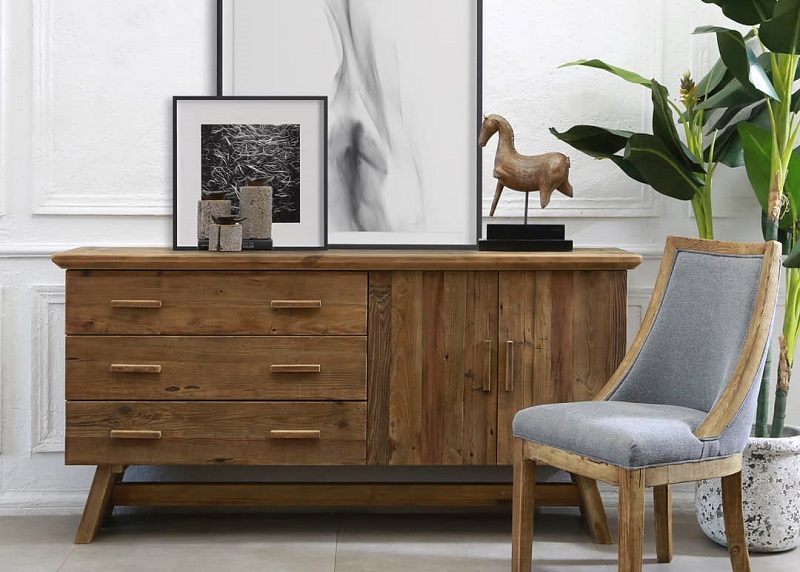 Natural Wooden Elements
Firstly, to bring the feel of nature in your space you can place some nice wooden furniture and wooden decor elements to have a relaxing and classy look of the home. The natural look of wooden furniture will provide an aesthetic and lavish look to your space. Also, the color of the wood will give an appealing look to your entire home. Therefore, you can keep some nice modern style wooden furniture and wooden decorative items to have a natural spa-like ok look of your home. Yes, the wooden furniture will also give a rustic and royal touch to your spaces.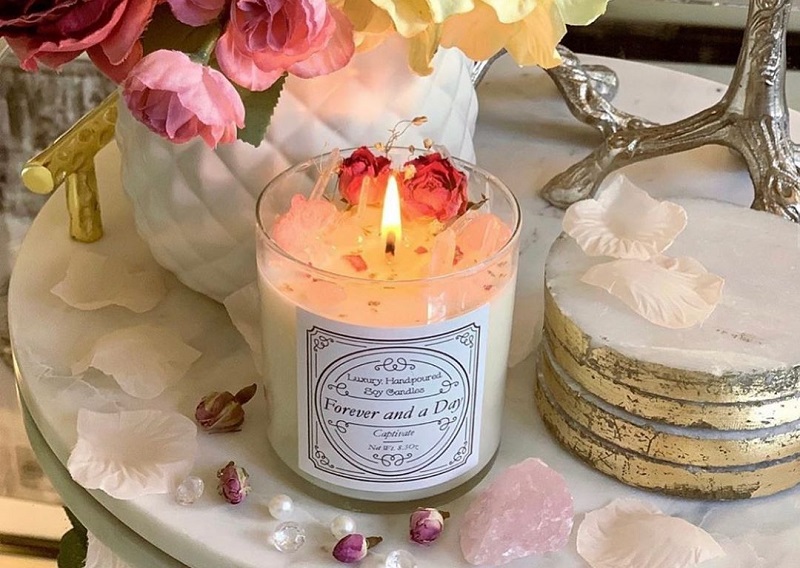 Scented Candles & Spiritual Décor Elements
To boost the spiritual and soothing look of your space, you can decorate your space with scented candles diffusers and some spiritual elements that will give a nice look to your interiors. Similarly, small tiny plant pots, river stones, crystals, and beautiful candles can work out well with your interiors to boost be a natural and calming look of your space. Also, this spa-like elements will boost positive energy and it will keep up your mind relax and refreshed. So, decorate your space with some gorgeous candles and spiritual elements to have tranquil décor feel in your home.
Light Weighted White Curtains
White translucent curtains can be the most wonderful and easy-breezy fabric that could increase the soothing look of the home. The white curtains will also help to make your space gorgeous and peaceful enough for living. The light weighted will help to produce a better atmosphere and an easy-breezy feel of the space. Also, if you want to give a spa-like décor then you can showcase some nice dream catchers and sun catchers in the home to boost the peaceful and gorgeous look of the entire home. Therefore, try out this idea and give a stunning feel to your space.
Botanical Feel With Plants
To get a positive and alluring boost of natural feel in the home you can plant a variety of gorgeous houseplants to have a refreshing look of the space. You can plant and keep a variety of other indoor plants to have a spa-like natural feel at home. Also, botanical plants will help to increase the gorgeous and stylish look of the spaces. Apart from this you can plant flower plants and decorate your home with fresh flowers to have an aromatic fragrance of flowers in your spaces. This idea will ensure to create a fresh and healthy surrounding for living.
Therefore, without wasting any time transform the dull look of your interior and style them up gorgeous spa-like elements and boost the untamed soothing look of the spaces. Thus, we hope that this article has provided enough details about spiritual spa-like décor ideas so follow them now and create a better peaceful space for living.