One of the important parts of the room is the kitchen. It is the place where you spend a lot of your time cooking food alone and with your family. This is the place where you try new recipes and where the guests gather for the starter. This place has a lot of significance in any house and it is important to make sure the design of the kitchen and the style in which you decorated it is beautiful, comfortable, and practical. There are so many different ways to create a stunning kitchen. There are some easy ways to create a catalog-style kitchen that looks amazing and trendy.
Below is the list of some decor ideas and elements you can introduce in your kitchen to make the place look chic and stylish and to make a place where you like spending time.
Have a theme around the kitchen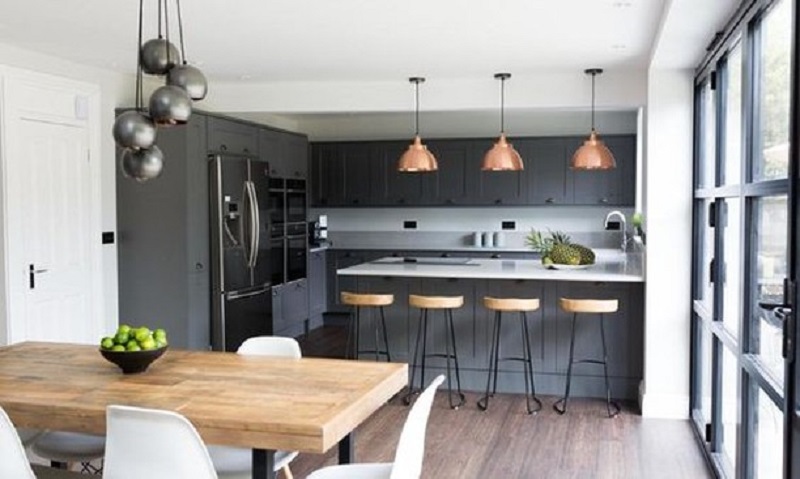 It is important to have a particular theme or decor style and then work on it. If you do not have any kind of theme then it makes it difficult to decorate the place. You may find it difficult to select what goes well with what. So in order to avoid any such confusion and to have a proper way to work and make the place look chic and elegant you need to select a theme or style such as a farmhouse kitchen, Scandinavian kitchen, boho, minimal, open, and many more.
Select the appliances properly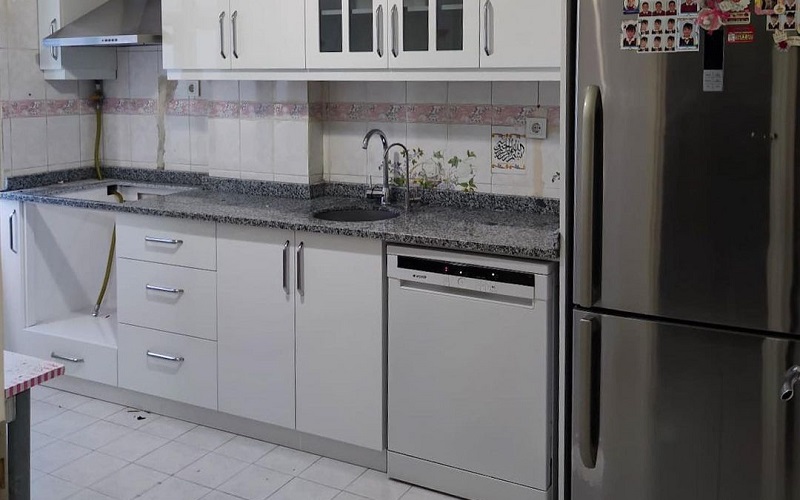 After selecting what you want and how you are going to design the kitchen you need to invest in some good appliances. You should invest in some commercial/industrial stove if you have a big family. To make things easy while cooking you can have a pot filler above the stove. Get your appliances right and make sure to have them in a similar color or theme such as silver, black, or any other color.
Try to have an open-concept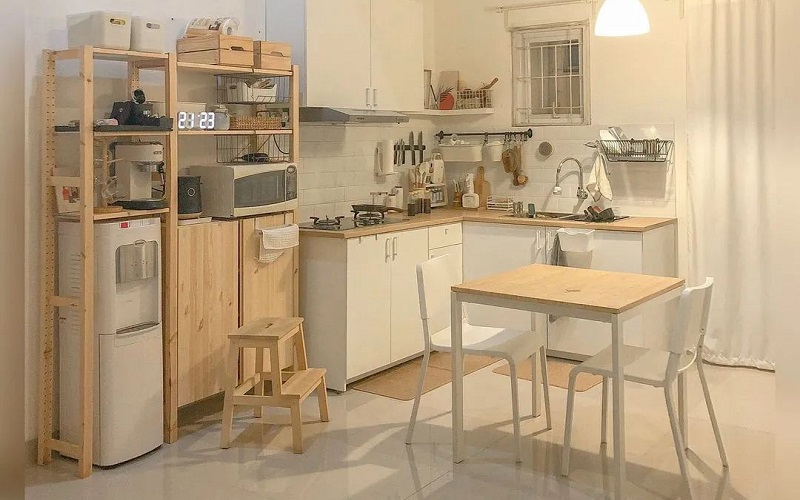 Open concept means that the kitchen is not congested and is open from all sides. This allows movement and this makes the place airy. Usually in such open concept kitchens, the dining area is right in front of the kitchen island and then makes it easy to cook and place on the table. They usually do not have cabinets making the place feel less claustrophobic. If you have a small space and want to have an open concept then you can get a kitchen island and have a sink and stove installed there and sitting on the other side of the island.
Have matching cookware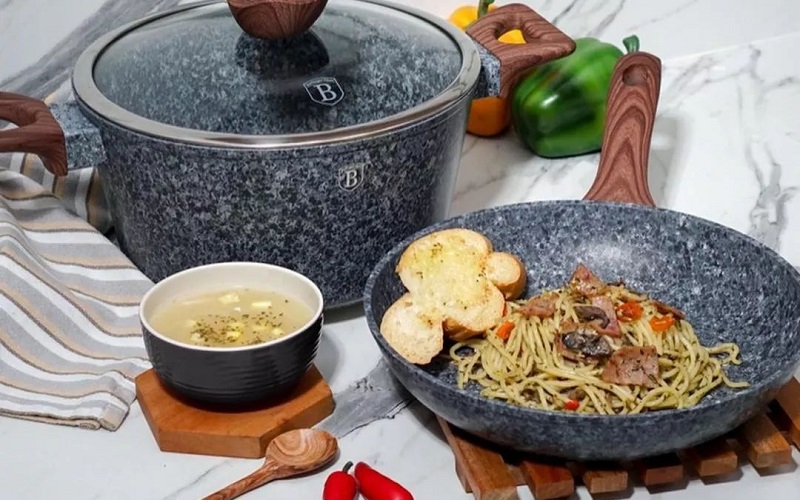 To make the kitchen look presentable and to make it look neat and clean it is important to have some good similar cookware. Different colors and types of pots may make the place look messy and untidy therefore it is better to get some matching cookware. You can decorate the kitchen by either hanging some pots or other cookware and it will not look messy but will compliment the decor of the kitchen. Matching cookware enhances the kitchen and makes the area look tidy.
Island of the kitchen and the stools around

There are different kinds of kitchen islands that can be installed in the kitchen. You can get one with cabinets if you need extra storage in your kitchen or can get one that has an induction installed in it to have an additional cooktop. You can have some stools set there to sit and have something to eat or to just be there in the kitchen. You can have a contemporary kitchen island pr can have one such as the waterfall island where the material used on the top is also used to cover the sides of the island.
Now you know how can you revamp your kitchen or how can you create a catalog-style kitchen. This way you will love spending time here and your guests would be in awe when they look at your kitchen. These are some of the ideas you can use. Look for other ideas and convert your kitchen into a beautiful space to be in. You can go all expensive and renovate the whole kitchen or can do bits and pieces here and there. Some of these can be done by yourself and you can get a stunning kitchen.