If you are in a dire need of a makeover and don't want to spend huge bucks over it, you have come to the right place. Whenever the thought of a home makeover comes to anyone's mind, the things that come to the forefront are new furniture, new paint color or new lighting. It is hard to get your house fully renovated if you want a fresh look. This thing generally requires a lot of money, time and professional skills. So maneuver some little changes here and there to upgrade your space. These are some of the ideas that if you would incorporate then it will make a big impact. Use them in the best way possible to illuminate your house and give it a whole fresh new look.
Add a door knocker and change your doorknob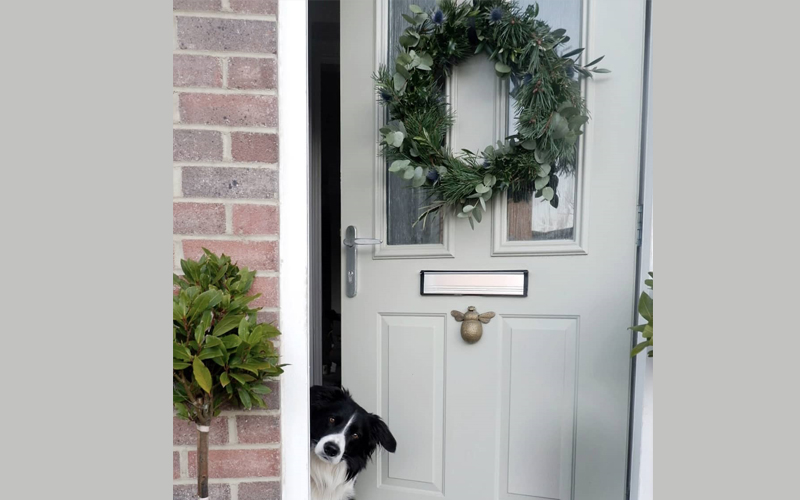 Have you ever thought what is the thing that you and your guests encounter when you enter the house? The main door. So incorporate some changes in it to make a big impact. What you can do is, either add a bold color to make a unique style statement or new hardware such as a decorative door knocker to change the look. You can explore a range of options such as an elegant hand or a whimsical animal shape or any other antique option available.
Another interesting yet innovative way is to change the doorknobs. It is something that no one will notice uniquely but would also feel that there is some change you have done. We tend to use this small item a number of times in a day, so they deserve that needed change. Choose something that adds to the aesthetics as well as remains functional at the same time. Explore a range of options for your bedroom, kitchen, bathroom and front door.
Incorporate some Window treatments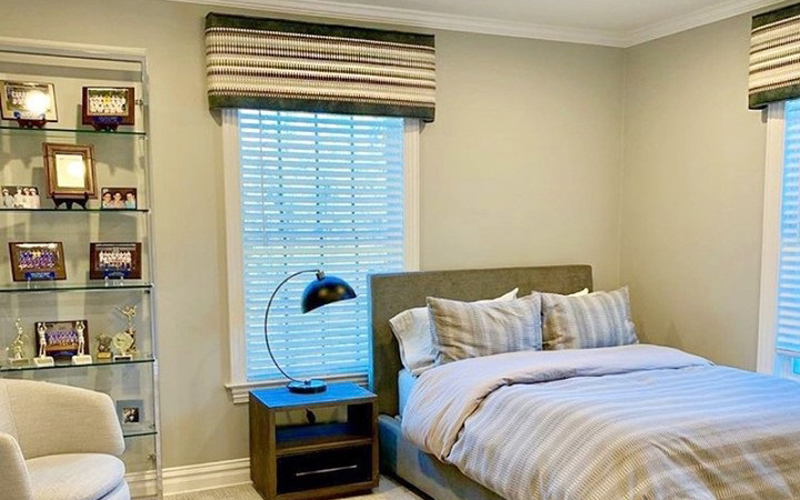 This is probably the most creative way to change the feel of your space easily yet impactfully. Even a small and simple change can make your space adorable and stylish. Just have a nice thought in your mind how would your place look and then implement it. Although an uncovered window also looks nice, a classic curtain pattern would completely change and add that much-needed warmth. Indeed, the least expensive way to spruce up your space.
Change Your Lighting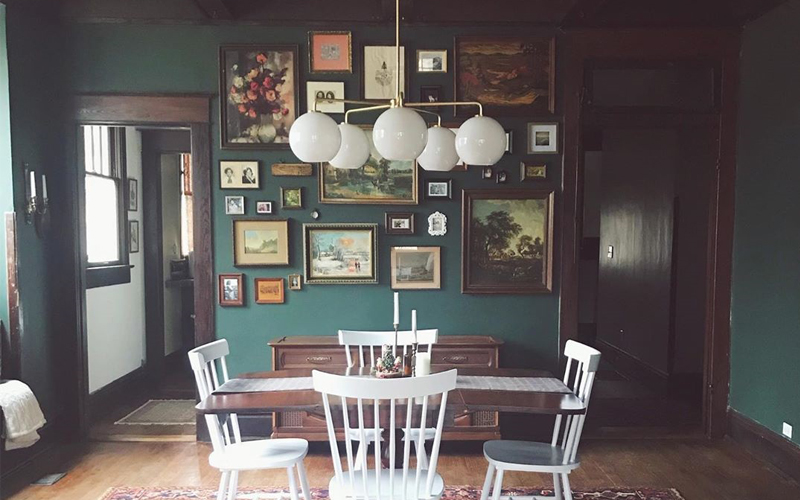 Lighting is a wonderful idea to make a huge change in your space. Swap out your old lighting fixtures with the trendy ones. It can be anything from an ambient overhead pendant to a stylish table lamp. Incorporate it at the places that now seem boring to you and need some freshness. Change the style and the vibe by adding a dimmer or some soft white bulbs. Try out some DIY ideas to make quick and inexpensive changes.
Add wallpaper wherever necessary
Yet another interesting way is to incorporate some wallpapers. Use your creative mind to add it in different styles so that you can have the desired look. And don't restrict them to just the walls, instead, use them on small pieces of furniture. in fact, they are a much more favorable and convenient option. For example, line them on your dressers, or on the back of the bookshelves. You can even install them inside a wall cabinet if you want to have some changes over there and don't want to bother yourself too much.
Add Metallic detailing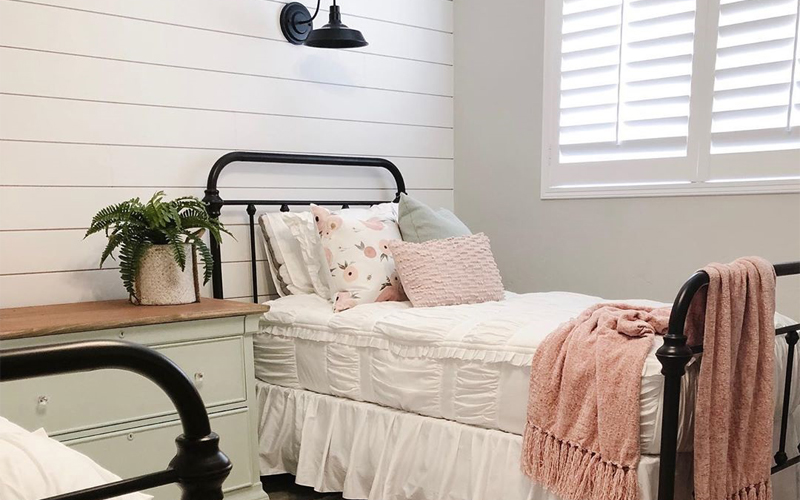 Pay attention to the intricate detailing by adding a little bit of gold or silver here and there. Adding a gold leaf to an old lampshade would also just look fine and improve the aesthetics. Such changes help to make your space look more appealing as well as add a bit of luxurious element to it.