There are some rules and ideas that are used for so long when you decorate a small space. People used to tell different kinds of rules when it comes to decorating any space. Some of the common ideas and themes were keeping the place minimal or designing and decorating in such a manner that it has only one theme, or using only light shades in the room. Say bye to these old ideas and décor styles and make something new and unique out of the space you have.
The following here are the ideas that you can say bye to and instead use some of the creative and unique ideas and can also take help from the ideas mentioned in each point.
Painting the ceiling with light tones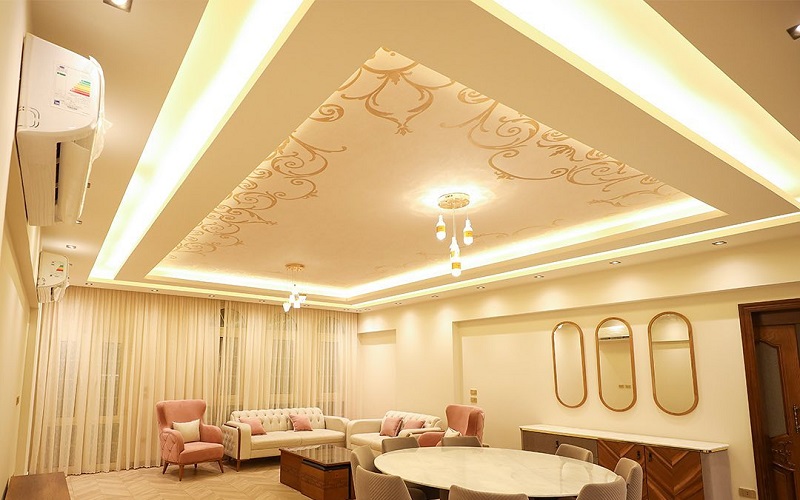 This is usually done in most of the rooms. Whenever you think about the paint used on the ceiling you must think of some light and neutral shades such as white, cream, or beige. It is normal to paint the ceilings of a small room or small spaces with white or cream color as it is seen as a color that makes the room feel big and spacious. But here is the catch. You need not use only neutral or light colors to make your room look good. You can paint the ceiling in some bold and even extremely dark colors. These colors add depth to the room. Make sure to use paint that reflects light and makes the room look spacious.
Using a hug rug to cover the whole room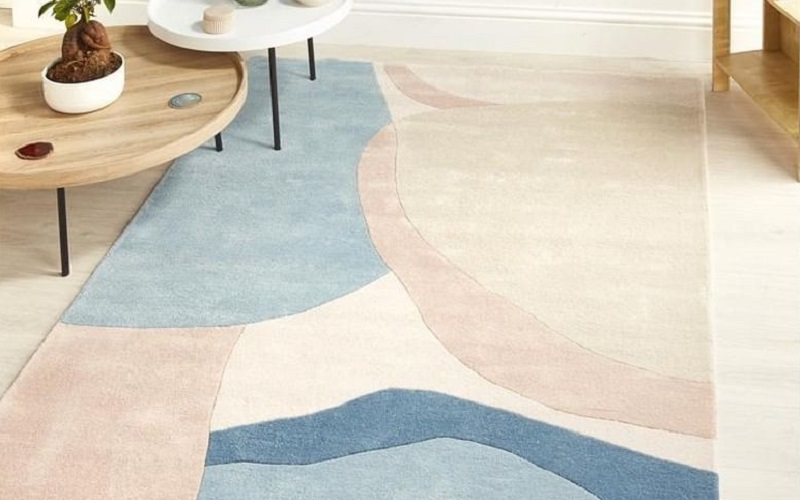 You must have seen people use a huge rug to cover the floor of the room such that there is just some little space left around the rug. Similarly, in small rooms, people tend to cover the floor with just one rug and put the furniture over it. If you have a small space and you want to utilize the area to the max you can create different areas in a single room itself with the help of some rugs. For example, you want to make a home office in your bedroom then you can use a small rug for your bed and a smaller one for your office area, and there you can divide different areas of a room easily.
Painting the walls with neutral shades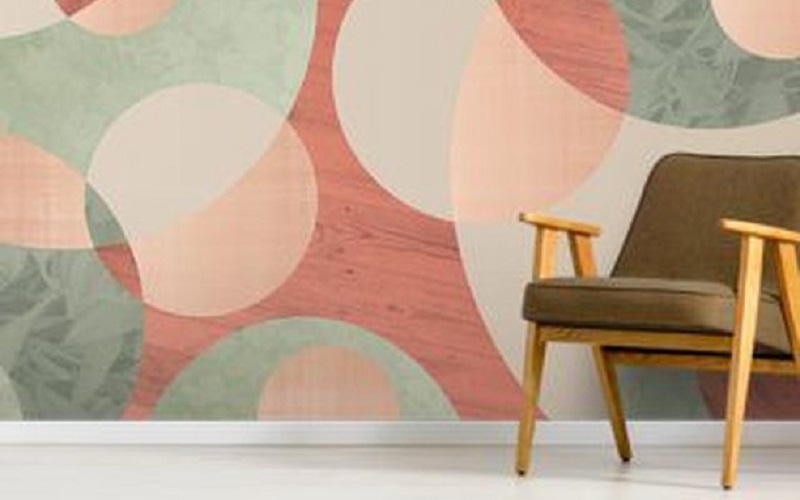 Do not worry about painting the room neutral or light shades and not the ones you like. Small rooms or even bigger ones are usually painted in light colors so that they can reflect the light and make the place look big and spacious. However, that does not mean you can not use dark and bold colors such as bottle green or blue to paint the walls. Bold colors give depth and enhance the look of the room and make it look luxurious and stylish. Style and adorn it with proper accents and see how beautiful the room looks.
Using many small furniture in a room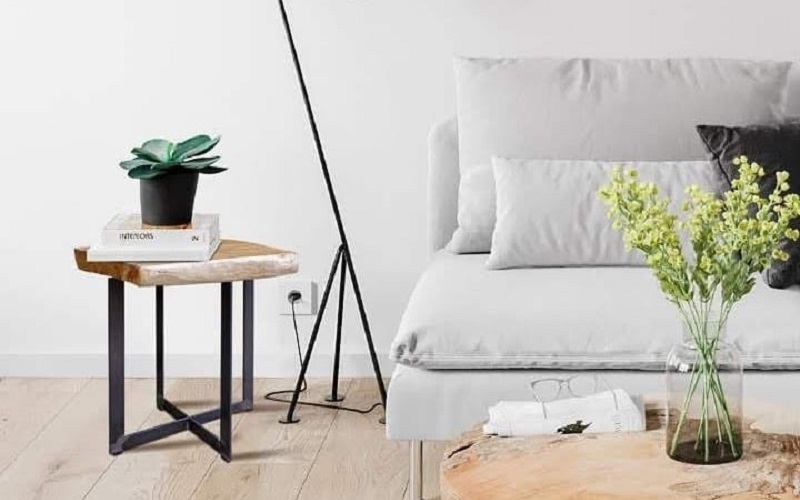 If you have a small room and are confused about what to put in the room to make it look good and spacious and to not make a mess of the place then try to list down the furniture you actually need in the room. Sometimes in a small room, people tend to put small-scaled furniture and would just stuff this furniture here and there in the room making it give a messy vibe. Instead, you can minimize the furniture and use some medium-sized furniture and make the room look well-kept. Just a normal bed with bed tables is enough instead of crapping the place with chairs and couches and puffs and ottomans.
These are ideas and styles that can be replaced with something new. Say no to plain white walls and cluttered small spaces. You can make the most of any space with the right décor and style and by creating proper and tidy surroundings. You can even style any small place in a maximal décor style; all you need to do is to properly plan and execute the decoration of the place. You need to see where and how things will be to make them work together and to make it look good. Be innovative and creative and see how can you utilize the space to the max.