The only way to add life to your space and revamping it the perfect way is to execute some quirky ideas. These are not aimed at one particular space but actually have the potential to make the entire house transform in no time. There are a handful of ideas that can work their magic and surprise you with that charm. If you are willing to revamp your space, then we are at your rescue to present the most quirky ideas! If you believe us, just know that these work effortlessly!
Add color to your front door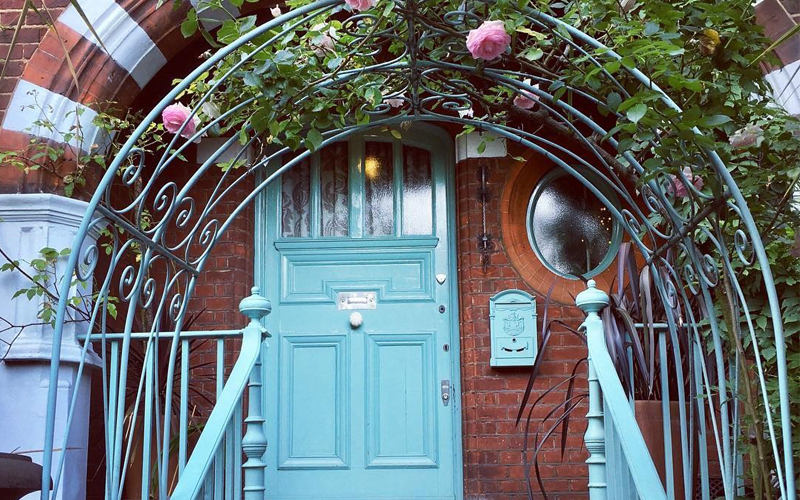 This is one of the best tricks ever to instantly amp your space. This is the first look of your house and anyone who enters is going to judge your taste from this one. It is very important to add detailing to every corner of your house because a beautiful house is built only when you add certain elements bit by bit. So, starting with the front porch, adding color will not only change the look of that particular space but also add an unusual aesthetic sense to the house. This front door is the first thing anyone looks at when they first enter your house so make sure that is something unique. Paint this door with bright hues or pastel colors and instantly make the entrance more warm and welcoming. The brightest of colors can be chosen for this transformation.
A charming graphic wall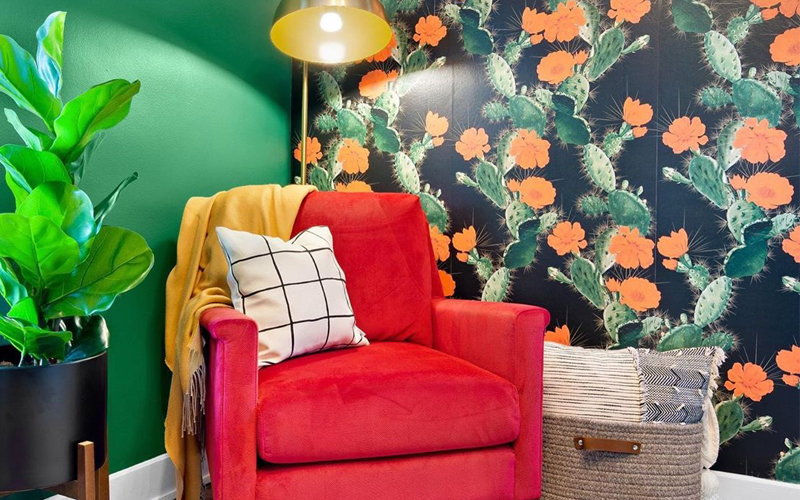 Walls are the essence of the house and thus, you must add life to them. If nothing else, make sure to add some form of color and tone to them. A theme-oriented house is definitely the new 'in'. While many of us still like the mainstream white walls and neutral shades, that is also not an outdated idea. Instead, it can be done both ways. Keep the major areas of your house neutral and let the walls do the talking. You can add a graphic look to one of the walls in every corner and add life to that area. This is the best tried and tested technique for instantly amplifying your space. This trick also makes a particular area look bigger.
Proper alignment of furniture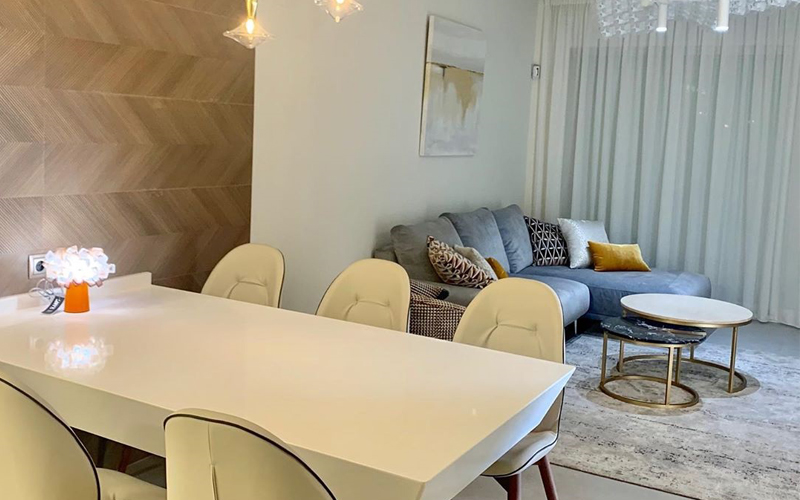 If you like buying expensive furniture but don't know how to place them correctly, then it is as good as not buying at all. Using the most antique and vintage furniture pieces for your house is a great approach. But another thing that has more significance than mere buying it is the placement of every little piece. This alignment is imperative and has the potential to make your space look either drab or fab. If you are choosing a set of sofa for your living room, choose the right chairs and side tables along with. The alignment of the seating should be such that it invites conversation and showcases a sense of balance. Anyone sitting there should feel like home.
Let the sun be your lighting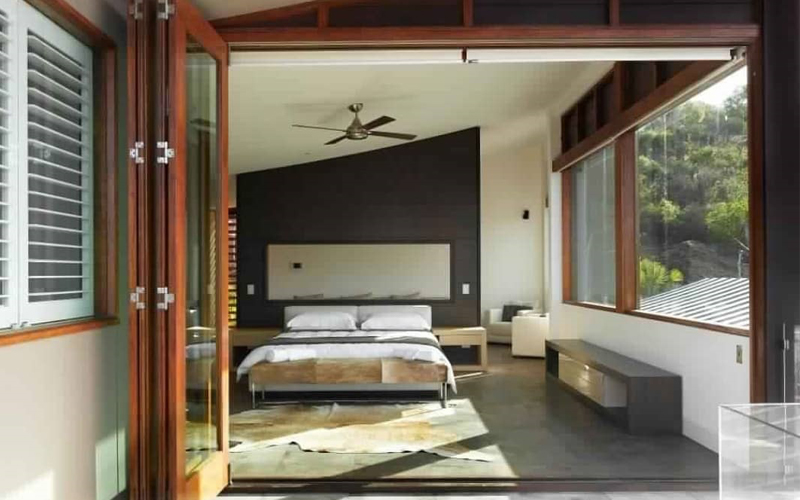 If you are planning to install fancy lighting for your space, go ahead. But make sure you have a good amount of natural lighting pouring in from the windows. This is essential for every home because there is nothing like natural light. If you are looking forward to revamping your space, first get some cut-out windows. This is important because if you do not let sunlight pour in, you won't feel positive vibes and this is actually true! This is a proven fact that sunlight has the ability to add a warm vibe to your space. This can be the easiest method for adding life to your space. Go for neutral colored walls in the area where you want to add these sun-pouring windows. This will make the room look much bigger.
Scale a lot of mirrors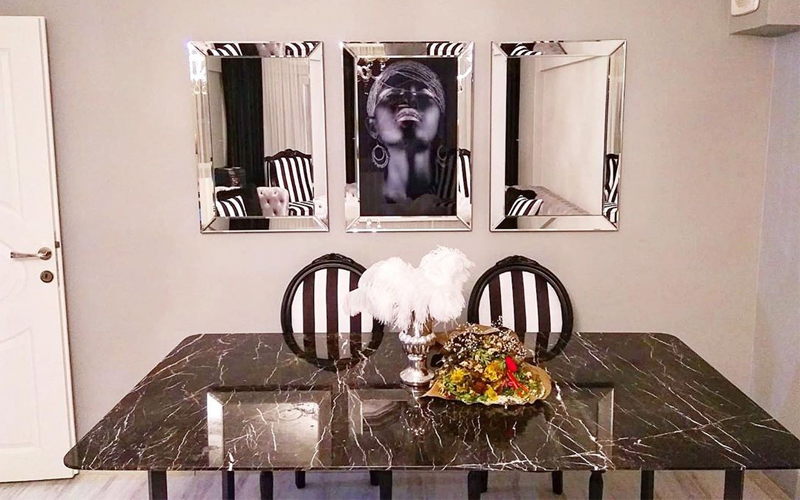 Mirrors are not just meant for the dressing or vanity area anymore. They have become a piece of decoration and can be used to scale any space in your house. Think of them in vintage frames and you will know what we are talking about. Such vintage frames can add an antique look to your space in no time. Moreover, they also make any space look bigger and brighter. They can bounce the lighting in the room and make sure that every room lights up with a happy vibe. This is definitely the best way to add charm and life to your space. Scale mirrors on the wall in different shapes and sizes, hang them near the staircase or at the entrance for the best home aesthetics.