Every person dreams of having a simple yet super pretty bedroom for themselves, while some get to have one; some have to get it done from scratch. But considering the cost factor and the efforts that it might take, many of us take a step back and let the room be the way it is. But that's not how things work, to achieve the room of your dreams or to make it look pretty from every aspect; you will have to put in some efforts and energy to get the desired results. Those dreamy feels and vibes we get, every time we see beautifully decorated rooms on TV, just keeps us going and motivates us, even more, to do our room and make it look the prettiest from every aspect. There are so many amazing ways that can help you to prettify your room, and the best thing is, all the ideas are very cost-effective, which will make things easier for anybody who is a little tight on budget.
Lit it up with fairy lights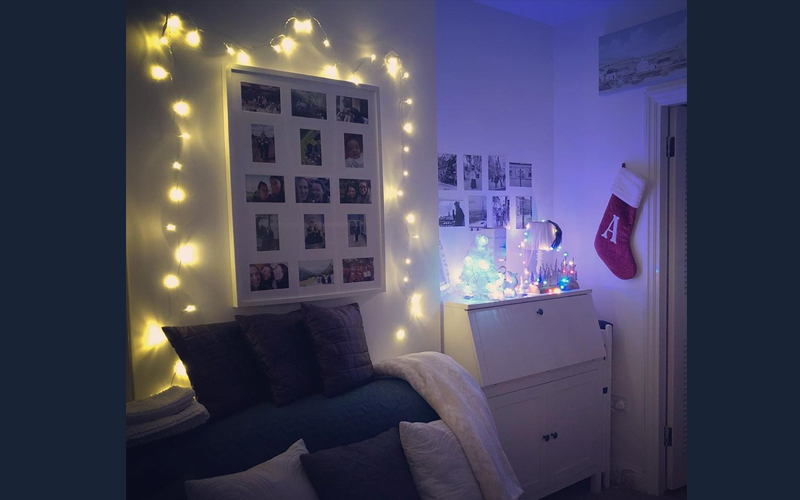 Fairy lights are an extremely fun and pretty amazing way to play around with, in your room. It can be incorporated into the room in so many amazing ways, and no matter what corner you are hanging them in, it will add a very cutesy feel to space. These fairy lights can also be used to brighten up space, which will work best in the dark. Apart from hanging them, there are so many other ways that will look equally amazing for instance, putting them together in a mason jar, hanging them around the mirror for princessy feel and better lighting or using it as a canopy for a low seating set up in one corner of the room.
Add ceramic flower pots.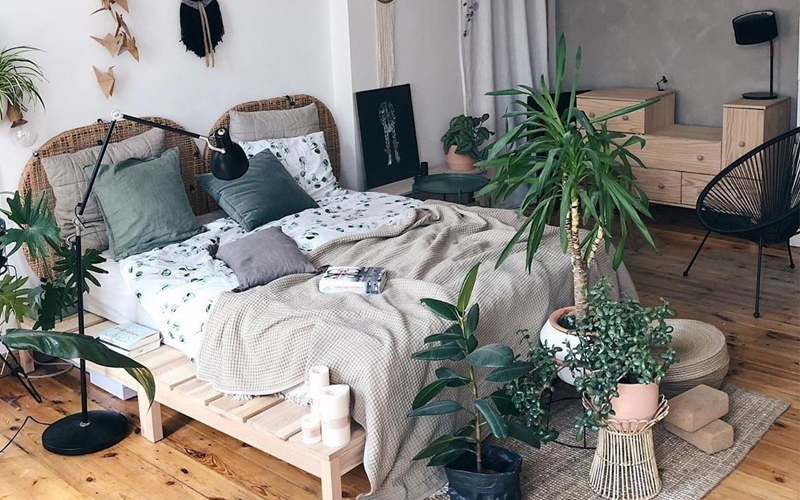 Adding indoor plants to your room is always a great way to bring some airiness and liveliness to space. And these indoor plants, unlike outdoor plants, don't require much of your attention and are mostly fuss-free. And the best thing about adding plants is they help in purifying the air making the surroundings more breathable and refreshing. You can go to the local stores to find the right plant for your room; it can be anything, from bamboo shoots to money plant, they are going to look oh-so-amazing when placed in a colorful ceramic flower pot that you will easily be able to find in the market.
Add a splash of color to the walls.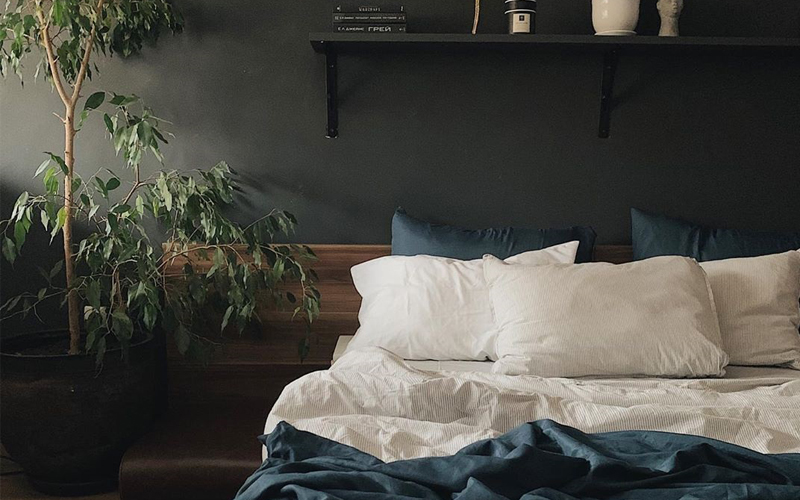 Painting your room can probably be the most effective, the easiest, and an affordable way to stir up the things. Honestly, it can be a great start, but it's all up to the choice of paint color. As long as it favors the ongoing style and offers a pretty vibe to the room, you can go ahead with it. Besides that, painting the walls can be a great way to add colors to your room and is also a great way to add a personal touch to the room. You can make use of two or more shades to add patterns and styles of your choice to the walls.
Get creative with paper fans.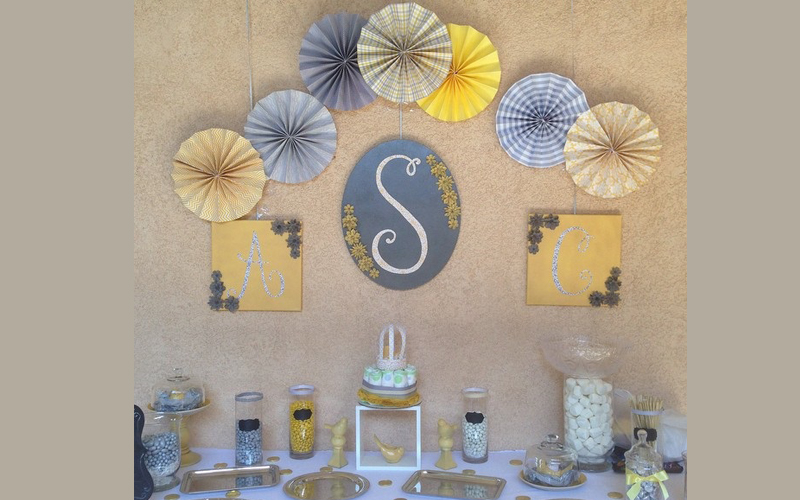 Besides the paint color, colorful paper fans are a fun and creative way to add a pop of color and brightness to the room. You can easily find them at the local stores, and the best thing is, they can be used in multiple ways at different corners of the room. You can either group them together or arrange them in a wide-mouthed vase or vessel or if you have bare walls in the room, then you can stick these paper fans on the walls in different patterns and shapes. This will serve two purposes, one is to fill in the empty wall, and the other is to elevate the overall appearance of the room.
Get crafty with wine bottles.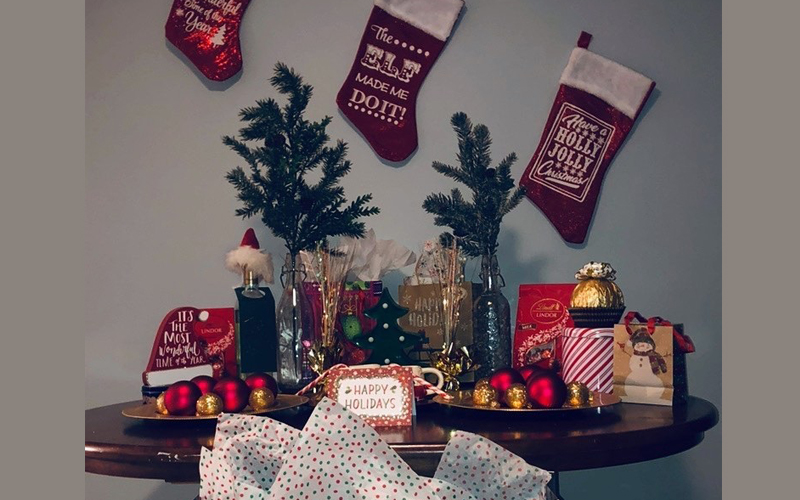 Empty wine bottles can be of great use if you still have them in your house. They can be put to use in more than just one way, and you will be amazed by how fantastic these bottles will look when given a makeover. You can either place some of the vintage bottles the way it is by putting a long-stemmed flower in each bottle or you can get crafty and creative with these bottles by painting them in funky ways with colors that go with the theme of your room. Another mind-blowing way is to place 4 to 5 bottles together and put fairy lights inside and outside of them to create a cozy and super romantic environment.