This is an incredible time to plan for room layouts and spectacular room designs that look sophisticated and offer an incredible value for money.
Apps take the whole party to the next level and when they are incredibly user-friendly, they are bound to take everything to the next level.
This treasure trove of recommended apps will take the whole game to next level and helps to create floor plans virtually for an amazing experience never felt before when making a room layout
So, we hereby, give a list of some of the most recommended apps for a trouble-free future in lands
The apps streamline the process by taking a lot of guesswork out of everything from right-sized furniture for our space to assessing virtually how the colors will look.
It also paves the way forward before plunging the IRL
The following given are some of the most recommended apps presents on market right now for drawing the floor plans and creating room layouts.
This app will prove incredibly helpful when moving to a new home or embarking on an ultimate remodel, an amazing room design, also a spectacular way to turning interior design into a hobby.
Take all your room plans to a new side hustle.
MagicPlan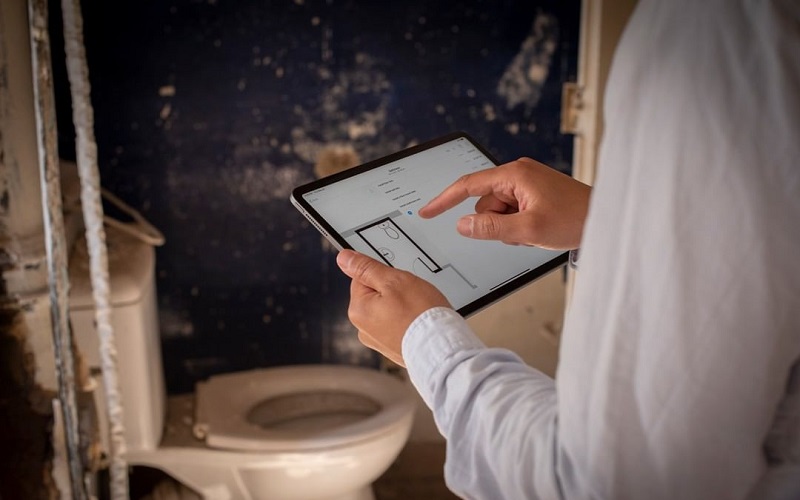 It is a free app on iOS and Android. (In-app purchases $2-200) which also lets users create floor plans accordingly based on the photos. The magic plan product description says the idea cleverly, there is "no need to measure or draw."
A good option for users who have minimal floor creation experience
Not as detailed in terms of interiors as other apps, still highly effective for quick planning layouts.
Room Scan Pro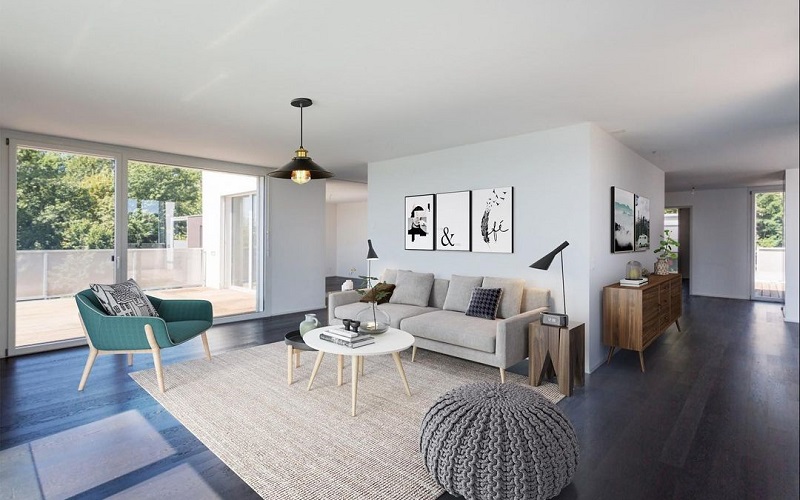 Priced fairly at iOS ($4.99), it "draws floor plans by itself."
Users have to just hold the phone up a wall that scans the room circumference (a voice-activated prompt states "hold against the wall until you hear a beep"). Reviews state that there is a bit of a learning curve while using the app but also praise the overall effectiveness in super-accurate floor plan creation.
Floor Scan Creator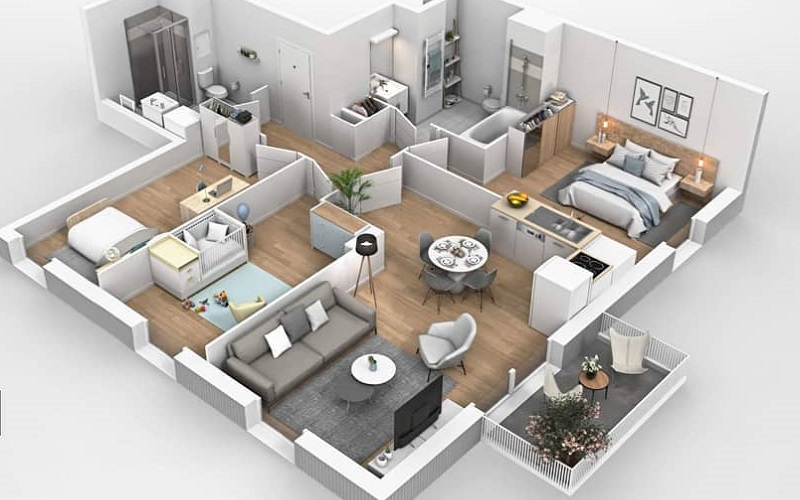 Floor Plan Creator for Android is free (in-app purchases $1-7 per product) and allows users to create detailed floor plans in 3D.
Many reviewers have praised the app's usefulness when shopping for furniture to gauge whether the potential furniture will fit in the specific room's dimension.
Planner 5D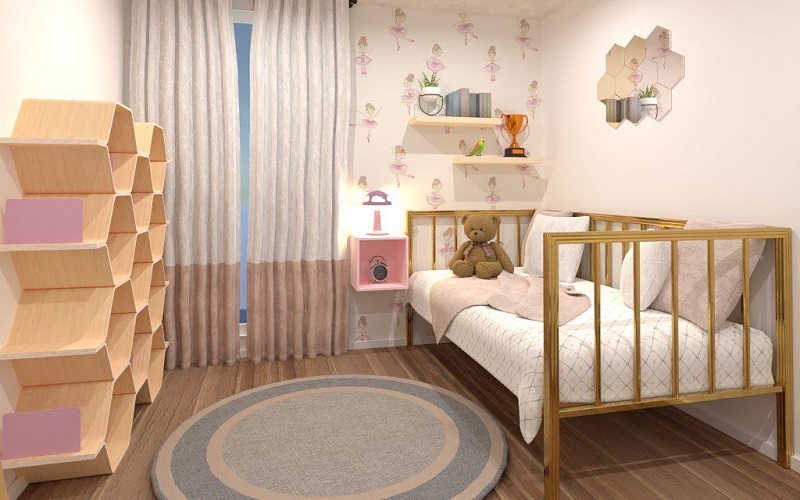 The app is available for both Android and Apple users, the app gives a user ability to sketch up the HD renderings for any room or space.
Over 4000+ furnishings to deck up the space, however, keep in mind that some premium services are available exclusively via an in-app purchase.
"Daily rewards" do allow you to unlock additional free items as well.
Room Creator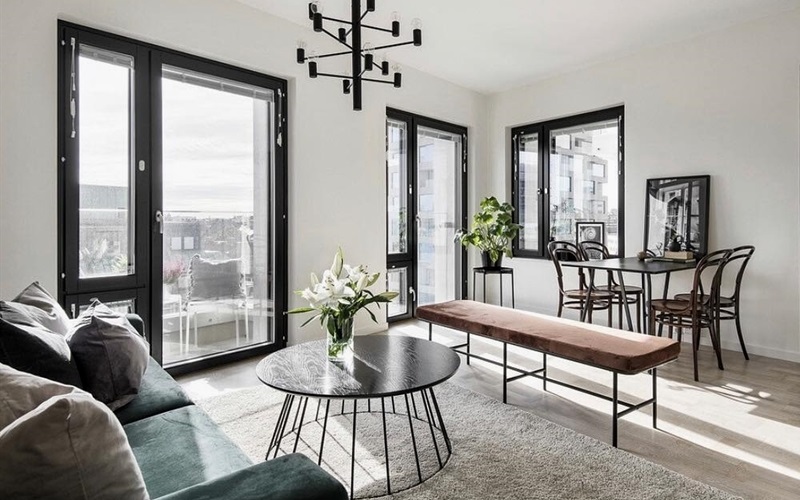 The free Android (in-app purchases available) lets users design the interior of any room within 10 minutes or less.
This can be done by entering room dimensions, designing floor patterns, choosing colors of the wall, and adding another décor.
Some fans of this app praise the app for its easy navigation and straightforward interface.
Amikasa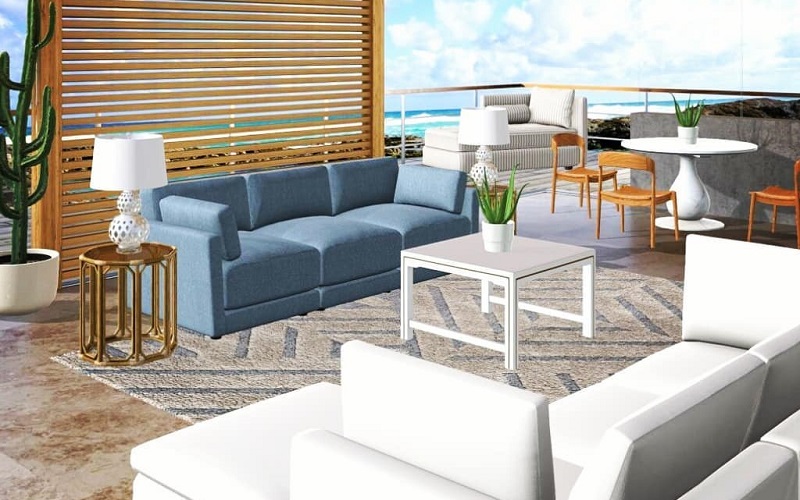 A Webby award-winning app for iOS & Android which is receiving positive reviews for its aesthetically pleasing interface and allows users to create room layouts using furniture and other home décor from massive brands to become as few mistakes doing as possible.
One cool feature of the Amikasa app is a walk-through mode that allows users to take a virtual tour of the newly created rooms to get a feel for the portable room design and the layout with an option to share the room via social media for the input and other pieces of advice.
Though the app is free, creators have begun asking for a donation of 99 cents for new downloads.
Home Design 3D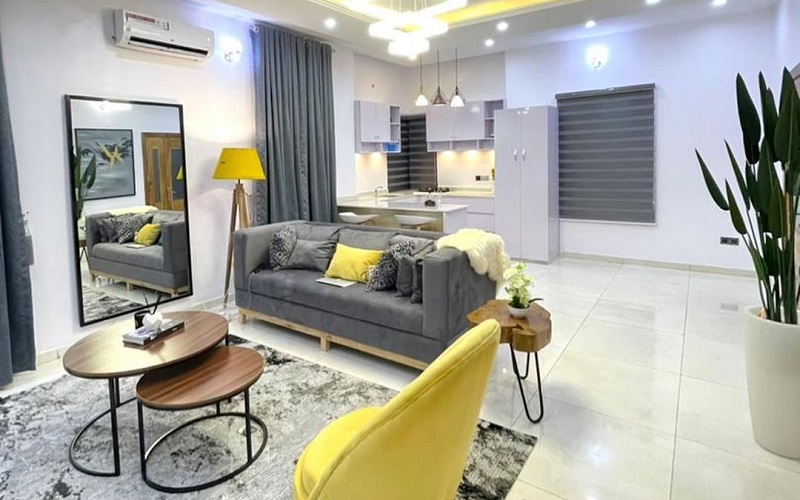 Home Design 3D offers a free version and Gold Edition ($4.99).
All versions are available on the Android version also. The app receives praise for its high details level and minimalistic, simplistic method of use.
The latest version even offers an online 3D printing option.
These apps will help you to go to another level when it comes to virtually seeing homes. A solid way to entertain and see a 360-degree view of the home so that you can choose the best.
These are the most recommended and best-reviewed apps in this category. Other than these, not many options are there which provide user-friendly way also.