Whether you are renovating your place or you are shifting your house there are certain things in a household that are necessities and cannot be ignored. You cannot miss these things as they are quite essential and are needed in daily life. Look at the list we prepared for you that mentions the essential housewares and appliances that are a must-have in each and every household. If you are shifting or remodelling your kitchen and house then you can look at the list presented below to make sure you got everything covered.
Here are the must-have housewares that you should be forgetting about and should have in your house or more likely in your kitchen.
Essential appliances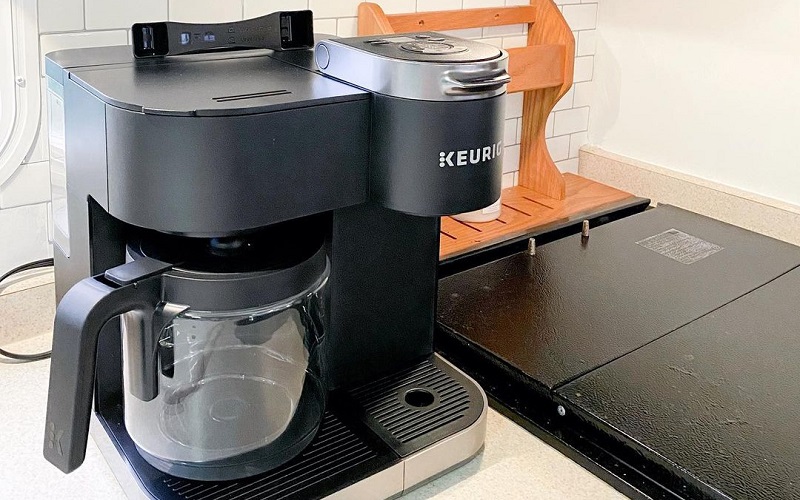 The most important thing in the house is to have all the major and essential appliances that can be used daily and help ease out a lot of your tasks. If you are in a rental then they may provide you with these basics but if you have your own house and are either moving in it or remodelling then you may need them more than anyone. Some of the major and essential appliances that should be there in your house are the fridge and freezer, oven, washer and dryer, and others. These appliances help you in easing out the tasks that might need your effort. The fridge and freezer help you store extra food that you do not need right now and a washer helps you clean dirty clothes.
Kitchen accessories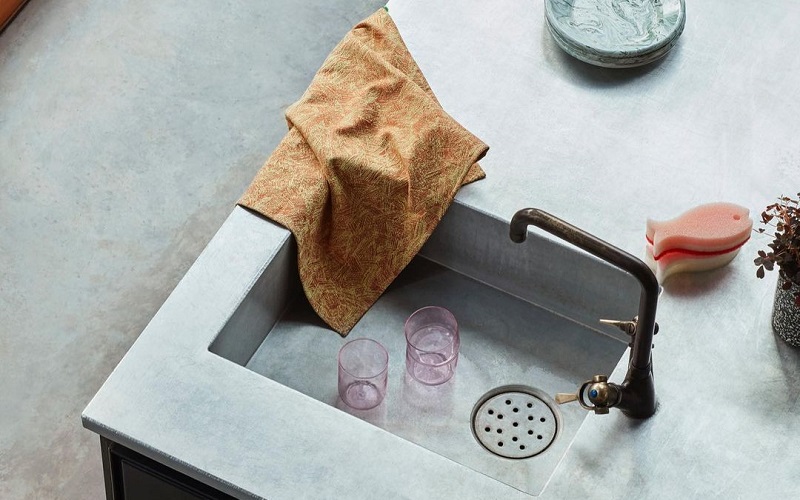 After the main essentials that are needed, comes the kitchen accessories or tools that will help you in making food easily and with less effort. These gadgets will help you and assist you. Some of these will be manual while others will be operated by electricity. They are usually kept on the counter and the kitchen island where you can easily access them and utilize them. Some of these tools are a toaster, mixer and blender, coffee machine, whisker, juice maker, and others. They are used to make cooking an easy and fun thing to do and so that you do not tire yourself out.
Cooking tools and bakeware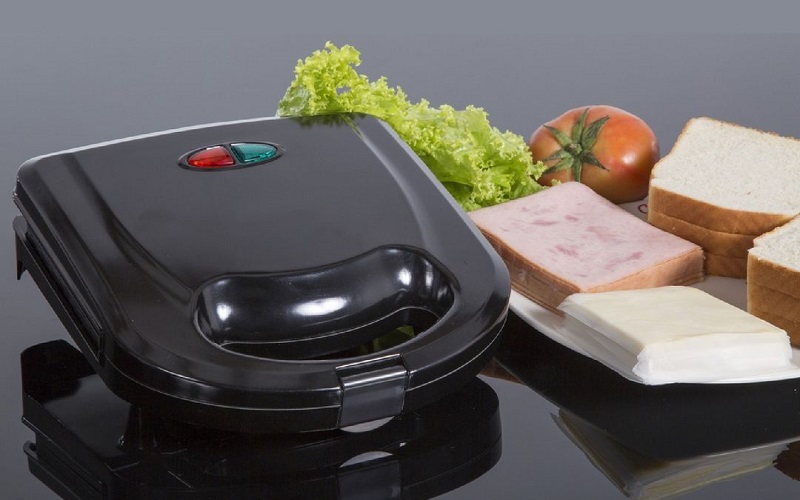 Each and all households need some cooking tools and bakeware. The households that usually cook have a whole collection of different kinds of these tools and bakeware. You can have all special and unique cooking tools but here we present to you some of the basic tools that you will need in your kitchen in order to cook and bake delicious food. Some of the tools are a frying pan, pressure cooker, rice cooker, saucepans, pots, kettles, casserole dishes. These are the cooking tools. Now comes the bakeware. If you like baking or are going to start it then these are a must-have at home, such as baking sheets, pans, trays, cookie sheets, rolling pins, different shapes of trays for baking loaves of bread and cakes, etc.
Utensils and table accessories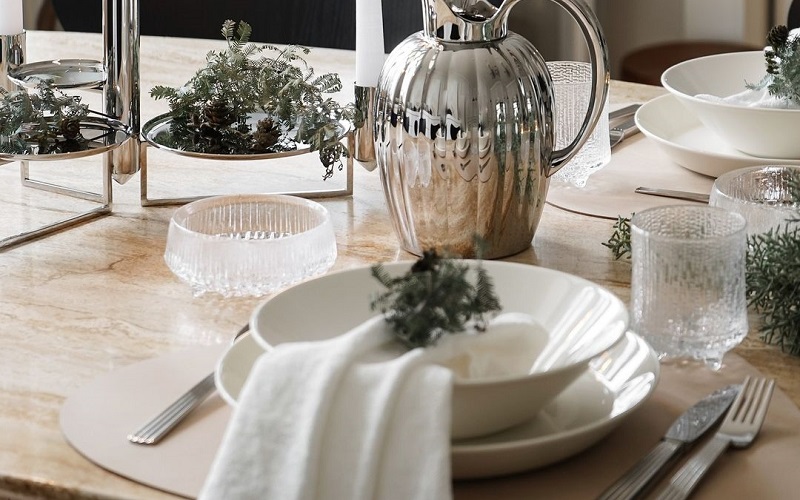 Now you are done with cooking, now is the time to present the food and eat. Here you will need some beautiful dinner sets and spoons and forks. Some amazing glasses to put water, juice, and wine in. After putting the food on these plates, you need to present these on a table and a plain table might not look up to mark. In order to make the dining area beautiful, get some accessories for the table as well such as a table cloth, table napkins, placemats, and others. These will not only make your dining area look beautiful but will also protect your table from stains and heat marks from the hot pots and pans.
Now you know what the items that cannot be ignored or missed as they are essentials that make sure you got at least the basic appliances and houseware to function and to work easily. These are also great ideas for gifts that you can present to someone who is getting a new house or even as a wedding gift. A beautiful dinner set or a useful appliance is one of the popular gifts one can give to a newlywed couple. Some of the items mentioned are used as birthday gifts such as a mug, coffee mug, jars, vases, and others. You can use these for your personal use and adorn your house and kitchen with these.