When we speak of feeling cozy there is no better place than your bedroom to rely upon.  It is that space in the house we look forward to after having spent the entire day either doing household chores or after office hours to take a good night's sleep. But in order to feel all the coziness of your bedroom, it should have all the right feel and elements to it. However, a bedroom that feels equally aesthetic and cozy is quite difficult to achieve but definitely not impossible. There are certain elements that offer both comfort and aesthetic feel, you can simply incorporate them to your bedroom to get all the cozy vibes.
To guide you through, we have gathered a list of certain ways that will help you in achieving your desired cozy bedroom.
1. Take a swing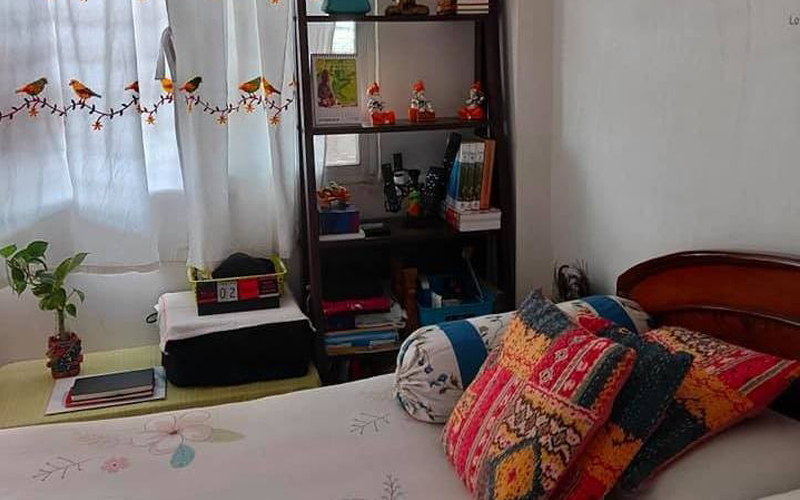 We all have one spot in our bedroom that remains useless or empty most of the time. Either because nothing usable fits in there or it looks forcibly placed. But there is one such thing that won't take a lot of space and won't also look forcibly fitted and i.e. a hanging chair. You can simply turn that empty corner of your bedroom into a cozy area, where you can read books, hang out or even take some naps.
2. Throw in some throw pillows and blankets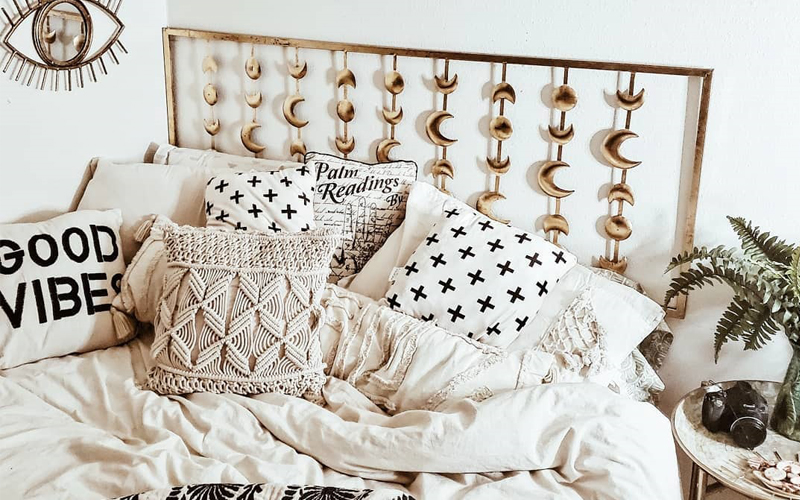 Nothing screams of cozy vibes as much as throw pillows and blankets do. They instantly add warmth and comfort to the space. Apart from having an ability to transform any space into a cozy one, they also come in handy when you feel like cuddling or snuggling up with something. In an attempt to make your bedroom feel cozy don't go all the way extra with throw pillows. Place a few of them on the bed and make sure you have ample space to sleep on. For the colder season, opt for pillows that have faux fur layer over them as they feel extremely warm and comfy. When it comes to blankets, opt for some textured soft neutral shades to throw over the bed.
3. Add a canopy over your bed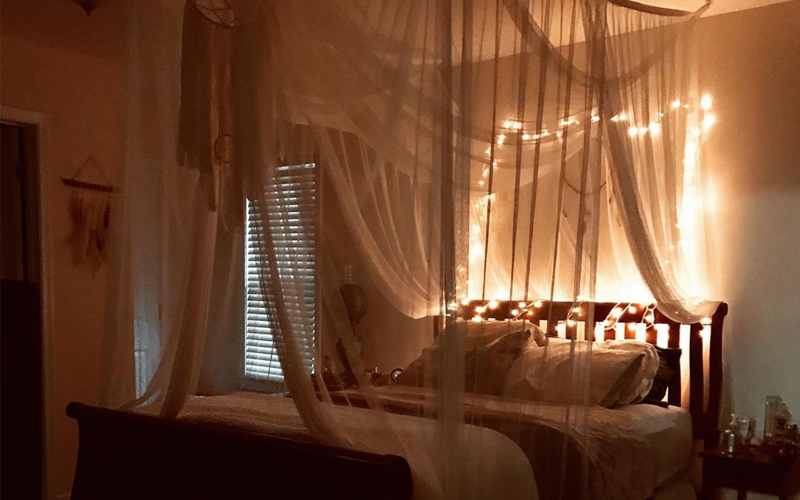 Give your bedroom a boho yet cozy feel by creating a canopy over your bed. It is one of the most effective ways of bringing in the cozy vibe in any room. There is no better way of adding extra comfort to your bedroom. Drape your bed using ethereal textile and not some heavy fabric or else it may feel very overwhelming and suffocating. Instead, it should be of such material that is light, breathable and airy.
4. Keep the color palette neutral
The color palette plays an important role in influencing the way your bedroom looks. Keeping the color theme neutral feels very soothing and calming to eyes. It may look boring to some due to its neutral shade but that can be easily spiced up by using different textures, patterns, accent metals and vintage pieces with it. Use some textured throw pillows, suede blankets and white linens for your bedding.
5. Add rugs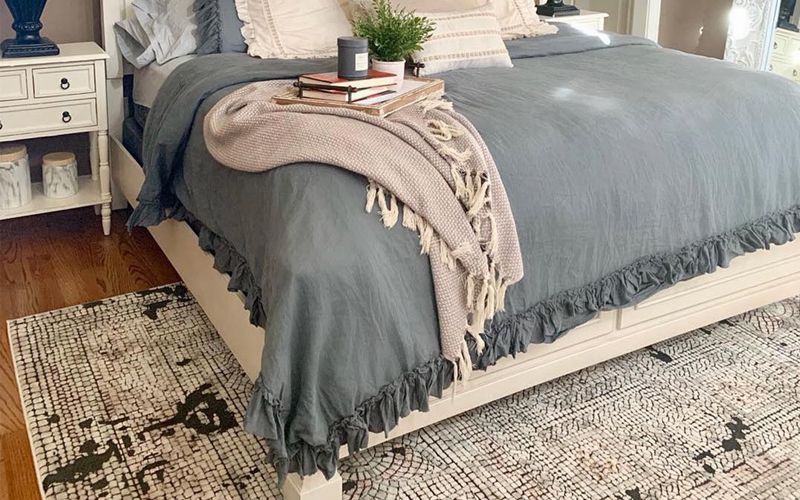 Waking up has never been easy especially during the winter season. However, it can be done a little easier by adding a layer of rugs under your bed. This technique ensures that your feet land on something soft the second you take them out of your bed. To add extra warmth and coziness to the bedroom, layer two rugs around the bed. One should be big enough for your bed to be placed on and the second rug can be of small to medium-sized. Place the small rug in a nearby spot where you tend to place your feet while waking up in the morning. You can use cozy and soft rugs like faux fur ones or pom pom ones.