It is necessary to spruce up the kitchen with some amazing appliances and make the area look better and make your work in the kitchen a lot easier. There are so many appliances that you can use when you are in the kitchen. If you like cooking then you might want to explore more and level up your cooking which will require new appliances. These new appliances motivated you to enhance your skills and try new dishes and recipes. You can add some new appliances in your kitchen not just to ease up the work but to also make the kitchen look modern and up to date.
These accessories spruce up the kitchen making it look stunning and helping you in working there properly.
1: Food processor
A food processor is a must-have in any kitchen. This reduces a lot of workload in the kitchen and helps you in cooking the food much more easily. You can blend things, chop vegetables, grate cheese and vegetables, and make pie crust and other things with the help of the food processor. A food processor helps you by providing you with additional help when you are cooking and makes things a lot easier for you. When you place it properly in your kitchen, it also adds to the interior of the kitchen.
2: Slow cooker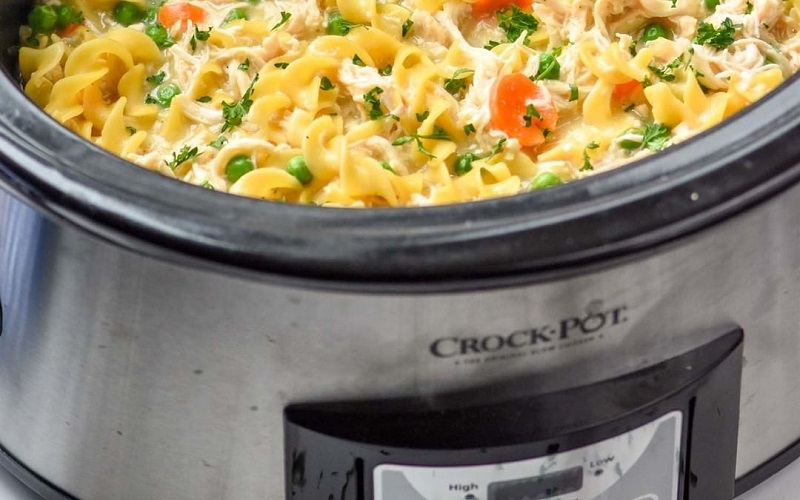 To make cooking easier for you, you need to get yourself a slow cooker. In this cooker, you just need to put all the ingredients together, turn the cooker on and leave it for some hours and voila you get a delicious dish for yourself. You can cook soup, meat, fancy oatmeals, Currys, lentils, and so many dishes in this slow cooker. This addition to your kitchen will make you enjoy cooking and will make things easier for you. You can keep the slow cooker in a cabinet or can put it on the counter as an accessory.
3: Magnetic knife strip
Knives are an important part of the kitchen and should be taken care of properly. If you just place them in the cutlery drawer, that is unsafe and can cause you harm and also chips the knife off making it blunt. It is important to keep the knives sharp and to make sure they harm no one. So for that, you can get a magnetic knife strip. This strip attracts the metallic part of the knife and they stick to it. This helps in keeping them organized and easy to use. You can place this strip wherever you are comfortable and easy to access.
4: Pan scrapers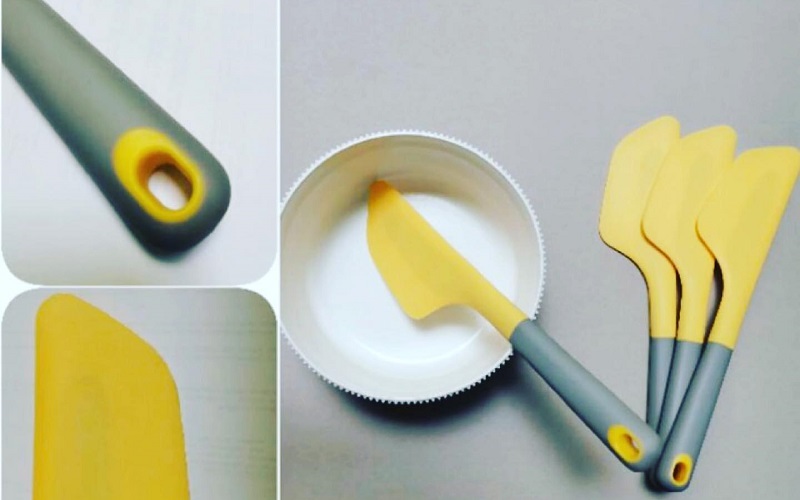 After cooking the food, the pans and pots get a lot of waste stuck on them. Not only the pans and the pots but the bakeware, utensils, and everything used in the cooking. It gets a bit tedious to remove all the gunk while cooking. These pan scrapers can help you scrape away the gunk from the pots and pans and make it easier to clean the. They are not expensive and are quite available everywhere. Get these cute pan scarpers and reduces your efforts to do the dishes.
5: Grill pan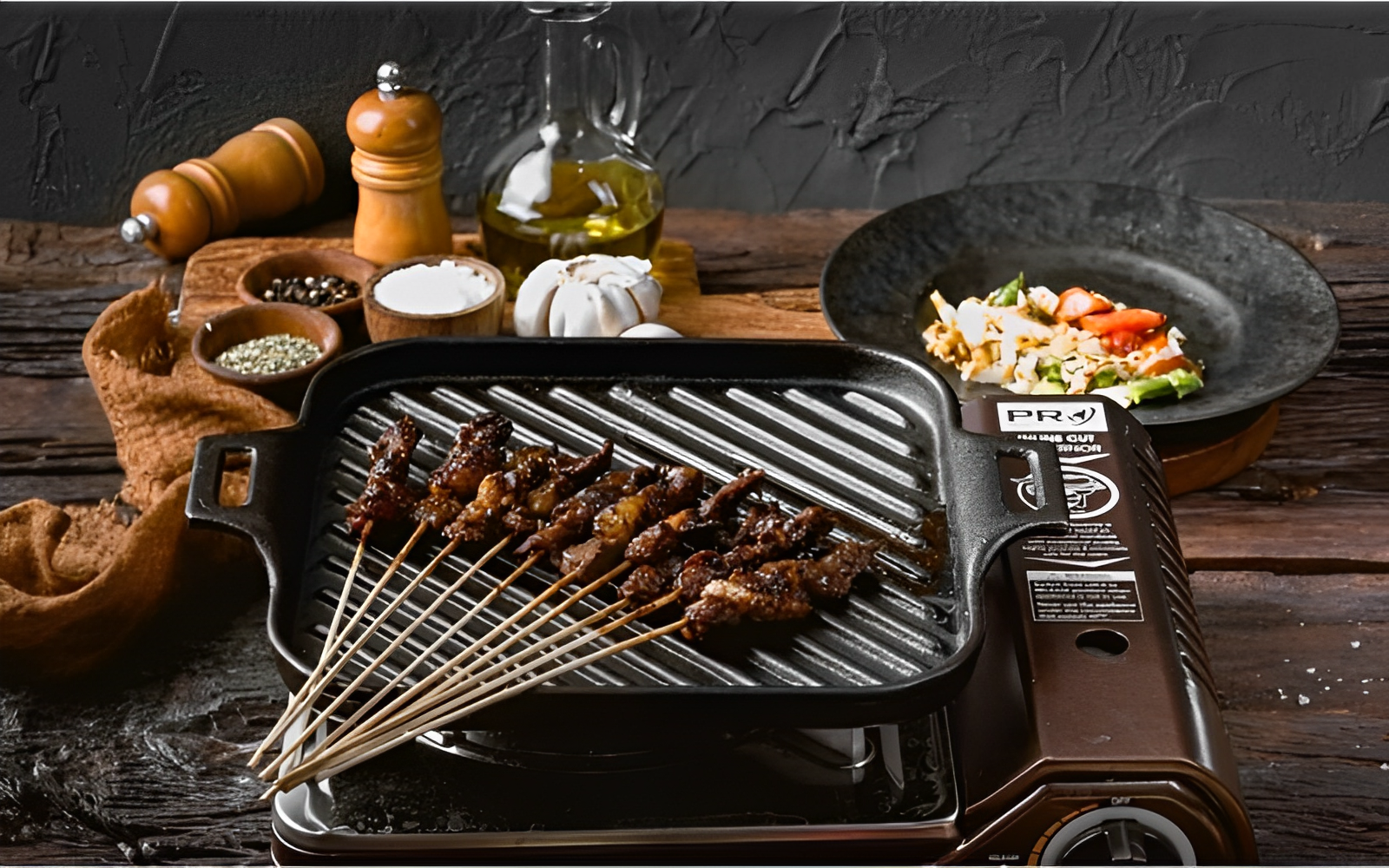 A grill pan is a nice way to speed up the cooking and make many things at a time. This pan is more of an indoor grill pan which is more like a big pan that can be put over a couple of stovetop burners and can be then used to cook food. You can make multiples pancakes and eggs on the pan, you can grill a lot of food on it and can thus save a lot of time while cooking.
Conclusion
There are so many things that you need to have in your kitchen in order to make the smooth working of things. You need to have good-quality cookware, baking appliances, utensils, tools, and so many more things in your kitchen. These appliances will not only provide you with advanced tools for your cooking but are also cute decor elements in the kitchen if they are decorated properly. Make amazing food with the help of these accessories and provide delicious dishes to your guests at dinners. Enjoy cooking dishes with these amazing accessories and appliances.