It does not matter where you live, whether, on a farm or in the fast-pacing cities, you can always decorate your interior in some cozy and welcoming farmhouse style. Farmhouse style has a cozy vibe to it and feels like a calming style to enhance the room. The most fundamental element of this style is to have functionality and convenience. You can think of this as a place where people get together and enjoy being with each other and spending time together.
This style is more of using natural elements and being organic and close to mature and being at ease and relaxed. Look at some of the ideas you can use to make your interior look like a farmhouse-style interior.
Select the neutral color palette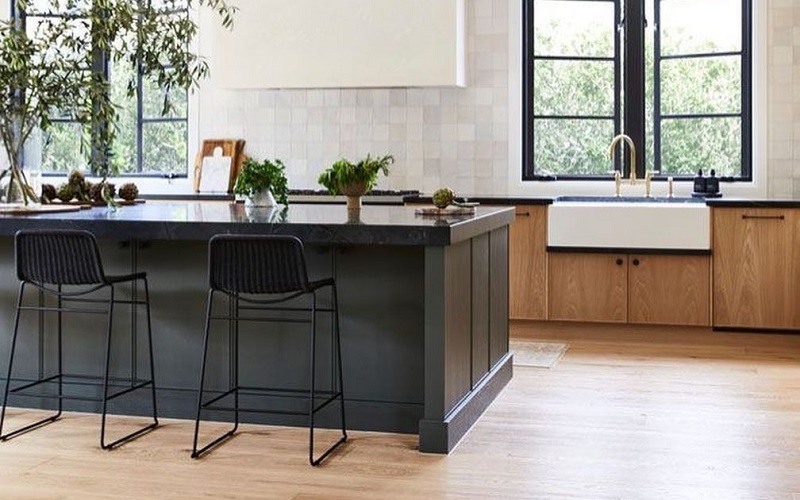 This style is gaining popularity and is getting fame. This is all about being light and soft and the best way to do so is to use lots and lots of neutral colors in the interior of your house. The use of colors such as white, cream, beige, and even some light shades of grey and browns are used in this style. If you wish to convert the interior of the house in this style then you can get this color palette and paint the walls of your house with these colors. You can also get some furniture in these colors to stay to the style and make sure that the place looks perfect farmhouse styled interior.
Use of a lot of wood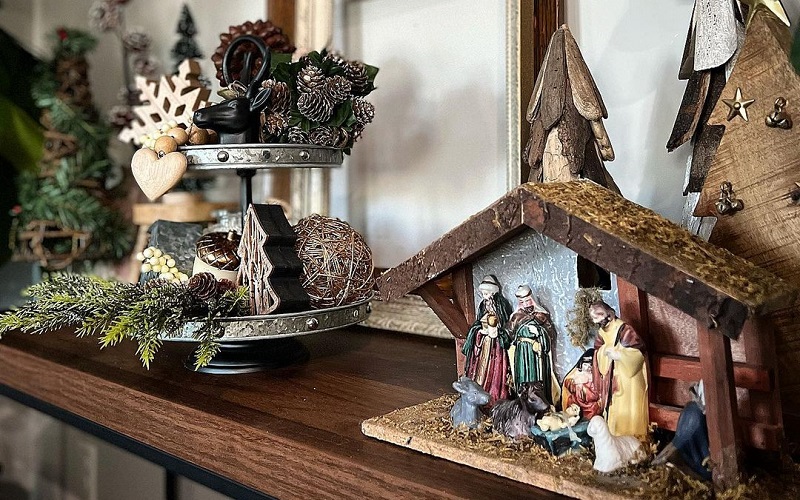 This style is all about natural stuff, so what more can be natural than using wood in their interior. Wooden furniture and flooring are a must in this design. Using wooding panels to cover the floor is one of the main things in a farmhouse-style décor. You can get as much wooden furniture as you can and decorate the place with it. Make sure to get some plain and practical furniture and not some extravagant wooden furniture. A simple table and chairs set are the best to put in a house with this style. You can also use wood in other areas of your house and decorate it.
Use of slipcovered furniture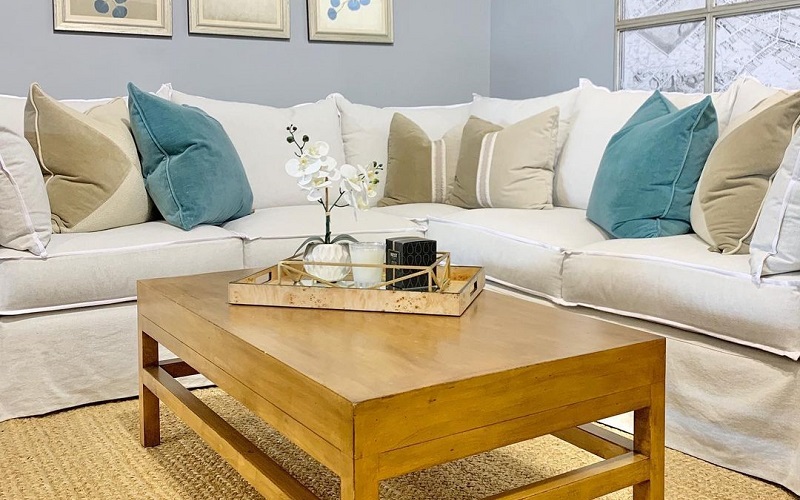 Slipcovered furniture is cozier than normal and thus these are used in a wide range in this style. The living room is adorned with big chairs and sofas that are with a light-colored slipcover. This not only makes the furniture cozier and more comfortable but also makes it easier to clean it and to wash it. You can also change them according to the festival or events. You can use some dark or vibrant colored cushions to add a light color to the area and make it all look well-kept and put together.
Change the normal doors with some barn doors
This is one of the main elements of a farmhouse style and you cannot miss this when you are styling your house in this style. These barn doors are getting popular and are now used not only in this style but people are also incorporating it in other styles as well. these not only look good but also saves you a lot of space in your house. If you have a small room then this is an ideal door for you to save space. These are not only made with wood but are now being made up of different stuff as well.
Now you know this style is all about achieving the level of comfort and using natural tones and materials. This is a good break from the mainstream modern or minimalist décor and this makes the place feel homey and cozy. You can use other colors that you like as décor accents and try to stick to the palette of this style which is neutrals and light tones for a maximum of the décor. This style would not put a dent in your wallet and you can easily create this style by using some natural elements. You can even use some dried plants to decorate the place such as pampas grass, dried banksia, dried integrifolia, and others. Create your farmhouse-style interior and enjoy the interior being cozy and relaxed.