You cannot make any big or significant changes in your rental apartment but you can for sure make some small ones that would change the way the area feels and make it look more comfortable and cozy. You can add different kinds of furniture, curtains, removable wallpaper, rugs, and so on. Along with all these things you can also add some houseplants that would provide freshness to the place. They add a vibrant shade to the house with their leaves and flowers along with the fragrance. You can add them to the house and not worry about the rules of the rental. Get lovely indoor plants that you can add to your rental and make your apartment or studio into a cool and relaxing space to be in.
1: Pink Anthurium
This is the house plant you can go for when you are looking for a splash of color. Pink Anthurium is one of the easy-to-maintain indoor plants that you can get for your house. This plant has a stunning flower that would be there for a couple of months if taken proper care of. You can get this plant and place it with indirect sunlight and can also place it on the windows. Where the sunlight is bright but not harsh. This is a cute flower to add to the interior that would add nice colors to the house.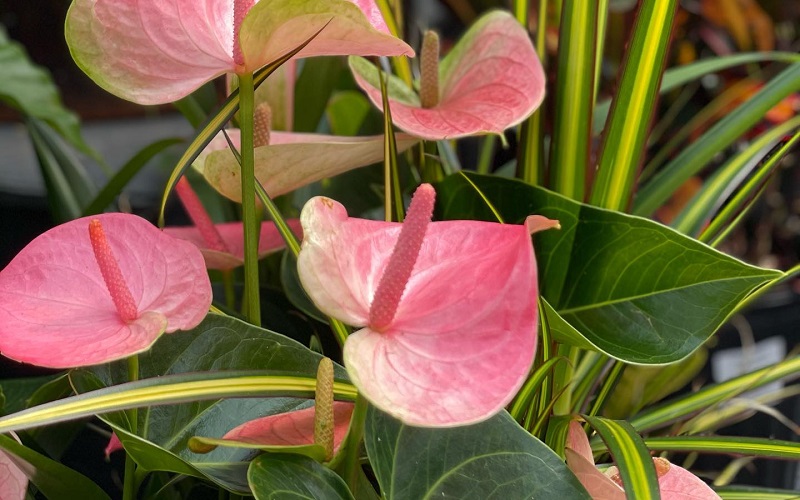 2: Bird's Nest Fern
Bird's Nest fern loves humidity and thus this is one of the plants that you can place in humid places in the house such as the bathroom. They can balance the humidity and provide freshness and a vibrant shade in the space. You can use them to adorn these places. They can be wavier with the help of the light provided to them. You can get waivers longer if exposed to more light and would be flatter if it gets less sunlight. Take care of the plant to make sure that it is healthy and thriving.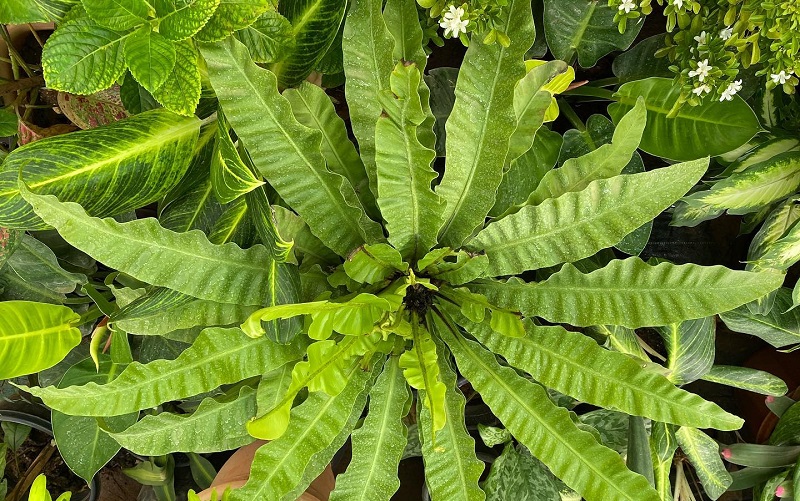 3: English Ivy
English Ivy is one of the common houseplants that you can use in your house. This is a versatile plant that can be placed in any room and that can be maintained easily. You can place them on shelves or window sill, you can place them with the hanging plants as well. They are easy to grow as well. You can place them in a bright area with indirect sunlight and see how healthy and nicely they grow and elevate the look of the house. Add them to your interior to make the space cozy.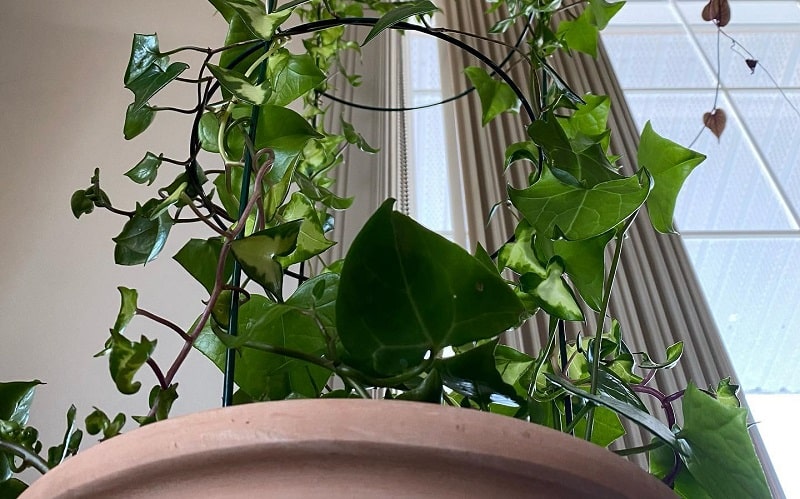 4: Pothos
With the trends in vines and people looking for fake ones to decorate the rooms, you can go with the real ones. They are so easy to grow and maintain. You can grow another one by cutting a stem and putting it in water. This plant does not require much soil or maintenance. You can put it in a container full of water and place the cutting in the water and voila you get the stunning pothos in the house. They grow in a lovely manner and make the space look fresh.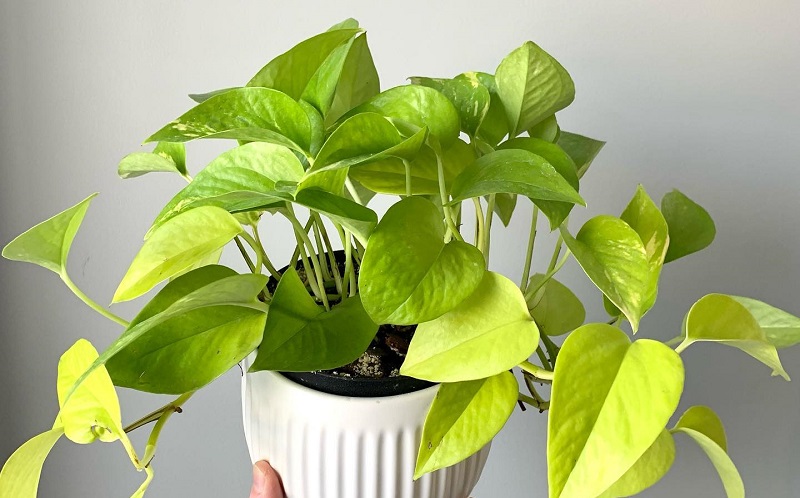 5: Lucky Bamboo
This is not a relative of the real bamboo, this plant got its name because of its resemblance to one. This plant, similar to pothos can grow in soil or in a huge container of water. You do not need to water it regularly if it is growing in water. This is a stunning place and can be used as a decor piece, placed on the entryway, dining table, center table, console, and other places. Trim it regularly to help it grow healthily.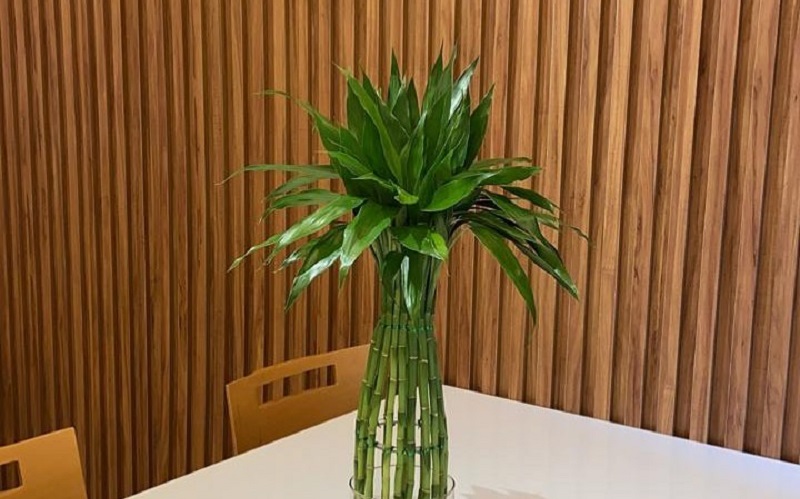 Decorate your favorite spots in the apartment with these stunning and lovely indoor plants that would make the area cozy and beautiful. Apart from lush plants, you can also use other elements that would make your space look a lot better and homey without making any permanent changes. Rental apartments and studios are something where you cannot make changes such as changing the floor, taking a wall or building one, and other big permanent changes but with the help of temporary options, you can make the place feel like home. Instead of changing the floor, you can add carpet or rug, add partitions, curtains, and other things. Decorate your rental with these stunning elements.