It's not easy to make any space feel like a home, there are so many factors that play a crucial role in creating a place that you can call home. Having a space where you can feel the happiest and most alive is what you call home, and the furniture and décor items play a huge role in it. Every person has different preferences when it comes to furnishing and décor, some like to keep things all vintagey and some like to keep everything modern. If you belong to the latter category, then this article is just for you.
Much like every year, there are a couple of home décor trends that are making their way to 2021. The trends in question are bubbling at the moment and are predicted to be everywhere in the coming months. Incorporating these modern pieces into your space will instantly spruce things up and make the room appear more aesthetically pleasing and modernized.
Statement pieces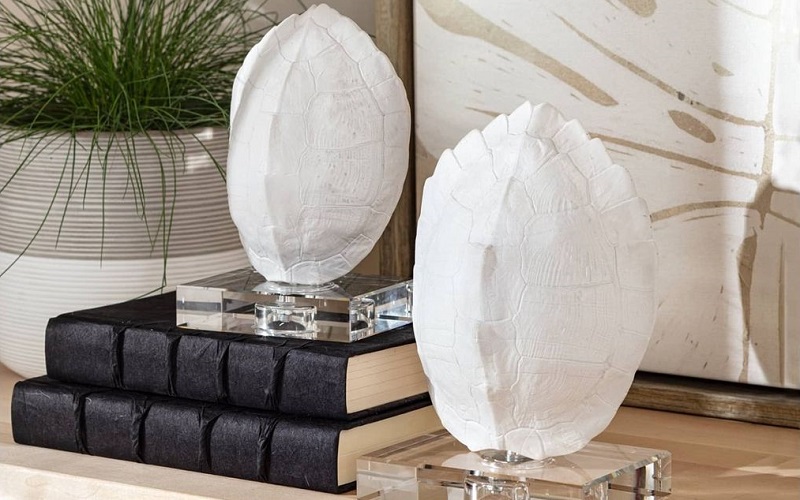 Be it the fashion world or décor world, statement pieces are all the rage at the moment, and we don't see why not? They have everything that can instantly draw a viewer's attention and create a focal point, so why not invest in them and make your space look visually more captivating and spruced up. Bold pieces like extra-large décor and sculptural items are bubbling at the moment, these pieces are a great way to create a focal point in the room and make your space appear more modernized. From ottomans to console tables and table lamps, there are so many ways to incorporate a statement piece in your space.
Accent chairs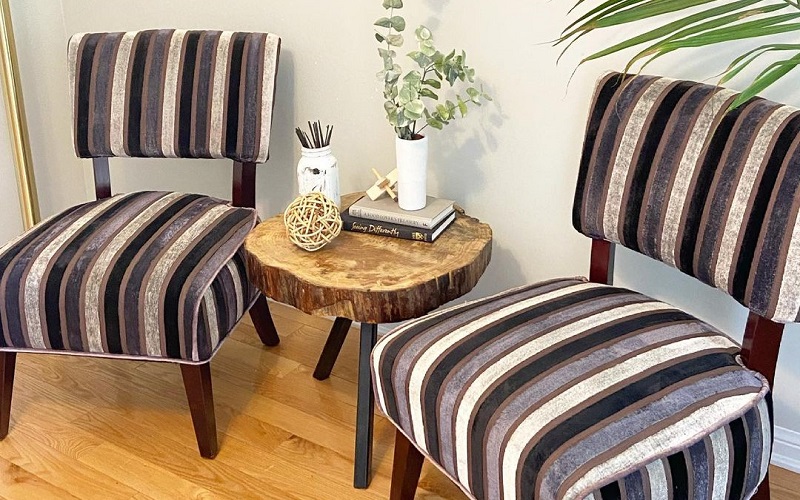 Accent chairs are going to be everywhere this year; they are already predicted to be huge in the coming months. One of the easiest ways to add life, charm, and character to any space is by following the vignette approach, and the kind of furniture you can use to execute this method is the accent chairs. Grouping some accent chairs together create a nice corner in the room that adds a lot more personality to the space and makes it appear incredibly charming. From caned to velvet chairs, there are so many wonderful options to choose from when it comes to picking an accent chair for your space.
Energetic colors
Sometimes all your space needs is the burst of colors that instantly add life and charm to even the dullest corners of the room. The easiest way to add a pop of colors to the room and make it feel more lively is by incorporating colorful décor items in your space such as vases, carpets, pillows, etc. Instead of using dull or light colors, you should use energizing colors to spice things up in the room. The burst of energizing colors will make the space appear happy and livelier.
Natural materials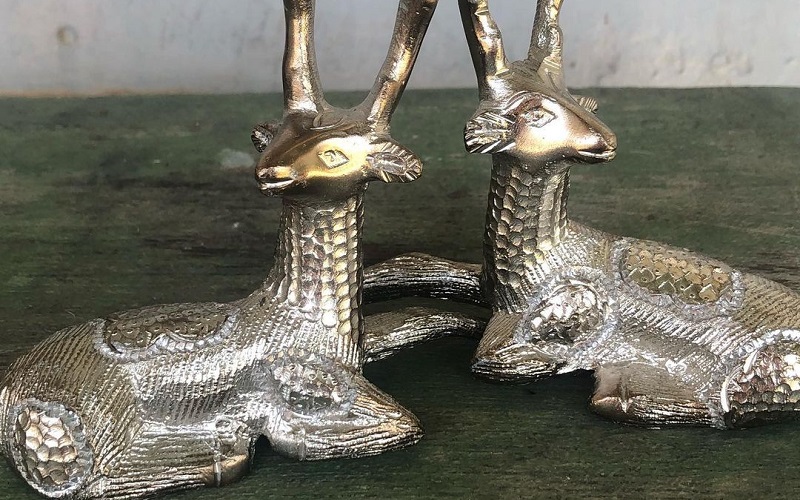 Be it furnishing items or décor pieces, things made out of natural materials are expected to be everywhere this year. They are the latest talk of the town, and a lot of buyers have been showing interest in pieces made out of organic materials like stone and cast metal. Some materials like concrete, terracotta, and black travertine are trending really hard at the moment.
Velvet
Velvet is one of the most beautiful and rich materials that can add so much charm and character to the space. This luxe and cozy trend will help enhance the aesthetic appeal of your space in the most effortless and stylish ways. You can incorporate velvet in your space in the form of chairs, pillows, headboards, etc.