Home decor is the most thrilling thing to do because of so many design options and dimensions. It brings out the creativity in you and acts as a gateway for your artistic side. With so many patterns and color palette options at your discreet, Home decor becomes a fun and playful thing to do. It is the best gift you can give to your house to transform into a beautiful home. But this is also a challenge because if you want to try out new things, it will take a lot of effort on your end to make the perfect choices. So it is very important to pay attention to details and fill every corner with love and aesthetics. That's what defines a gorgeous home! Every home comes with different areas and detailing, so pay attention to what requires the most of your personal touch.
Here we have listed the best home decor ideas that are a steal for sure. They will turn your house into a beautiful home and make it look like you decorated it with your personal touch. Choose the right furniture, beautiful artwork and quirky colors for your interiors.
Bold Graphic walls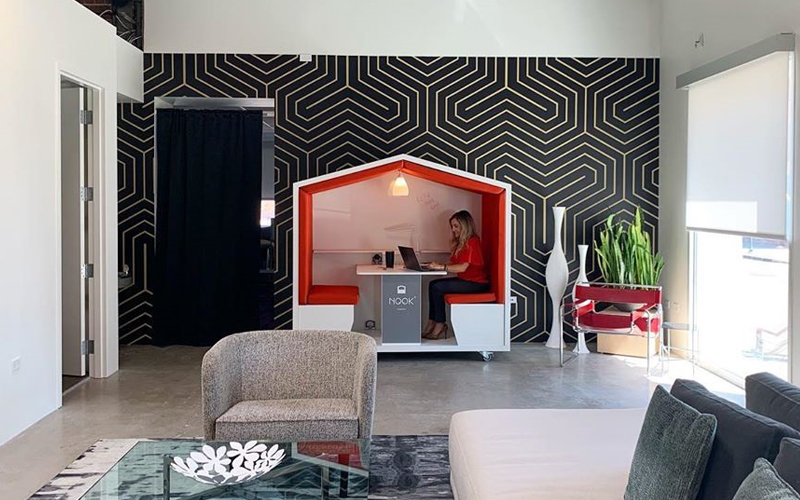 One of the most dramatic things you can do to make any corner jump out of its space is adding a dash of bold prints. Prints and patterns are not the newest things in the home decor industry but they definitely have new upcoming designs every day. That's what makes it a hit! These designs have failed to grow old and that's why it is a must to add a bold graphic print to at least one corner of your house. Look for wallpapers of your choice- it can be pastel Aztec prints, bold floral prints, over-sized patterns in dark hues or anything that is easily noticeable. Hang a mirror on it and you're done curating the best home decor trick in no time!
Placing antiques tactfully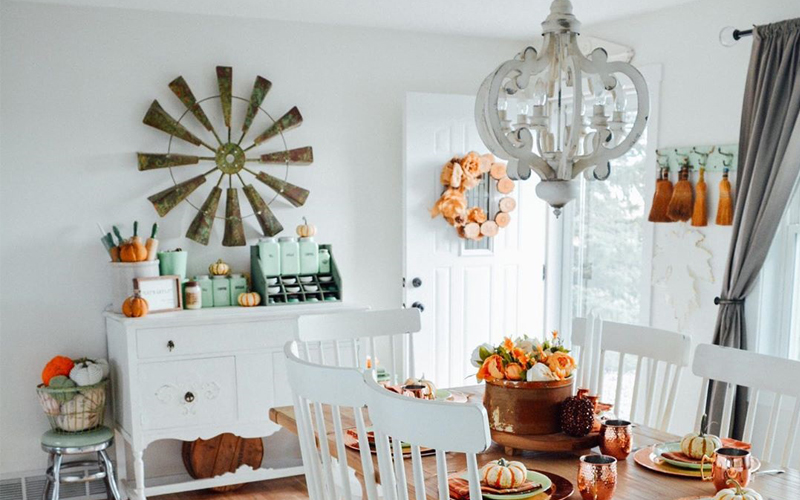 Antiques are the most classy pieces to exist in the home decor industry. They are called antiques for a reason and that reason is the element of being timeless and elegant. You can go for a lot of options in this range because they have been a part of home decor for a long period. Look for antiques and artifacts from pre-historic periods, life-like structures or simple tiny pieces of popular monuments. Add a mixture of both big and small antiques and then decide their placing tactfully. If you are picking a life-like structure, then place it in a corner with good lighting and minimal background. If you are picking small antiques, then look for mini tables and place them in separate corners for highlights!
Floor-to-ceiling Shelving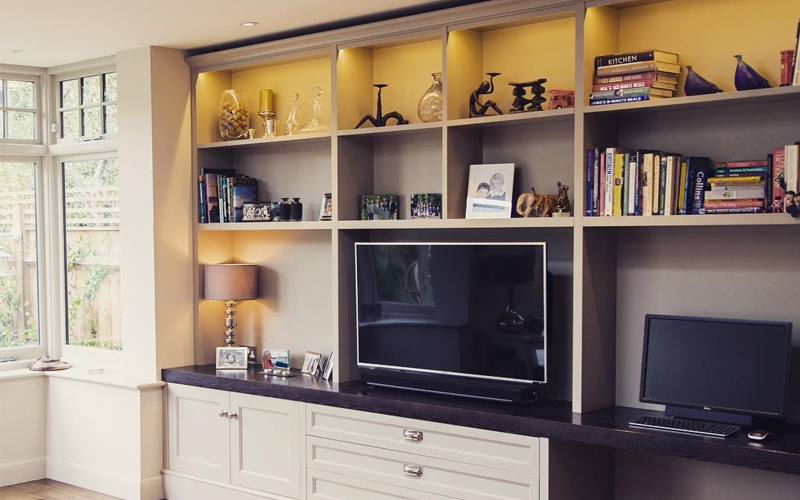 The best one on our list! The floor-to-ceiling shelving is undoubtedly the most attractive design to exist. It has a quirky vibe and is a forever love kind of thing for art and book lovers. You can place your books, antiques, souvenirs and tiny artifacts on these shelves and make the most creative corner of your house! Top to bottom shelving is a great way to decorate one corner of the house. Just a wooden shelf will amp up your space like nothing else! It adds a theme and character to the room and all you have to do is pick the right pieces to place on it. Add a mixture of artifacts, books, vase with flowers and have the best looking corner!
Contrast Tone Furniture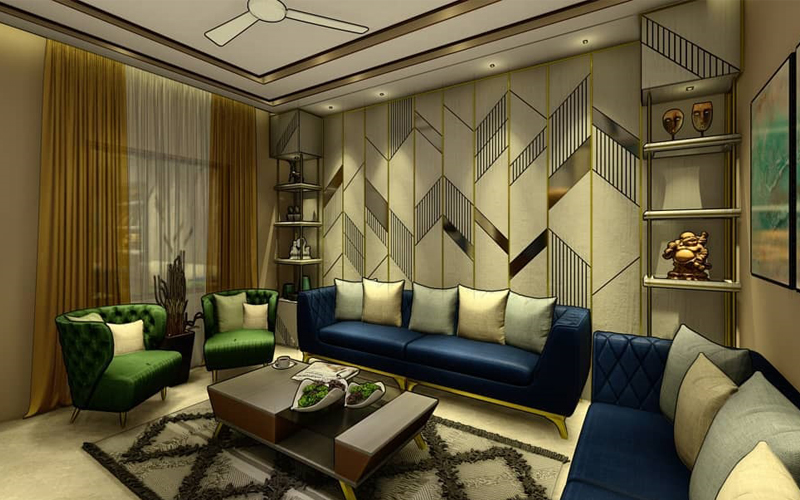 Instead of matching the entire color scheme, try adding contrast hues to your home. There are a number of color schemes that you can add to your house and all of them look great. With so many choices on the color spectrum, you can choose your furniture in bright hues or pastel shades or nude corals-whatever you like the most. Try creating a mix of colors so that your whole area brightens up. This trick has the potential to amp up the look of any house and is no less than ultimate illumination. Go for bold combinations of walls and furniture like gold and burgundy, wine and turquoise and surprise everyone!
Indoor Greenery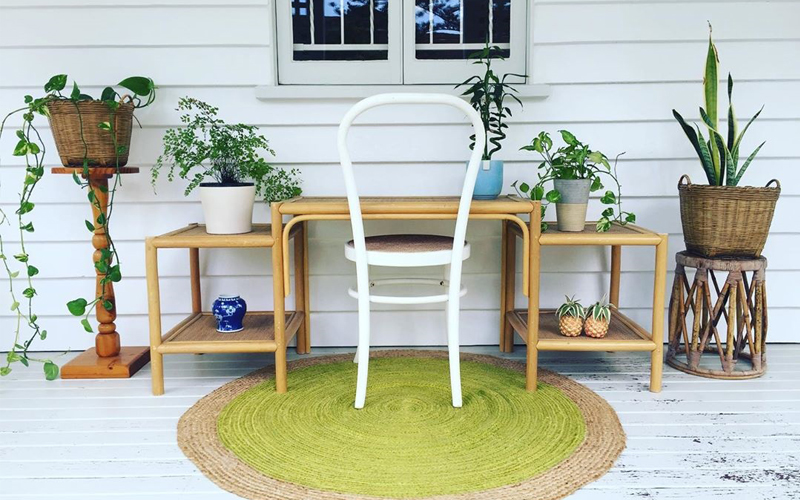 Bringing the beauty of nature from the garden to your living area is the easiest way to decorate your home. It involves zero effort but has mind-blowing results. Try placing a pot of greenery in one corner of the house and wait for it to work its charm! The whole vibe of that area changes and fills the environment with positivity. This is the best way to have your personal tint in the house as well as warm aesthetics. You can add a reading table next to the plants and have a good time sipping your coffee and a book in hand.