Everyone has spent a lot of their time in their house in the previous times due to lockdowns and work from home. This has made people realize that certain things are now outdated and are trying to make changes. These changes have led certain décor elements to gain popularity in recent times. People are changing the color of their walls or the style of their furniture, some are even making things by themselves and transforming their simple space into functional and comfortable.
There are some of those elements that have become extremely popular and are in the mainstream now. These are now being used in the majority and a lot of people are using them to make their place cozy and chic. Given below is the list of those famous décor elements.
Creating more sitting areas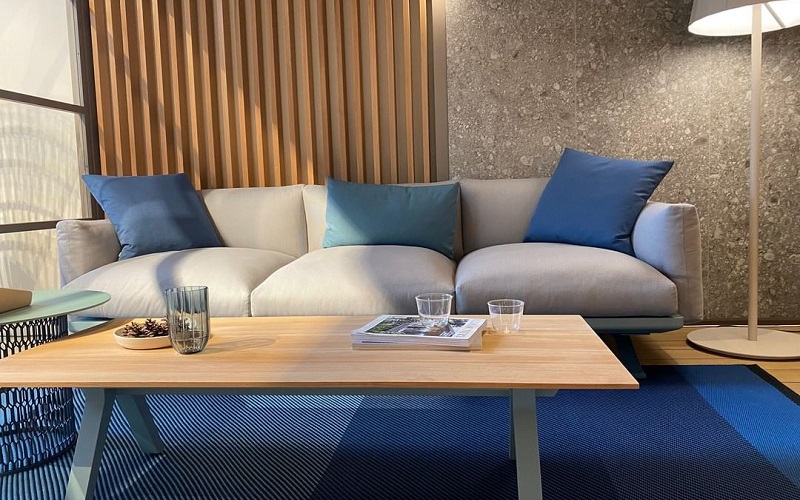 People are staying at home due to work from home or now that people can meet and enjoy time together, many are hosting dinners and parties to be close to their loved ones. This means they need more areas where they can sit together. People are inclined toward more house parties than parting outside and therefore having more seats and sitting areas and arrangements is popular in today's time. Not only for parting but for being ourselves and being comfortable at our place it is better to have some extra sitting arrangements. Not only for that but for having extra space where you can work and video call, where you can enjoy some alone time etc.
Use of natural materials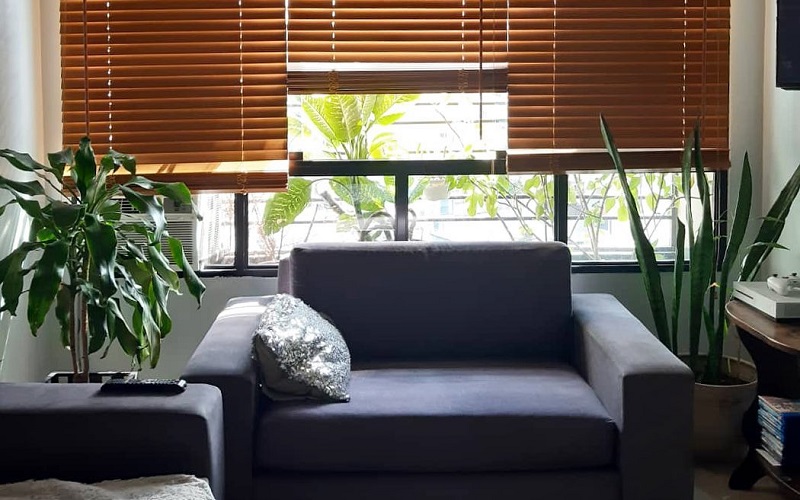 One of the best elements that are gaining popularity is the use of natural materials in the décor of the place. Natural materials such as marble and wood are in use to decorate the interior of the house. People are using marble on the floor as marble tiles or kitchen counters, wood is been used on the floor or cabinets or some wooden arcs around the house. This makes the place looks elegant and chic and makes it cozy. You can use a lot of natural light as well to make your place look bright and spacious. Make sure to have a lot of windows in your house.
Blending light and bold colors in the same space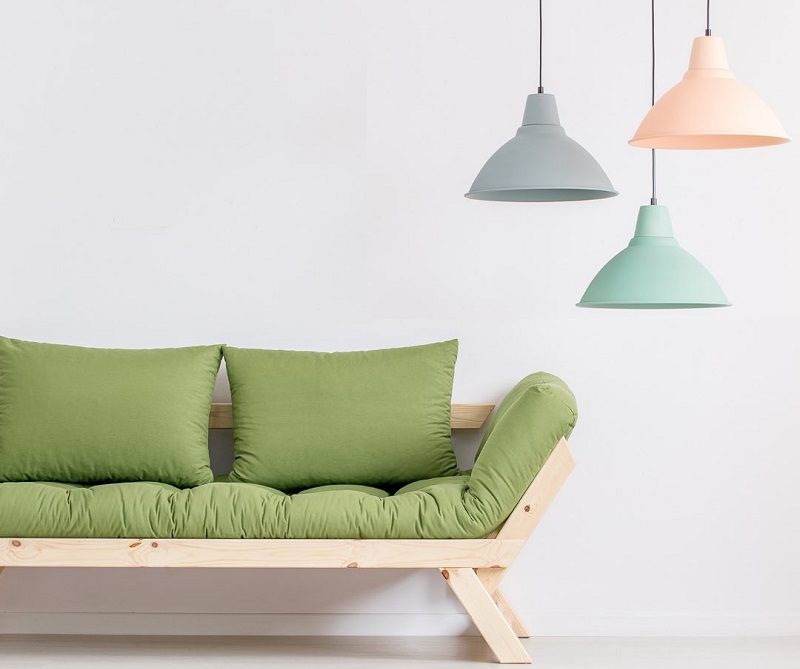 Neutrals and light colors are in the mainstream nowadays. Be it the paint used to cover the walls or the furniture that is used to decorate the place, neutrals are the way to go. So, to add some pop of colors, decor accents, or some other things such as cushion covers, rugs, or some indoor plants are used to add some bold and bright colors in the surroundings. One of the easiest ways to add some colors into the area is to get some indoor plants such as some succulents, they not only make the area fresh but also add vibrant colors to the surroundings.
Creating some recreational spaces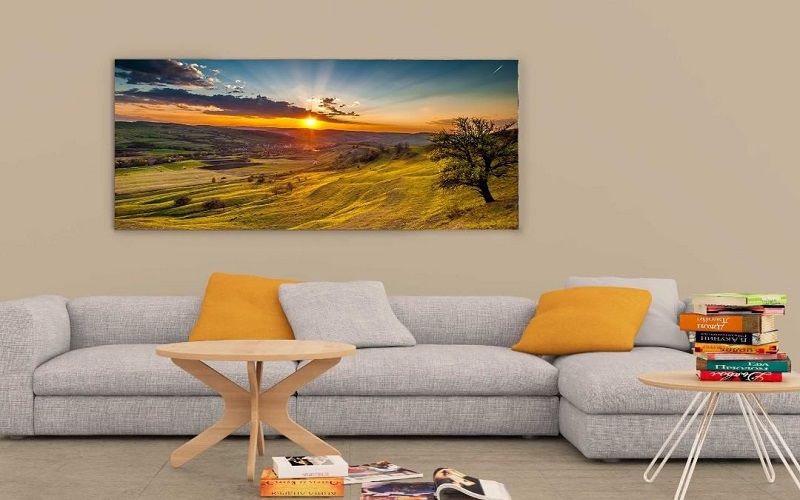 When the main theme of the décor nowadays is to make sure the place you are living in is providing you the comfort and relaxation you need and is also making sure that you are not bored when at home, then creating some entertainment areas is a must. They need not be super high-tech or extravagant. Just some space in the house where you can enjoy and celebrate the joys of life. You can get a big tv and set some comfortable sofas and couches to make a lounge area where you can binge-watch movies or can use your balcony in some entertainment area. You can use fairy lights, soft cushions, tables, and chairs and create an outdoor dining area.
These are some of the elements you can use to make your house look beautiful and cozy and at the same time a place where you can relax and be at ease. DIY some new trends and hacks that can create something new and unique. You can also combine different styles in your house and it is interior and make them work together. Look for trends that will make and help enhance and elevate the look of your place. Get some multifunctional and multipurpose furniture and create some multifunctional spaces to utilize the space available to the max.