Lockdown has messed up our routines pretty badly, not only it has made us a lazy bum but also less productive, but you can change that if you want to and utilize all the spare time you have got doing something constructive such as decorating your home. Initial days of lockdown were pretty amazing, with you indulging in cooking, working on your hobbies, painting, and whatnot, but now it has all started to feel mundane.
Given all the time you have in your hands, it's better to utilize this opportunity wisely and make the most out of it by doing something productive. If you are looking for some ideas, we have got just the right one for you, and that includes redecorating your home. This is the best time for you to give your home a refreshing makeover and decorate it in the way that pleases you. We have rounded up a list of some of the most amazing ideas that will help you to redecorate your house without spending a penny, yes! You heard that right. All the ideas mentioned below don't require you to spend any money, so you better get started right away.
Rearrange the furniture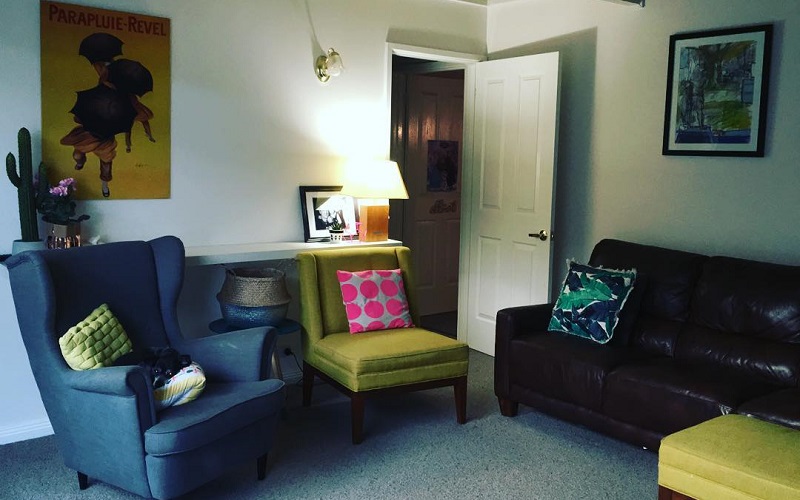 One of the best ways to give your space an amazing makeover is by rearranging the furniture, this slight change can make a big difference in the way any space appears. It instantly makes the room feel new and exhibits very exciting vibes that will certainly make your space feel more homely again. You can consider changing the placement of your couch, chairs, coffee table, and even the accessories, these little changes will completely transform the way your space appears.
Drag your furniture away from the walls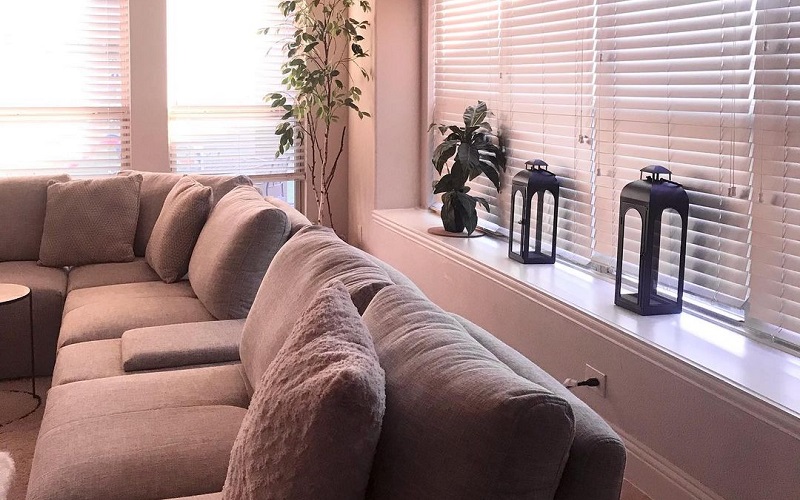 Furnishing a small room can be a bit of a hassle, and it is very common to think of pushing the furniture up against the wall to make the room appear bigger, this might seem the most genius idea, but it doesn't work like that. Contrary to this popular belief, you should always leave some gap between the furniture and the walls to make the space feel bigger. You can do the same with your rooms to make them feel more spacious and also nicely pulled together.
Swap the cushions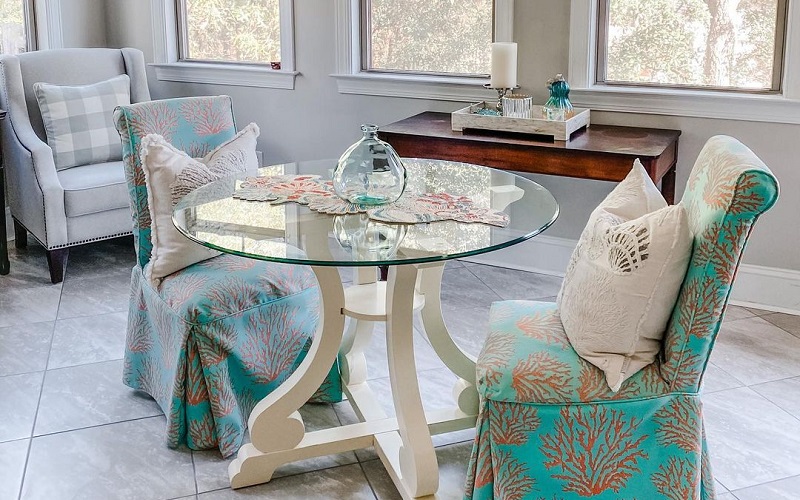 Instead of having to buy new cushions for your home, you can swap the cushions of your living room and bedroom to give your space a mini makeover. Mixing in different cushions helps to add a sense of freshness to the room and makes it appear more elevated. The cushions might not be new, but when they are placed in a different environment they invoke a sense of freshness and bring effective change to the room.
Switch the rugs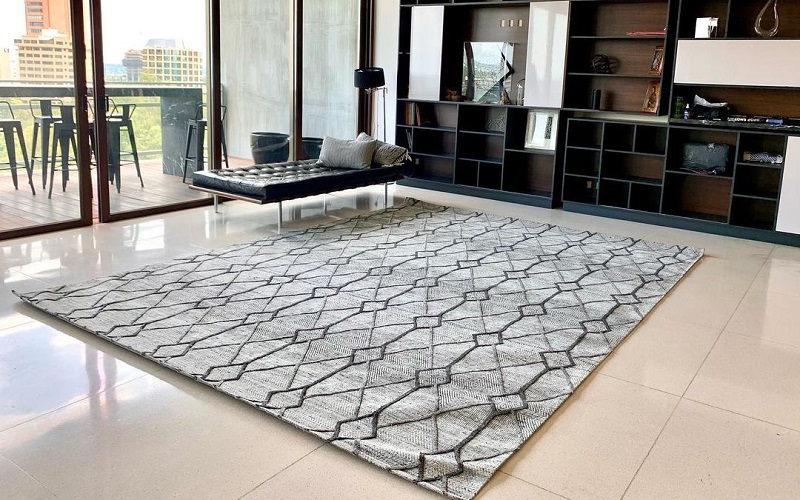 You can use the same approach for the rugs that you used for the cushions. Swapping things help to bring an effective change in the room and make it feel more spruced up. You can switch your living room's rug with the bedroom's room. This is an excellent way to give your room an instant mini makeover. Other than that, you can also change the position of the rug; consider shifting it to the center if it's placed off the corner and vice versa.
Style your shelves with a fresh perspective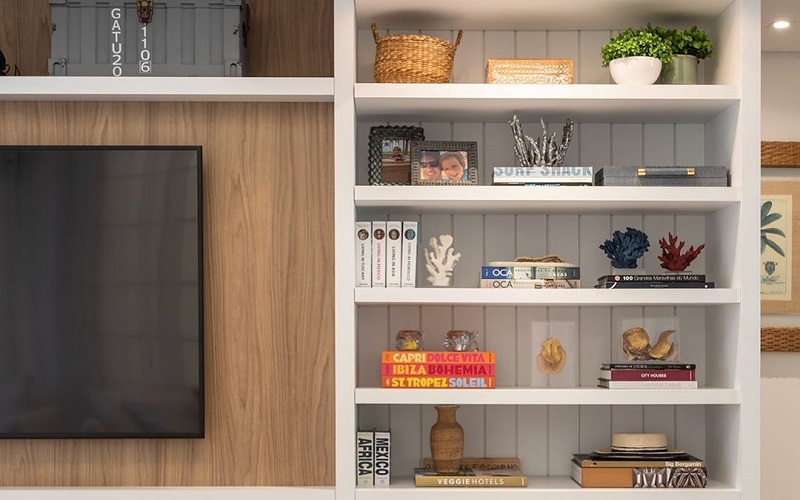 The shelves in your rooms are a major part of your home decor, over time, they start to look pretty basic and less appealing, however, you can change that by restyling the shelves with a completely new perspective. Now that you have plenty of time to work on it, you can reconsider your choices and put things on the shelves accordingly. But before that, make sure to clean the shelves thoroughly, and then arrange the items in a more organized and aesthetic way.