Clear skies, bright sun, and vibrant colors are the perfect depiction of summer. Even though we only get a few months out of the year to get the feel of the summer season but that doesn't mean we don't have to make the most of it. No matter, for how long you get to soak in the bright sun, it's only fair to get your house all decked up for the season. And we believe that there can be no better way of readying your house for the summers than adding some really pretty and gorgeous flowers. You can easily turn your home and your garden into flower mania as the summer approaches. These summer blooms are the perfect choice for you to plant and display in and around your house. To help you make and feel your house all summery, we have rounded up a list of best flowers that you will want to add to your house right away.
Ranunculus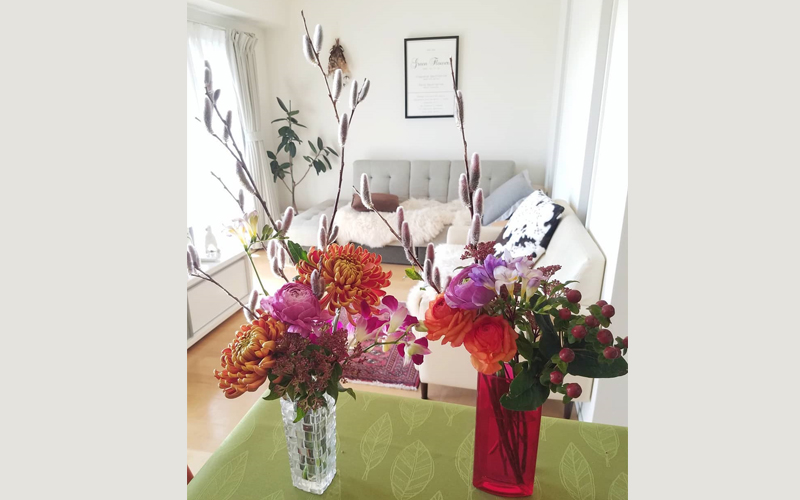 These are probably one of the most beautiful flowers that you'd have ever seen as they look too perfect to be real. These rose-like blooms feature multiple layers of delicate, tissue-thin petals, in colors that range from cream to pink and more. They are not only known for their looks but their thriving ability as well. One thing is for sure that these blooms are worth every single penny as they can last up to two to three weeks once cut and thrives the best under bright sunlight and rich soil. Another great thing about these gorgeous flowers is they are pretty affordable to buy.
Poppies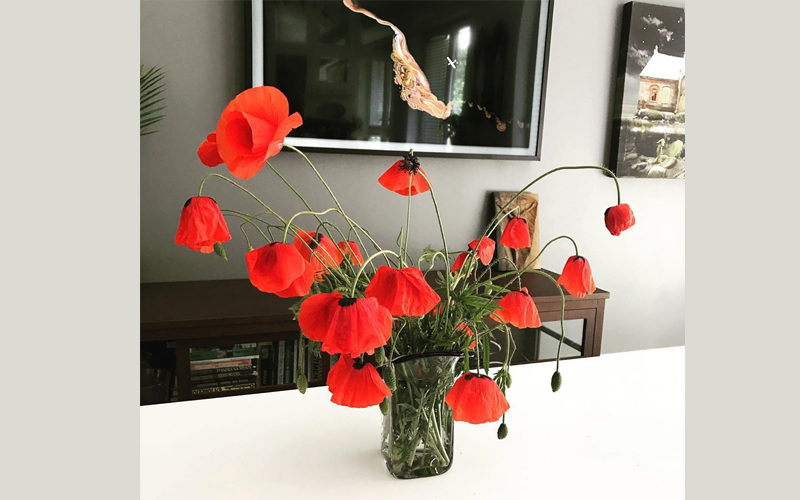 Looking for some vibrant colored flower options? Look no further than poppies to add to your home. They are the easiest way to add a pop of color to your house and make it feel summer-ready. Also, for many people, red poppy is a symbol of remembrance and hope for a peaceful future, giving you another great excuse to use them for your house. However, you need to be careful with these flowers as they are extremely delicate. In order to extend their vase life, run the cut stem of the flower over an open flame to seal it off.
Peonies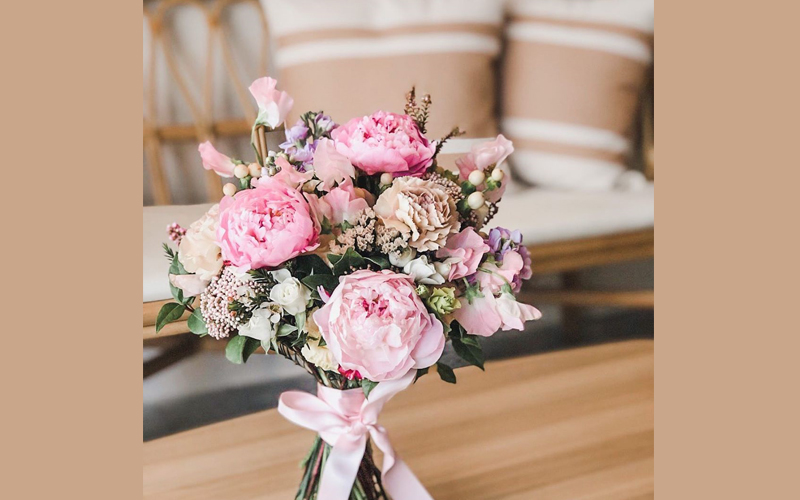 These gorgeous looking and colored peonies are all you need to give your home a summer makeover. However, they are known to be at their best state in the month of June. They thrive the best in a sunny location and well-drained soil, additionally; they also require good air circulation for proper growth. They can be the perfect addition to your vases to add a beautiful touch of color and aesthetic inside your house.
Calla Lillies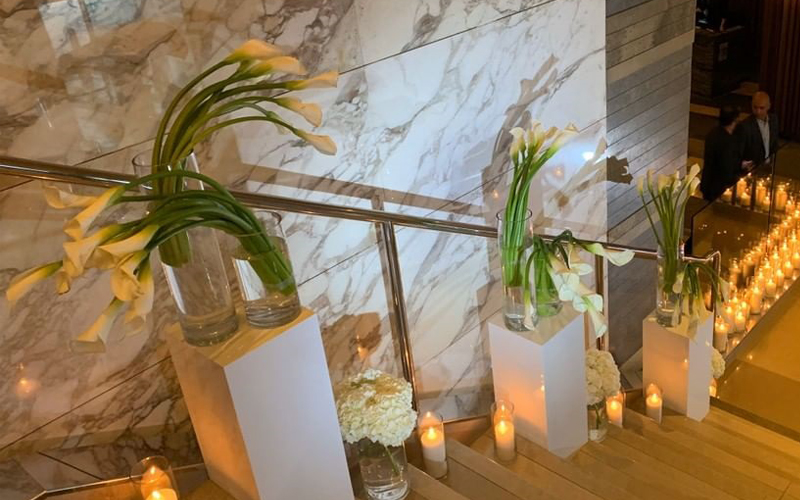 These are one of the most beautiful flowers with a unique form that comes in a variety of colors such as green, pink, yellow, purple, orange, etc. You can easily grow them in containers either outside or inside of your house as house plants. To ensure that these Lillies last as long as possible, cut their stems in a bath of warm water and then keep them in the refrigerator in a container of cool water for about 2 hours.
Orchids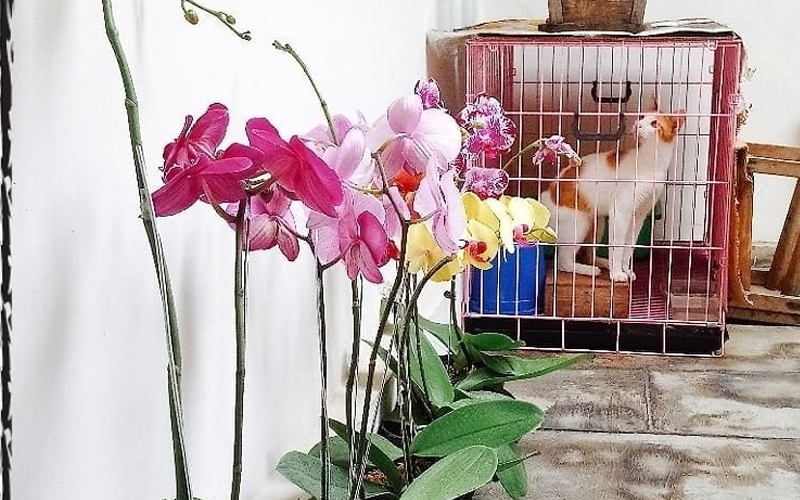 These colorful and fragrant blooms are one of the best flower options for you. Just say the color and you will find an orchid for you. Their charismatic and alluring appearance is what sets these blooms apart from others. They grow the best in humid weather and love to be kept cool at night. Just make sure that you keep them away from the air conditioner or fan.