Want to make your home fun and cooler? There are several things that you can add to the space to make it extraordinary. Creating a cool environment at the house makes your house look fun and welcoming for people. If you are creating your own house then you need to go with all the fun ideas that you want to have in your home. Add them to make a place that people would not want to leave. A place that would make you feel relaxed when you're at home. There are things that help you relieve stress and that can be anything from a simple painting to an extraordinary pool. You need to look for things that would make your house cool and unique.
1: Different Theme For Every Room
One of the easy ways to make your house feel amazing and unique is that instead of going with a similar theme throughout the house for uniformity, you can ditch the idea and go with the personalities of the people living in the house. Not the common places but the bedrooms and study areas can be made to the liking of the person residing. You can have different themes for different bedrooms and thus providing a nice and extraordinary change in the house, having a different vibe in different rooms.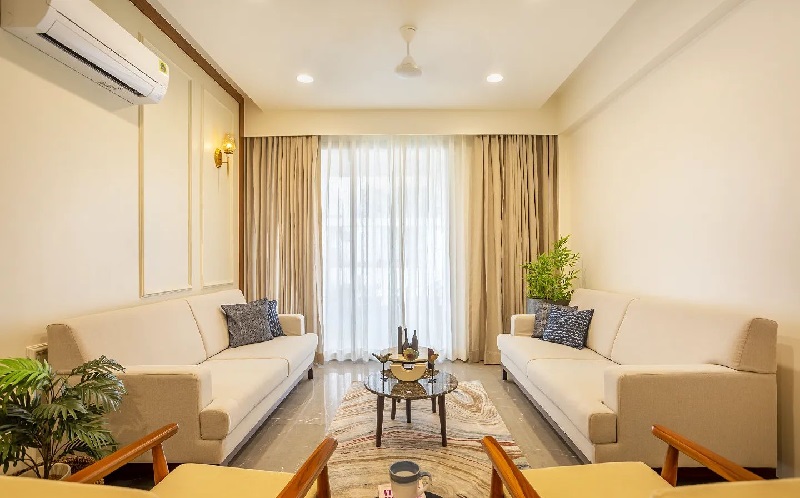 2: Decorative Wall
You can be creative and work on a wall to make that the focus point of the house. There are various ways you can decorate a wall and make it look unique and stunning. You can go for a chalkboard wall where you can write and draw or can go for an easy-to-clean paint area where kids can paint all they want. Add a rock climbing wall in the house if you like this activity and can have friends over to have a nice time rock climbing. This is a fun activity to do with friends and family.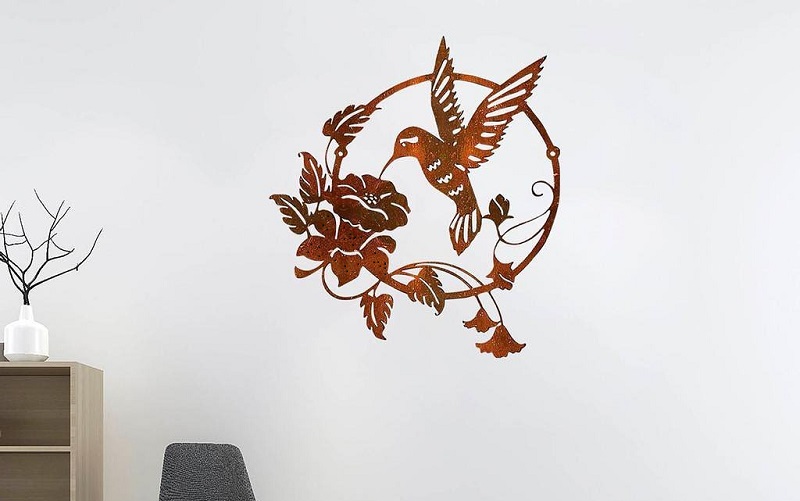 3: Fire Pits
If you want to have a cute and cool way to spend time with your friends and family then you can have a cute firepit in your backyard. This will be a great addition to the house and would be useful on beautiful evenings with great weather. You can have a nice area around the pit where you can add furniture and even an outdoor kitchen or bar. You can use the area in the backyard and make a beautiful fire pit there.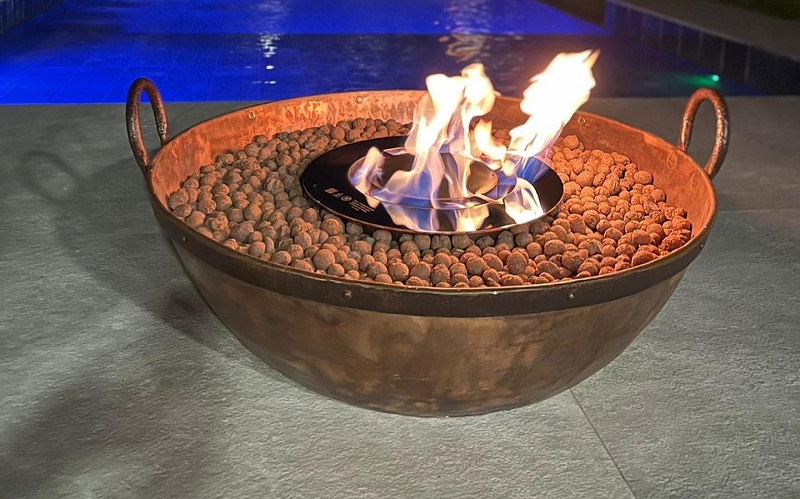 4: Home Theater
You should build a home theater in the house. If you have an extra room or if you have a basement in your house then you can use the space and change it into a cozy home theater. You can go the extra and create a proper theatre-like room or can go a bit casual and make your room look cozy movie room. To add more to this room you can add a snack counter where you can get popcorn, soda, chocolates, and other things that you can enjoy while watching a movie.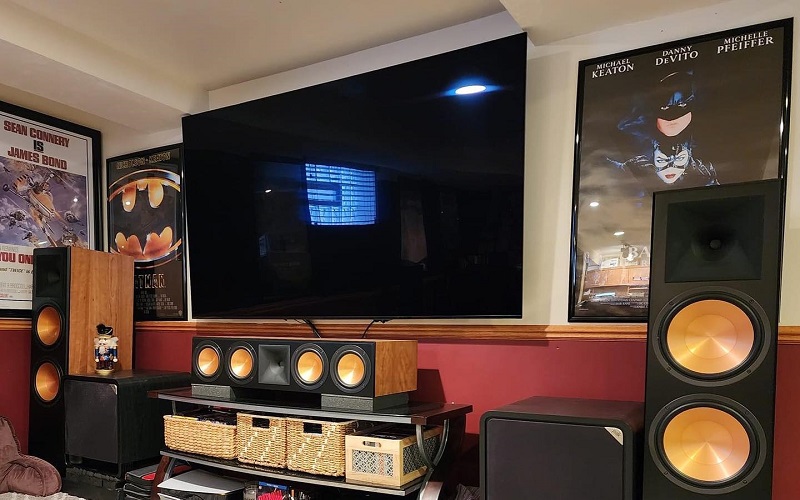 5: Infinity Pool
Let's go super chic and stylish and add an infinity pool to the house. This is one of the most extraordinary things on this list. This pool is usually seen in resorts and hotels and is something people would not be having in their homes. However, you can splurge and make an investment here and create a stunning infinity pool in the house. You can host pool parties and let your guests be in awe of the pool there.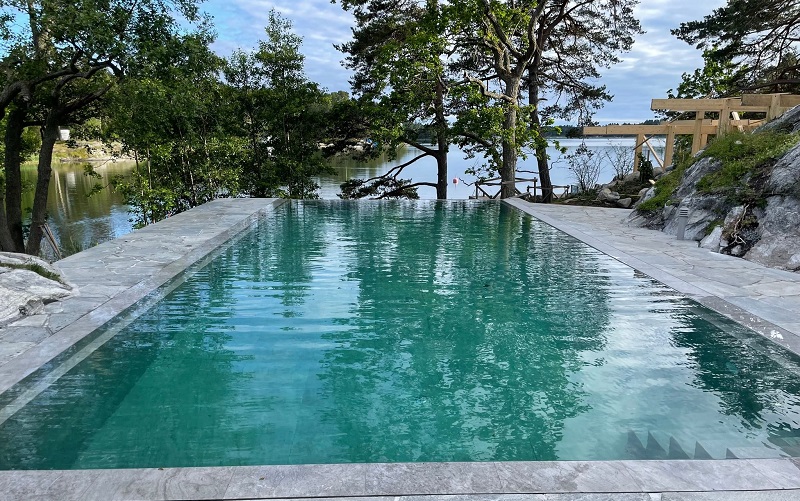 Some of the ideas are easy and simple to achieve while others might be expensive. Look for the ideas that work with you and that are in the budget you set for your decor. You can make some nice DIY ideas that would make your house look great as well. Why not get a bit creative and make an interior that would make everyone in the house feel happy that would improve your mood, and help you feel relaxed and calm? You can even splurge a bit if possible to get the cool things in your house that make you feel happy. Add good furniture, paints, drapery, upholstery, decorative accents, and all other things that would make the house look and feel great.