It feels good to spend all day in bed during this COVID-19 quarantine. What if you can spend time embellishing your bedroom into a brand new aesthetic space for enjoying heavenly sleep?  Well, yes today we are here with some excellent and easy bedroom décor tips that can lift the pretty aesthetic look of bedroom effortlessly. To enhance the modern and clutter-free look of the bedroom in an easy way you can simply go through this article and collect all vital décor tips for bedroom. If you are ready to highlight appealing décor bedroom then you can surely scroll through this entire blog.
Well, we get you that laying all day on bed and doing nothing will make you lazier. So rise and shine, wake up and try out some excellent bedroom décor tips for enjoying good productive time. We are sure that if you try these easy décor tips, it can easily enhance the stylish and modern look of the bedroom in the best way. Thus, relax and go through the information that's listed below.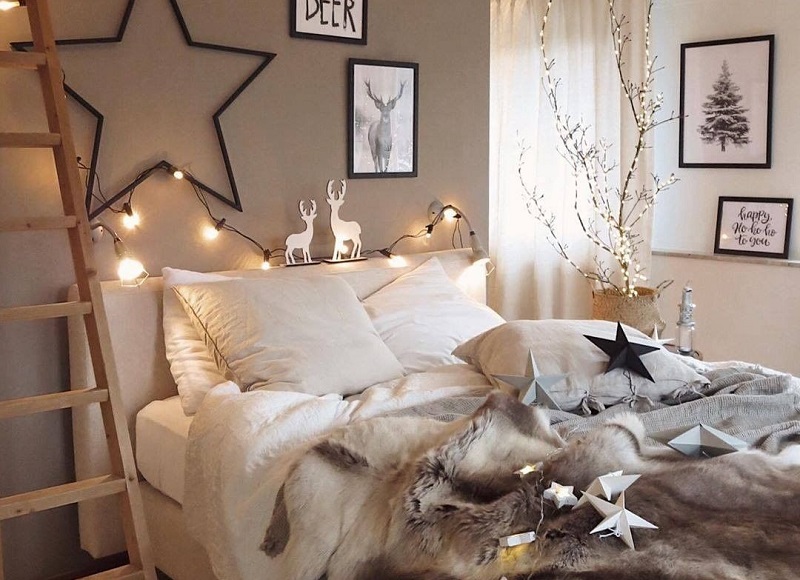 Install String Lights
String lights are one of the most aesthetic and pretty lights for decoration that you can use to enhance the illuminative warm look of the bedroom. You can install string lights in the bedroom area to boost the warm, radiant, and cozy look of the bedroom effortlessly. You can surely try out this décor idea during this quarantine and enhance the appealing and eye-catchy aesthetic appearance of the bedroom space to enjoy a good time in your private space. So, without wasting any minute you can try this idea and install the most pretty string lights in your bedroom.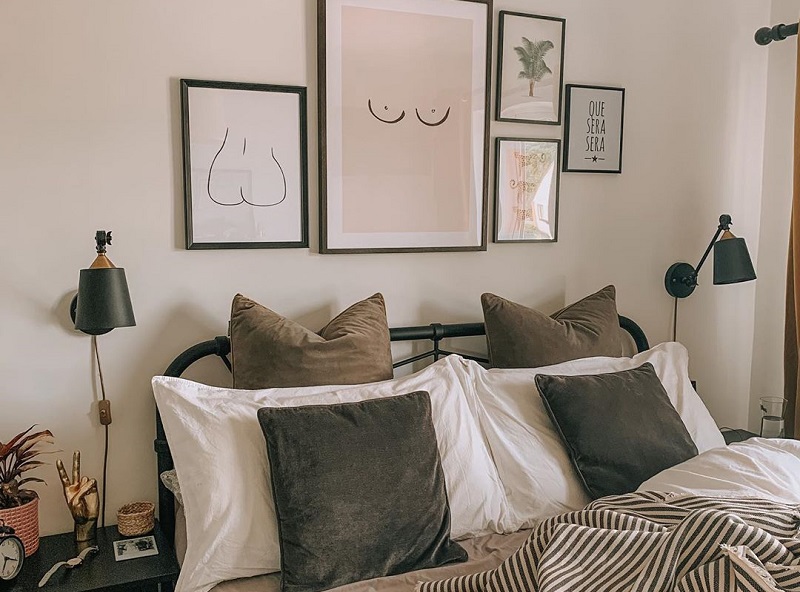 Wall Décor Matters
When it comes to bedroom décor, wall décor also plays a vital part in making the entire space look more marvelous. You can pick creative wall frames, macramé wall hangs, paintings, and other wall décor accessories to lift the creative and eye-catchy look of the bedroom. It is true that during this quarantine if you try this décor idea then it is 100% sure that the décor will easily lift the stunning and modernized look of the bedroom in a brand new way. Therefore, implement this idea now and lift the outstanding creative look of bedroom walls.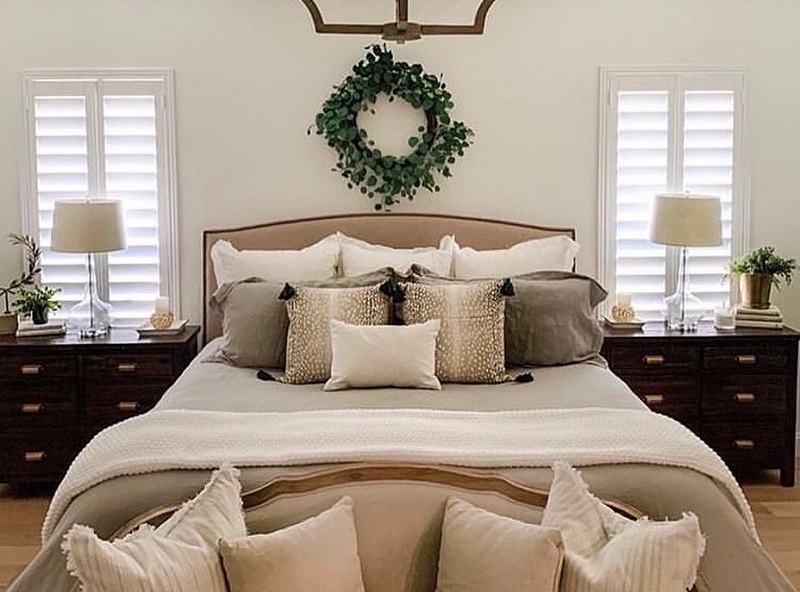 Change The Bedding
We all know that the bed and entire bedding space is the most favorite in the entire home. And, yes it is important to keep our bedding area clean, tidy, and cozy enough to enjoy healthy sleep. During this COVID-19 quarantine, we need to keep us and our spaces clean. Therefore, you can change bedding fabrics in every 4-5 days to ensure that you can sleep in a clean and healthy space. Also, you can use fancy to organic fabrics for highlighting the appealing look of the bed.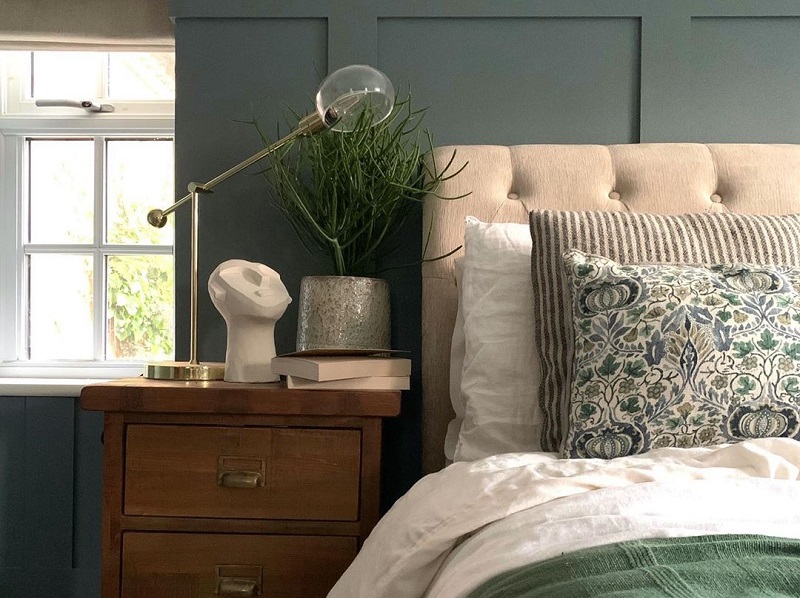 Decorate Side Table
Apart from wall and bedding décor, you can also do another productive task for highlighting the brand new look of the bedroom. You can decorate the side table area, by keeping books, lamps, mini paintings, and decorative goodies. You can keep your handmade DIY décor items to lift the aesthetic creative look of the bedroom effortlessly. And, there is no doubt that decorating side tables will lift the outstanding embellished look of the entire space. So, if you are ready to wake up and want to spend time doing productive works then you can surely these super easy bedroom tips to lift cozy appealing aesthetic makeover to your sleeping nest.
Therefore, these were the easiest and modern décor tips that you can try for the bedroom makeover. We hope that now you can enjoy stress-free productive time by decorating the bedroom area. Thus, for further details, you can surely visit our website.