Whenever you design a new kitchen for a new house, you make it with the utmost zeal and passion. But after a certain point in time, you start finding the mistakes you made in the first place while making your kitchen and what all improvements it needs. The day you start to remodel your kitchen space is when a lot of questions start to boggle up your mind. It is one hell of a task to start something like this.
But don't worry, we have given some of the points you should keep in your mind that prove to be functional as well as help in making your place aesthetically beautiful in the years to come.
DO: Consider how you'll use the space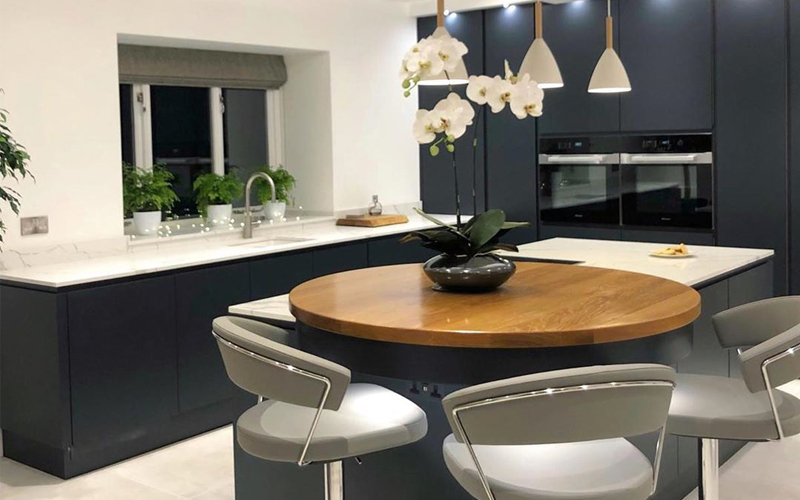 Rather than going with the traditional options, consider how you are going actually to use your kitchen. The first thing that comes to everyone's mind when the name of a kitchen remodel pops out is the classic finished product with professional-grade stainless steel appliances, a huge island, and granite countertops. There is nothing wrong with this, but try on some different things that would suit your convenience. For example, if your kids like to do their homework there, try to include a desk in your space. Have a long dining table if you are the one who often entertains huge gatherings. Make your personal needs a part of your design plan.
DO: Pay special attention to the layout.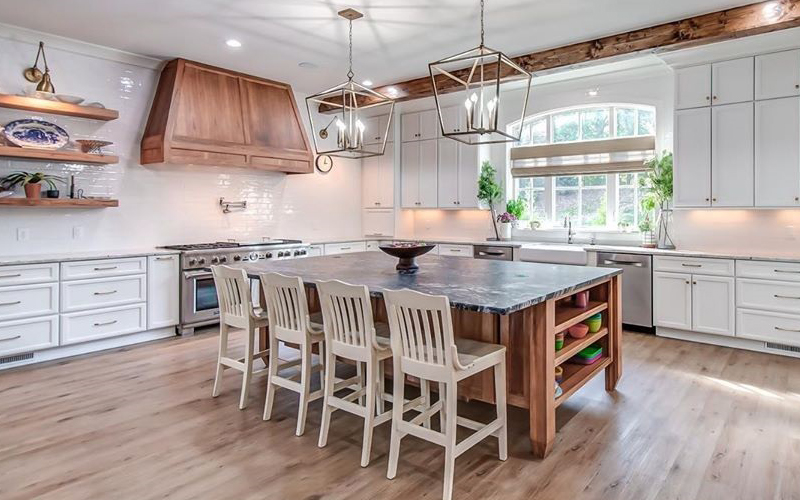 To make your place highly functional along with your effort to make it stylish, ensure that you pay crucial attention to the layout of your place. Hire a contractor if you feel the need to. He will professionally guide you to draw out a working layout of your kitchen space.
But if you are looking out to do it by yourself, review the layout before making any purchases. What would you do with a new refrigerator if you are unable to open it because of your counter space getting in the way? It is better to be well-prepared beforehand and taking note of the measurements of the design elements you would need for your space. Set out a range in between which you can purchase any of the equipment. Make sure to include the space for walkaways while doing so.
DON'T: Forget about storage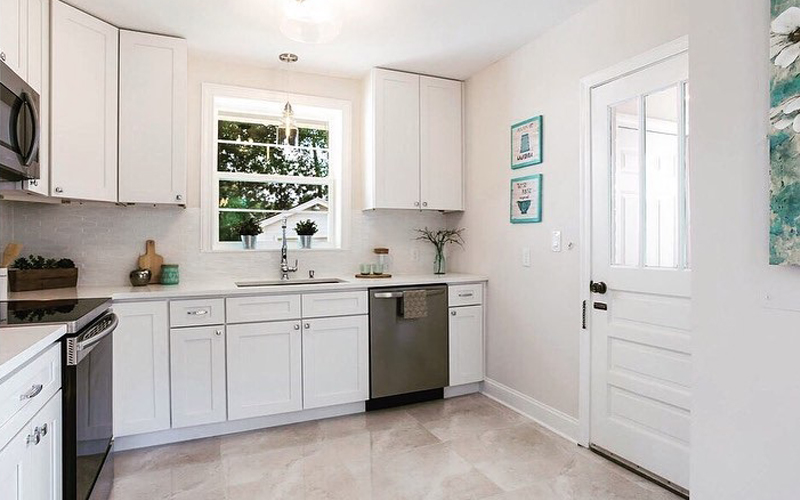 The kitchen is one of those places that has the most stuff to store. You always feel short on storage space when it comes to this part of your house. So if you are spending your money to remodel it, make sure that the storage space you include looks stylish as well as is functional at the same time. It can be easy as you already know what you have in your current inventory and what all new things you would need to buy. Make a list and divide them based on their usage, then think about how can you store them efficiently by effectively using your space.
DON'T: Play it too safe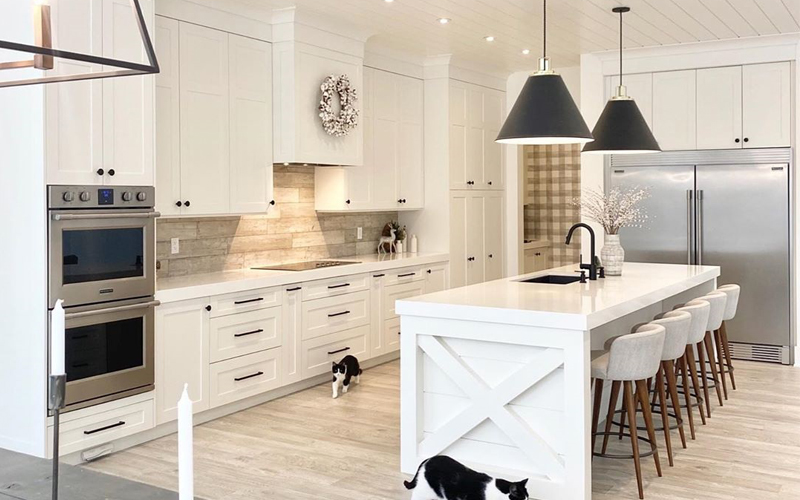 It is also important to think of some other factors while undertaking this task. Spend only that much money that you think would be efficient when you think of reselling your house in the future. After all, return on investment is a common thing that everyone considers. You would generally see that buyers often list an updated kitchen as their top priority, so homeowners mostly settle for cookie-cutter designs.
But if you are the one who doesn't need to think about all these things, as you don't have any plans to sell your house in the near future, you have the freedom to go with any design under this sky. Do whatever you feel like to make a personal style statement. Choose a patterned tile floor or play with colors by having a colorful island space. Make your kitchen feel like home by using patterned rugs or bold lighting fixtures. Claim your territory.